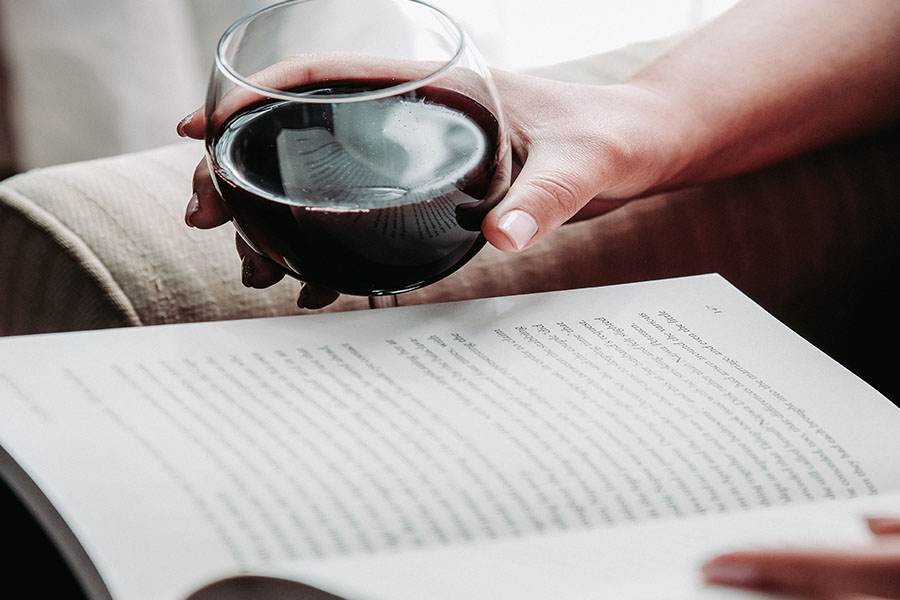 For many people, particularly in later life, living alone can be a daunting prospect, but by changing habits and embracing what you love, there are lots of positive aspects to being at home alone.
Here are some reasons changing habits once you live alone can be a good thing: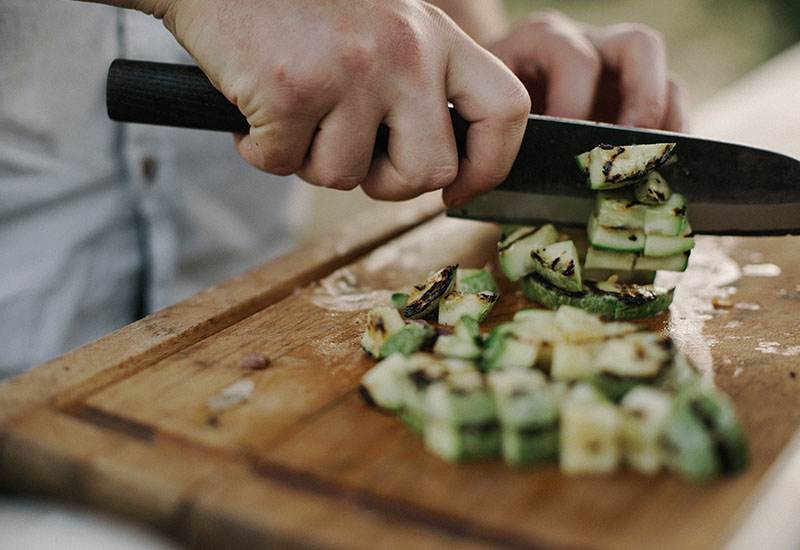 Food shopping
That extra portion from a meal can now be saved for another day, and you also won't need to buy as much which will make the food shop easier to manage and budget for. You can also enjoy your favourite meals every night of the week and dine out with friends. Why not change things up. If you previously shopped online, take a trip to the supermarket (not just yet though!) and if you've never before tried an online food delivery, now is the time.
We found these companies still delivering food locally and nationally.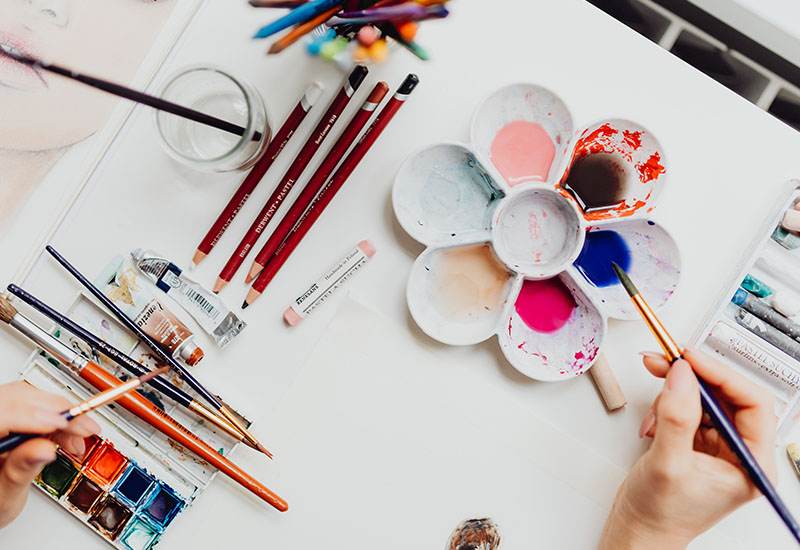 Your time is accountable only to you
Have the freedom to enjoy all your hobbies and explore some new ones without feeling pressured or guilty with your free time.
It's World Art Day this month so this would be the perfect excuse to dust off your paint brushes or invest in some new ones and stock up on other supplies and get creative. Maybe you could take some inspiration from Mrs Micklethwait and rediscover your creative passion in drawing? A pencil and paper is a great starting point.
Your home becomes your personal sanctuary
Behind your front door your home is yours to enjoy as you please, decorate it in your personal style, and live how you want. Without compromise. Read some of our interior design tips.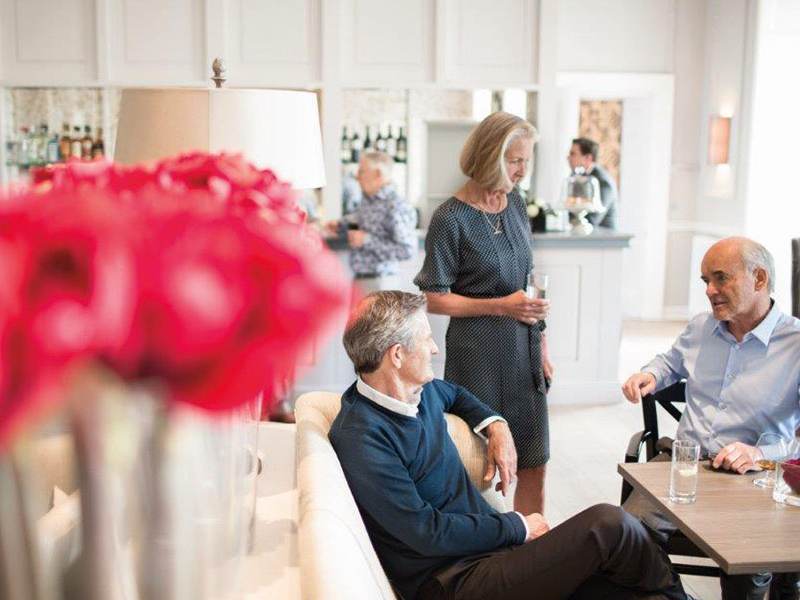 Make time to be social
Living alone can urge someone to be more social, and particularly in later life when conversation can feel like a lifeline. Audley villages offer all owners and their guests the opportunity to get involved and become part of a new community, to dip in and out of as they please.
For retirees feeling alone, or for anyone with concerns about family or friends, there are several organisations out there offering support such as Age UK and Independent Age.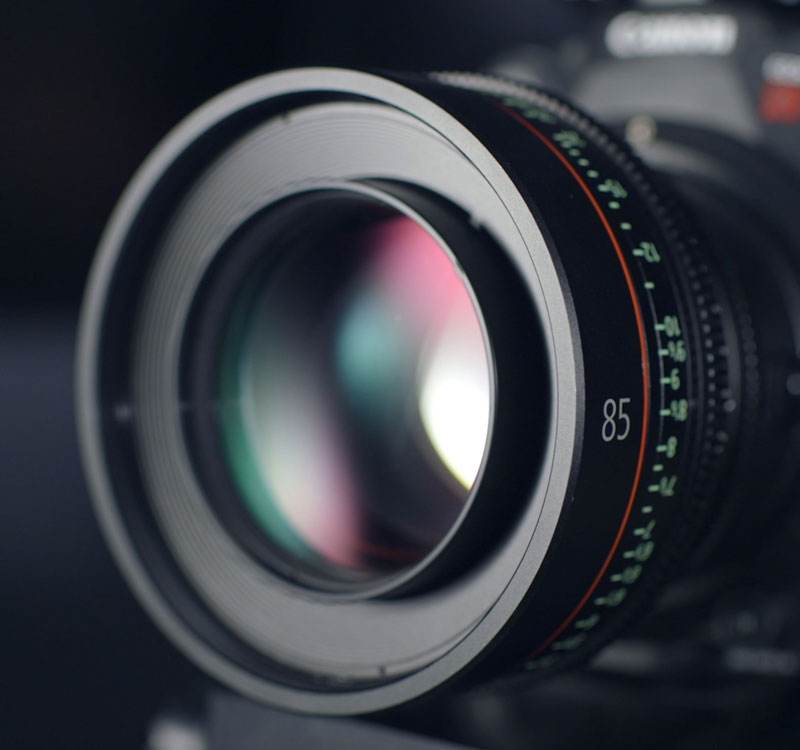 Learn a new skill
There are over 1000 free 'OpenLearn' Open University courses, including art history, available to start right away. Learning a new skill is a wonderful way to keep the brain healthy and active.
The British Red Cross have also created a free app to allow you to learn first aid from the comfort of your own home. The informative app covers a variety of subjects ranging from asthma attacks to CPR via informative videos and quizzes.
Many older people will have never experienced living alone until into their retirement, either through a change of circumstance and/or upon the passing of their loved one. Either finding yourself living alone, or spending significantly more time at home alone, can make people feel more vulnerable and isolated but there are some steps that can be taken to feeling safe.
Once someone has experienced living alone, even if that were a long time ago in adolescence, it is often reflected upon as a chapter that reaped many personal benefits.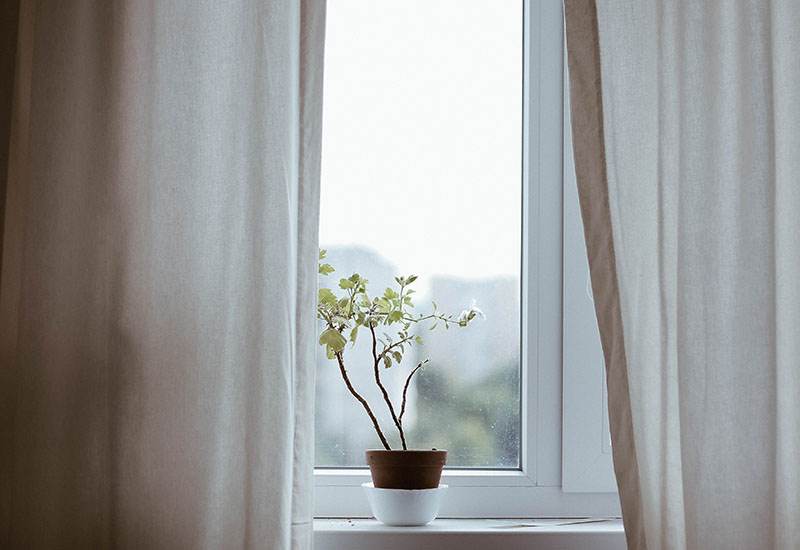 It may feel lonely on occasion, but you will gain confidence
Loneliness isn't just experienced by those living alone, even when surrounded by friends and loved ones a person can feel isolated. But independent living, on your own, can also inspire confidence to do things for yourself. Push yourself to do things you may not have done before.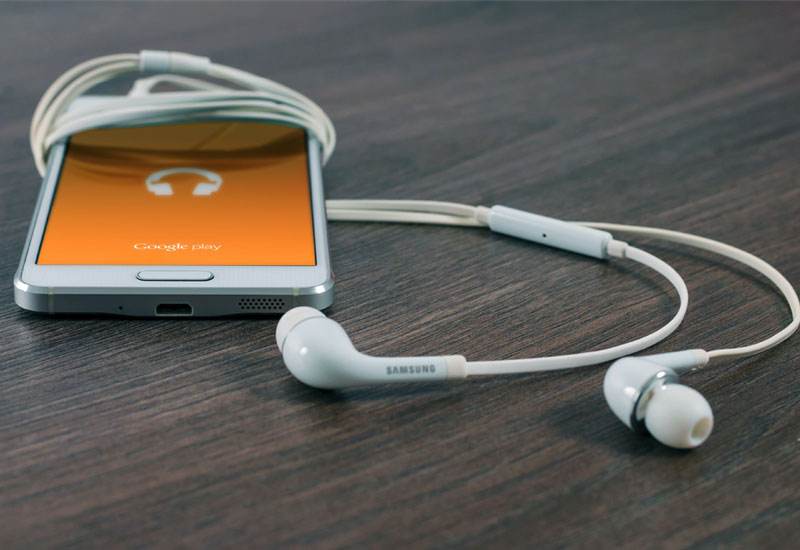 Embrace technology
Staying at home doesn't need to mean being alone. Video calling friends and family is one fantastic way to stay connected from your own home. Websites, apps, online games, and media streaming are great ways to enjoy time alone, whilst keeping the brain active.
Read our top tech gift ideas and top non-tech indoor gift ideas.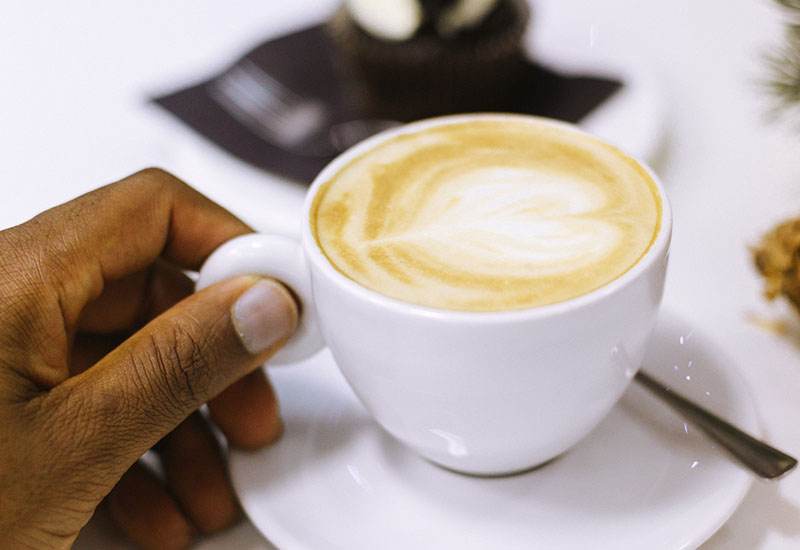 Become your own best friend
It might sound silly but learning who you really are can reveal someone you enjoy spending time with… yourself! Many say that some of the best conversations they have are with themselves, so go out for a coffee, or lunch (or at the moment, take yourself into another room or a go for a short walk for a change of scenery) and spend some time listening to your internal monologue.
Community, happiness and feeling a sense of purpose are qualities that we aspire to in all aspects of life, and retirement living should be no different. Whether living alone or sharing the experience with someone you love, your retirement should be exceptional.
Find out more about how independent living in a luxury Audley retirement village works.