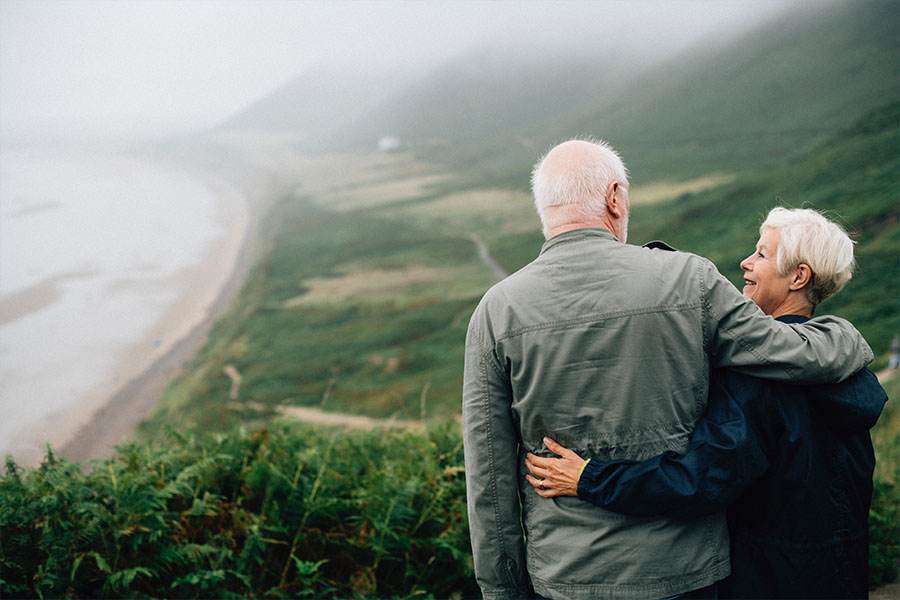 As the UK continues to ease itself out of lockdown restrictions, we are still taking the necessary precautions to ensure safety is maintained for as long as possible. However, many of us have reached the point where plans that were put on hold can now be reintroduced into our daily lives.
Lockdown meant a lot of time at home in isolation, which made keeping busy a daily struggle, but some surprising popular quarantine activities have emerged. It's also been a time to recognise the importance of taking the pressure off at reasonable intervals to ensure positive mental wellbeing until normality is resumed in its new form.
Here are the top things we are looking forward to as lockdown continues to ease: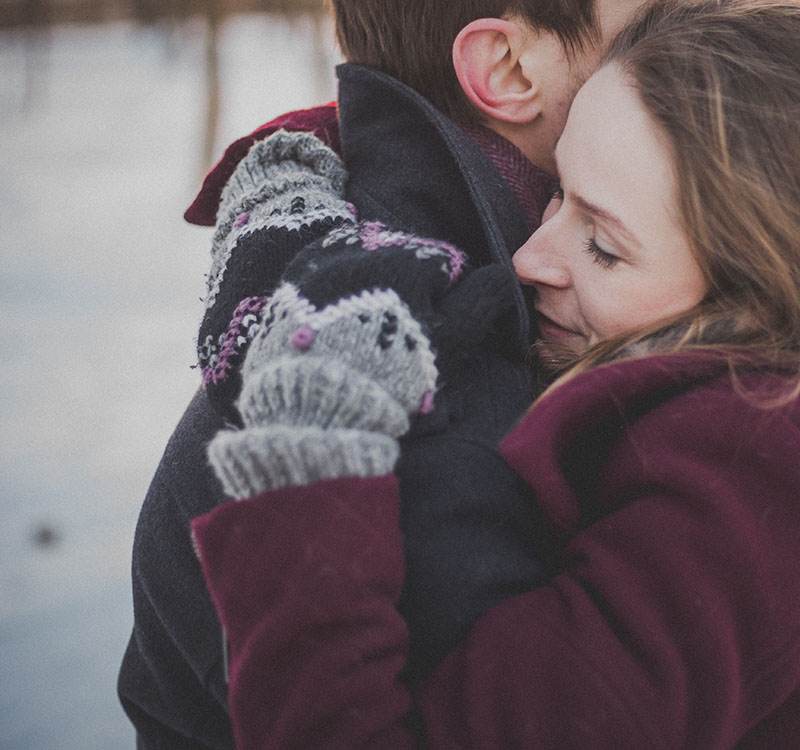 Seeing loved ones
This is at the top of everyone's list for things to look forward to after lockdown and it has been lovely to hear stories about those who have already been able to safely see loved ones.
Time apart from friends and family has been one of the biggest heartaches during this challenging period, particularly grandchildren and other young family members.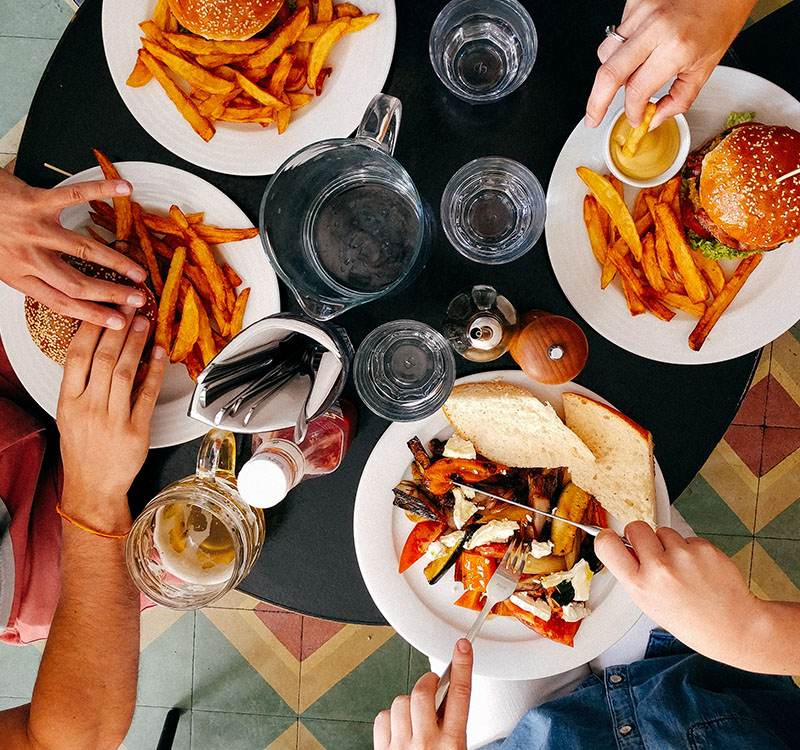 Eating out
Pubs, restaurants and cafes have begun reopening since the 4th July, enabling people to leave their home for a meal and/or a drink which has no doubt been warmly welcomed. Just remember that if you're planning to head out for a meal, you may need to make a reservation at your chosen restaurant in advance. 
Throughout lockdown our Audley chefs have been sharing many food and drink recipes on Audley Stories to recreate at home.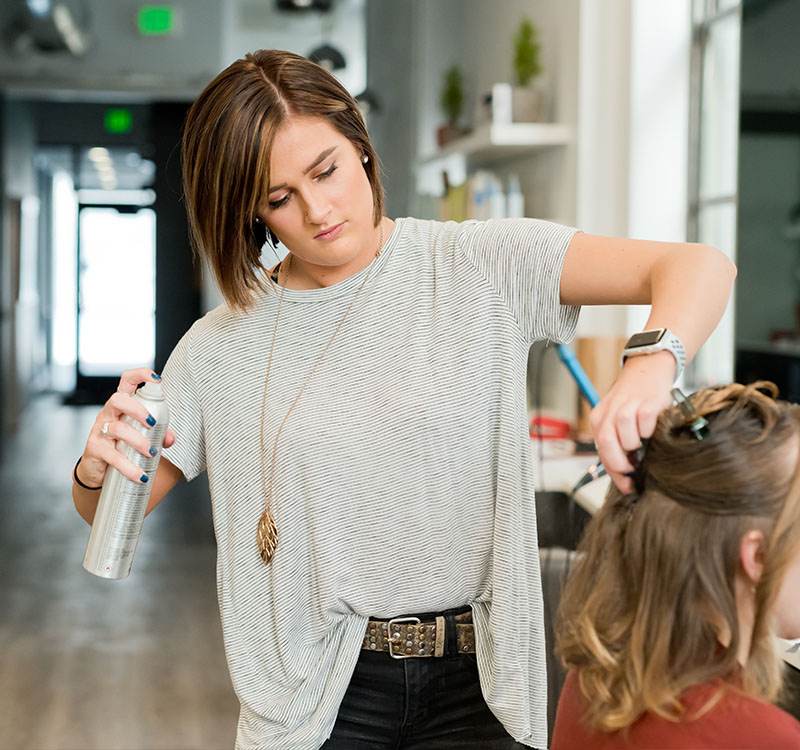 Getting a hair cut
We shared some tips for cutting your own hair, but we all feel a lot happier leaving haircuts and styling to the professionals. Fortunately hairdressers have been able to reopen since the 4th July. 
It's also good news for beauty salons who can fully reopen from the 1st August. Some have already opened, offering manicures and body massages since those treatments were authorised from the 13th July. In the meantime we have shared how you could recreate a spa experience at home.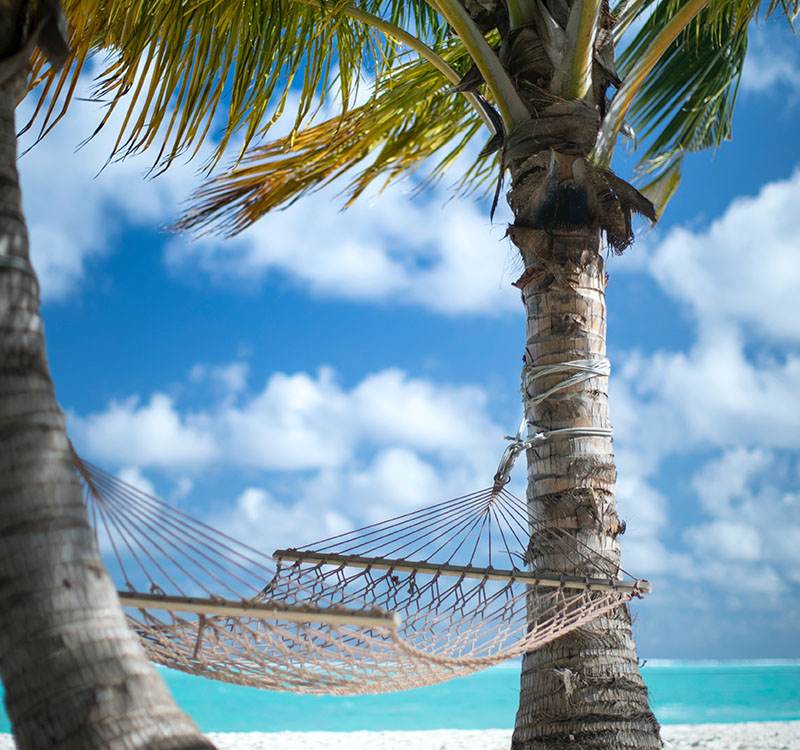 Travel
It might not be too late to book a last-minute summer holiday or plan a getaway over winter, whether it be here in the UK or abroad.
Some of our owners have shared some of their favourite places to visit which may inspire your next trip.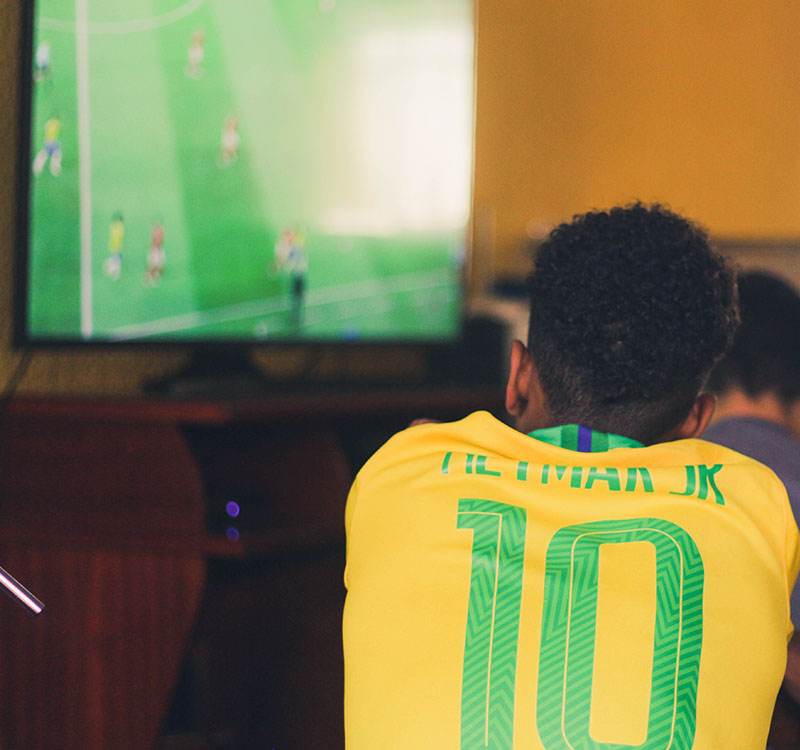 Watching sport
The Tokyo Olympics, Euro 2020, Wimbledon, Open Golf, Lords cricket test matches and equestrian events to name just a few have all been postponed until 2021. For fans of sport, this came as a real blow and emptied the calendar of sporting fixtures to look forward to.
However, with the Premier League and Championship football, horse racing and some County Cricket resuming, there's still an opportunity to enjoy a summer of sport.
Hear from our owners sharing their experiences of living in an Audley Village during lockdown