Another lockdown, another wordsearch! In 2020, the population embraced puzzles, trivia and brain games with millions of us opting to play puzzles and online games daily in the UK. Whether it's a board game, card game, online trivia or an online game, it's a great way to keep the brain healthy and can promote feelings of wellbeing.
Below we have a list of words commonly associated with an Audley retirement village. There are 24 words hidden in the grid below. Print it out or work from the screen.
Tip: If you don't have a printer, take a screenshot of the grid below or a screenshot of the pdf and use the pen tool to strike a line through each word as you find it.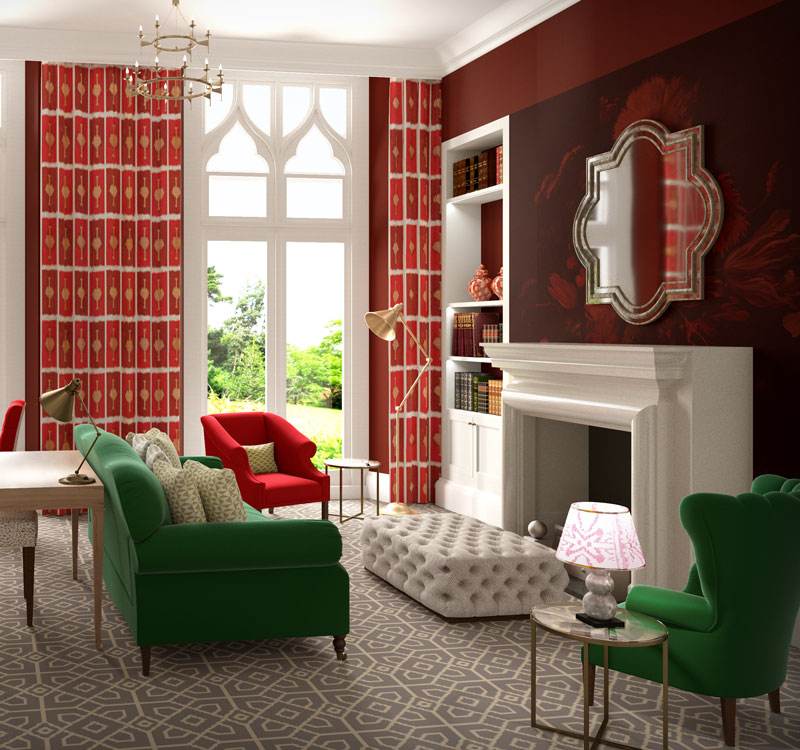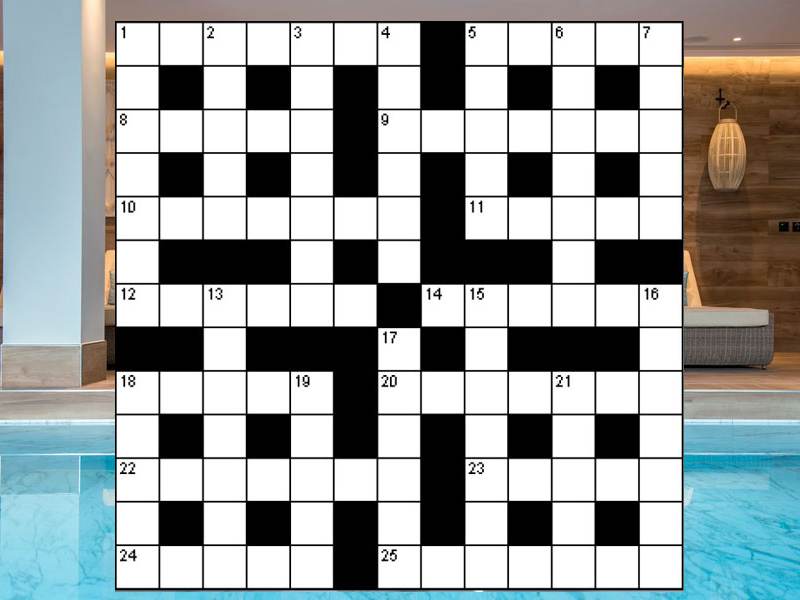 If you would like to write a blog or send us a puzzle or riddle, feel email us at yourstories@audleygroup.com. We would love to hear from you.