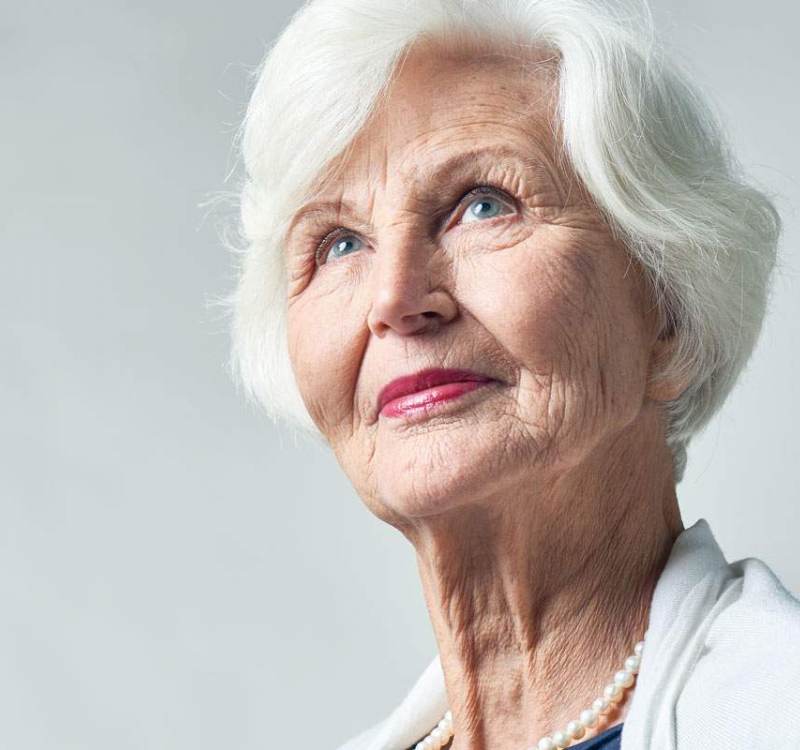 Nuisance phone calls, cold callers on the doorstep, noisy neighbours, things going bump outside - when an older person lives alone, these things can be intimidating and even frightening. Whether we like it or not, living alone can make older people feel more vulnerable and isolated.
Senior living and retirement should be associated with quality leisure time and a new lifestyle, but for many people it can induce feelings of isolation and loneliness.
According to Age UK, more than 2 million people in England over the age of 75 live alone – with over a million older people admitting they sometimes go for a month without speaking to a friend, neighbour or family member.
Sometimes a change in circumstances can mean that a person finds themselves suddenly alone or needing support at a later stage of life. After a lifetime of independence, that can come as a real shock and it's often a struggle to adjust to the new situation.
Wherever you live, there are a few practical steps you can take to reduce feelings of withdrawl and insecurity.
1. Make sure that your phone number is ex-directory and that you have registered to join the Telephone Preference Service. This ensures that sales and marketing companies are not allowed to call you without prior consent.
2. Never give out personal details over the phone – including date of birth, address or bank details.
3. Avoid telling anyone you don't know, that you live alone, either over the phone or in person. No one should ask that question.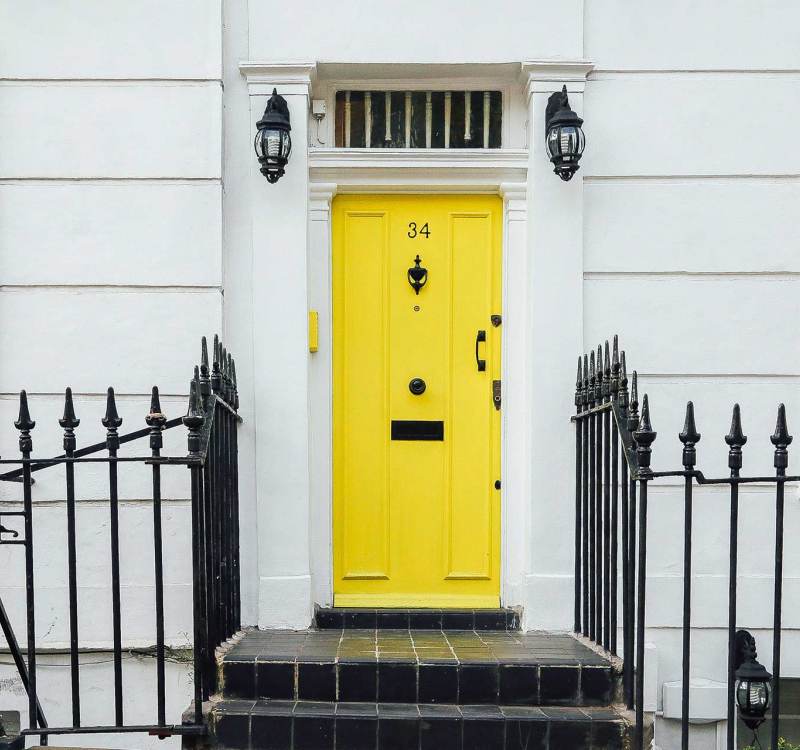 4. Don't answer the door if you don't already know who it is. If it's someone you know, they'll call to you through the letterbox or phone you. If you can't easily see who's outside, get a peep hole in your door, or watch through a window. You're perfectly entitled to choose not to answer the door.
5. It can be handy to have a cordless landline phone, or a mobile phone, to ensure that you are always reachable by those who love you, and that you can call someone at any moment, should you need to.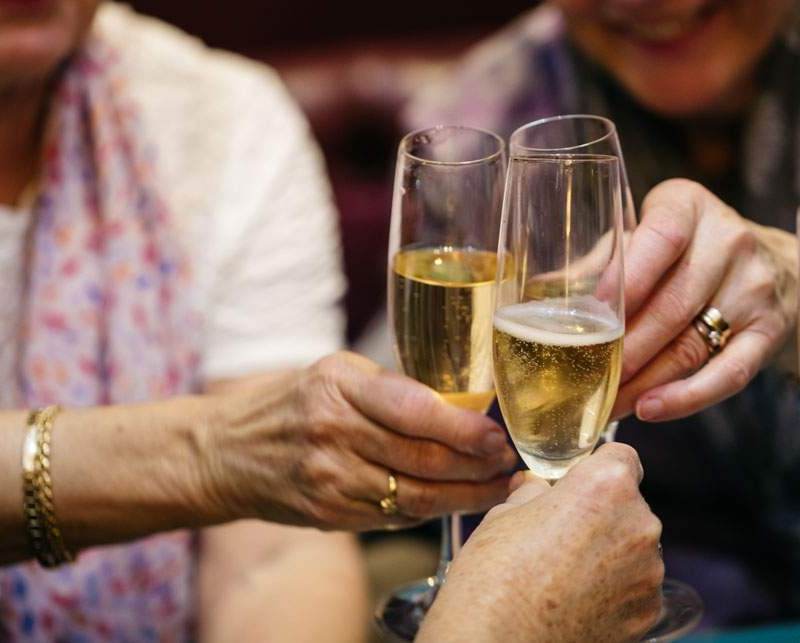 6. Talk to your neighbours. Close-knit communities look out for one another, and it can also be nice to see a friendly face as you're putting the rubbish out or watering the plants. Often, helpful neighbours may put the bins out or mow your grass if they think it will be appreciated.
7. Join local groups – Age UK offer localised support groups for senior living. There's everything from coffee mornings at the local church, to events and days out.
For the mind: Book club, bridge club, gardening or learning a new technology.
For the body: Local walking group, yoga class or even a spot of Zumba. Or, simply some conversation and laughter to stimulate the soul and fire up your spirits.
8. Use public transport. If you're still active, then sometimes a bus journey into town can make a nice change to waiting for a lift from a family member, or even a pleasant alternative to driving yourself.
9. Don't be afraid to dine alone. After a lifetime of being one half of a couple, it can be a daunting prospect to do things without a companion. Something as small as treating yourself to a cuppa as you sit in a coffee shop and watch the world go by can feel like an escape. Often, you'll find other visitors in similar situations and could even embark on some new friendships.
10. Be yourself. Growing older doesn't necessarily mean losing your independence or having to change your lifestyle.
For family and loved ones, the safety and security of an older relative can be a constant concern, with their wellbeing never far from mind. Older people who have decided to downsize to a one, two or three-bedroom apartment in an Audley Village are assured of retaining their independence, with peace of mind for those who love them. Living in an over 55s retirement village is much more than housing with care, it's about being part of a community of like-minded people.
Community, happiness and feeling a sense of purpose are all qualities that we aspire to in all aspects of life and senior living should be no different. Your retirement should be exceptional.
Audley Villages is a special place to live. To search for Audley retirement properties for sale across the country, use our property finder.