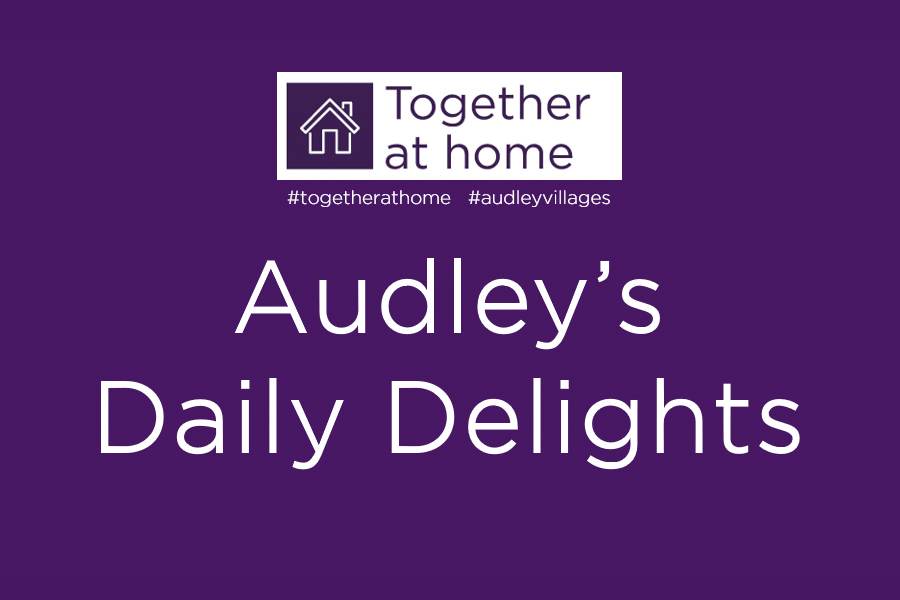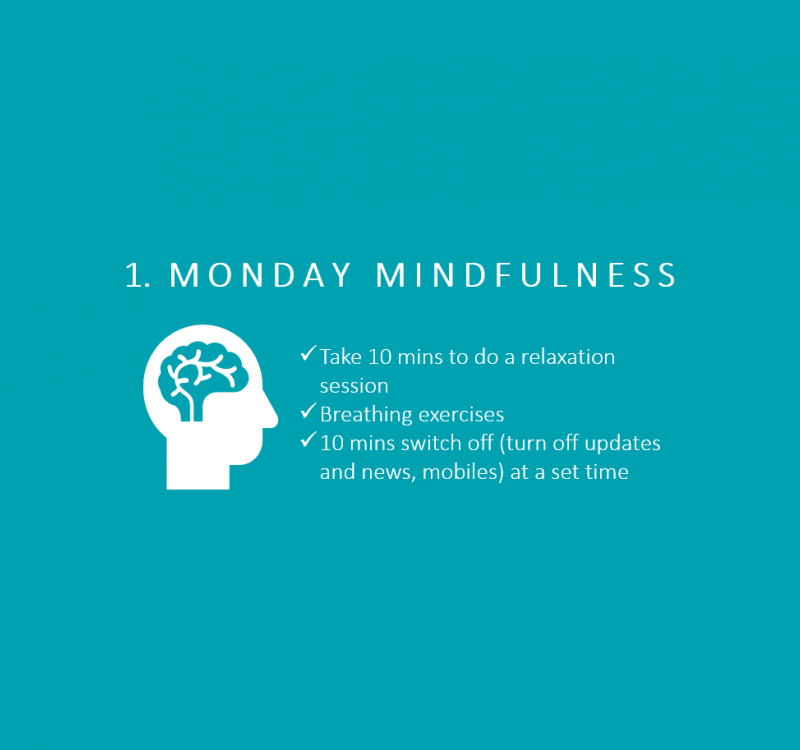 MONDAY MINDFULNESS
10 mins relaxation sessions
Breathing exercises
10 mins switch off (turn off updates and news, mobiles)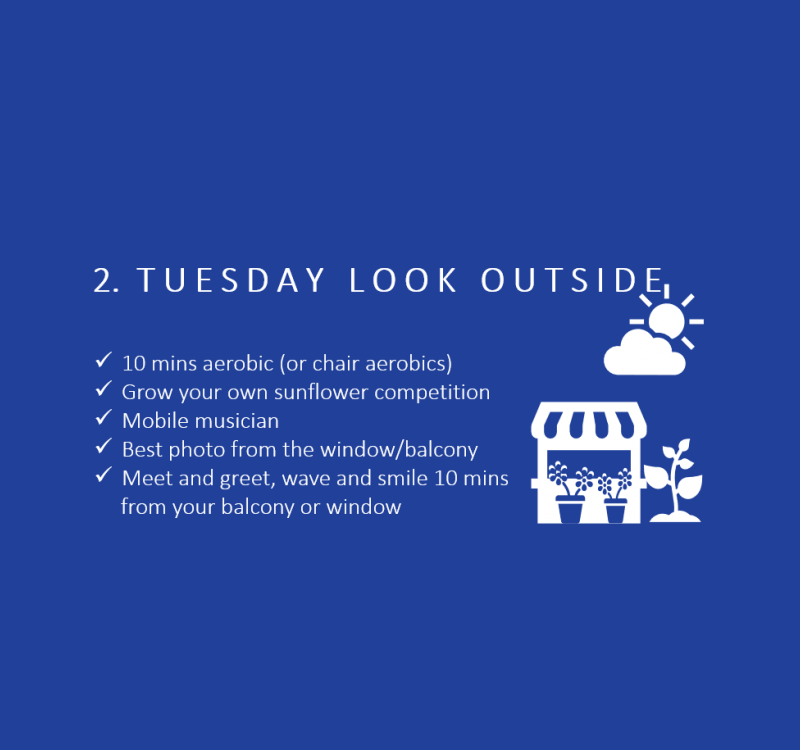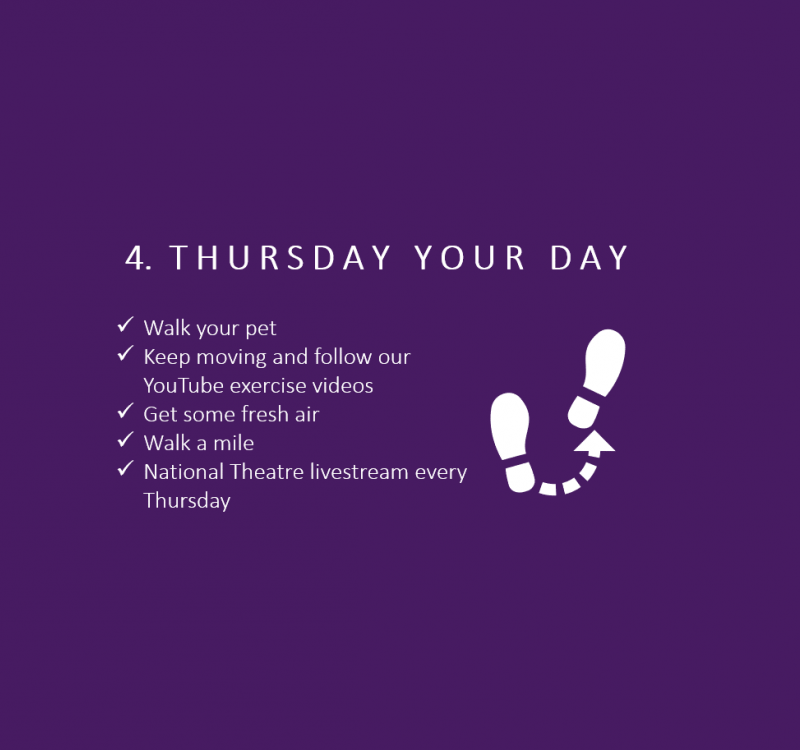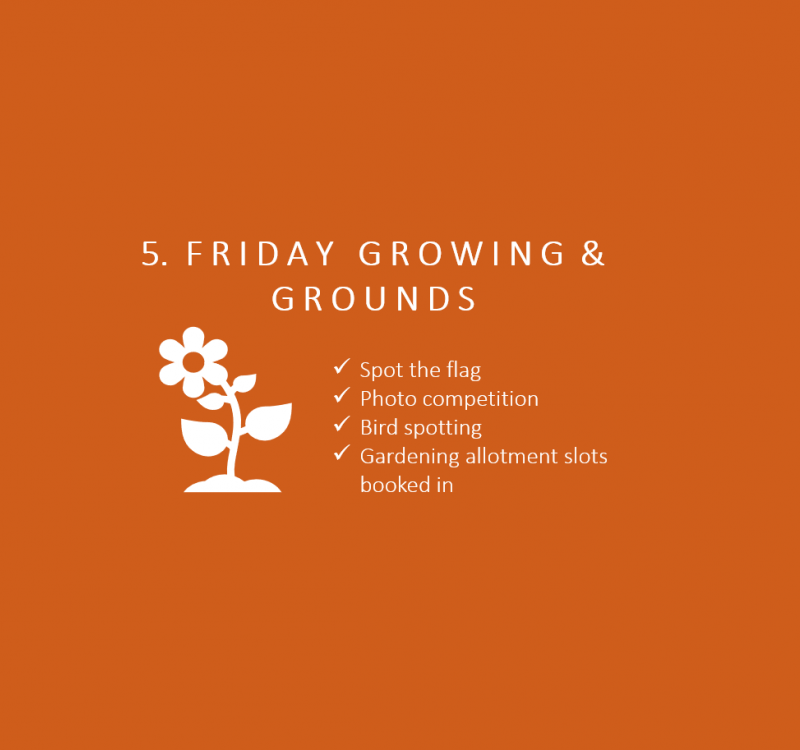 Find more health and wellbeing advice on Audley Stories.
Audley teams are launching new activities and interactive events, using digital technologies, to ensure our owners stay connected with their friends, family and each other. Read more about our #togetherathome initiatives.
If you are an Audley property owner and want to keep a copy for reference, just feel free to click save on the image below and print it on an A4.