Travelling is a popular pastime for all adults, both young and old. However, it's tempting to secure a poolside lounger and remain planted there for days, rarely getting up to do much besides taking a dip. All the while, drinking large amounts of sugary cocktails.
If this sounds familiar, we've gathered some ideas on how to make your next holiday much more balanced and active:
Plan for success by packing a good amount of activewear and gym kit in your suitcase: If you have the right clothing to hand, you're much more likely to seek out activities.
A fan of yoga? There are plenty of travel mats that conserve space and are perfect for a peaceful poolside session before breakfast each day.
Long layover? Check if your connecting airport has an on-site gym for a healthy standby activity.
Most hotels have a pool and swimming is a great full-body workout, so bring your swimsuit.
Pack resistance bands: If the hotel you're staying at doesn't have a gym, you'll still be able to get in a good workout.
Skip the fruity cocktails and go for a less calorie-heavy option at cocktail hour.
Work hotel gym visits into your itinerary so you can maintain a similar schedule to that of your home routine.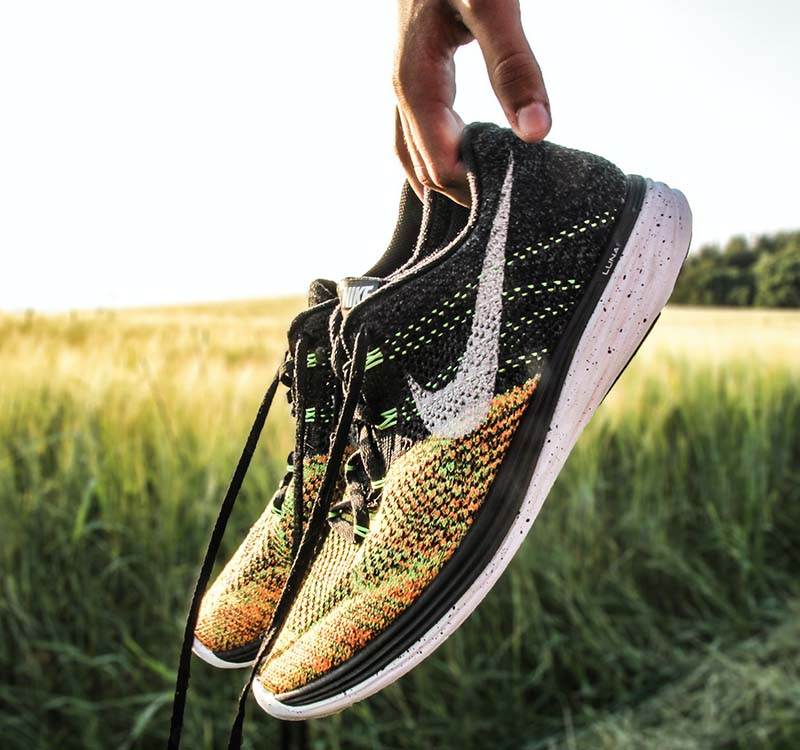 Bring running shoes and explore your surroundings at a brisk pace (don't forget the suncream).
Book in for a free walking tour to learn more about your destination while keeping fit.
Rent a bike at your destination for a good workout and a bit of sightseeing.
Try a skipping rope for a quick high-intensity workout while on holiday. They don't take up too much space in your bag.
Book a snorkeling or scuba-diving attraction on your next beach holiday for an active day out.
For winter breaks, opt for a hike or skiing excursion to burn calories while having an enjoyable time.
Walk barefoot on the beach for added resistance with minimal extra effort.
Bring the grandchildren: Keeping up with kids will have you on your toes and staying active.
Looking after your diet too
There are a lot of resources online to track your food intake even while on holiday, try not to deviate too much from your normal routine. It can be tempting to eat a huge carb-loaded breakfast, but that's likely to be quite different from your usual morning.
Avoid multiple trips to the buffet and make one balanced plate for your larger meals; multiple trips can make it quite hard to keep track of all the food you've eaten in one sitting.
If you are usually deficient in a few micronutrients, hit up the local supermarket or farmers market to stock up on essential fruit and veg for your visit.
Try local home cooked foods instead of international (and familiar) chain restaurants, not only will you experience more of the local culture, but you're less likely to load up on processed foods during your visit.
If you regularly take supplements and medications advised by your GP, don't forget to bring these with you. Lastly, limit your alcohol intake to avoid becoming dehydrated or packing in unnecessary calories.
There is lots more health and wellbeing content on Audley Club