Introducing a selection of photographs of Audley villages best gardens and grounds...
On Friday, via the Audley owners' app, we asked people living in our retirement villages to submit photos of their beautiful village surroundings. The submitted photos are below.
Vote for your favourite
Simply click on the stars beneath each photo to rate the ones you would like to vote for.
The winning photographer was Mr Alan Robinson with his 'Audley Inglewood - Morning view from our back door in Eaton Mews' photo. He chose a £30 John Lewis voucher as his prize. Congratulations!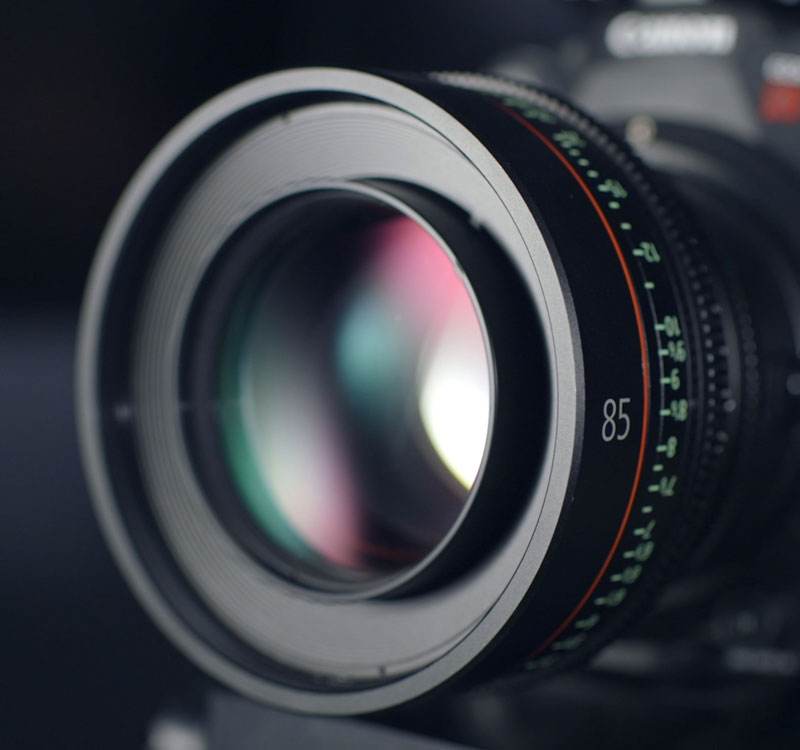 We will announce the winner on Monday 20th April 2020. Keep an eye out for our email newsletters to find out who won.
The winning photographer will receive their choice of a £30 John Lewis or National Trust voucher.
Audley owners can download the Audley App from the App Store or Play Store now.