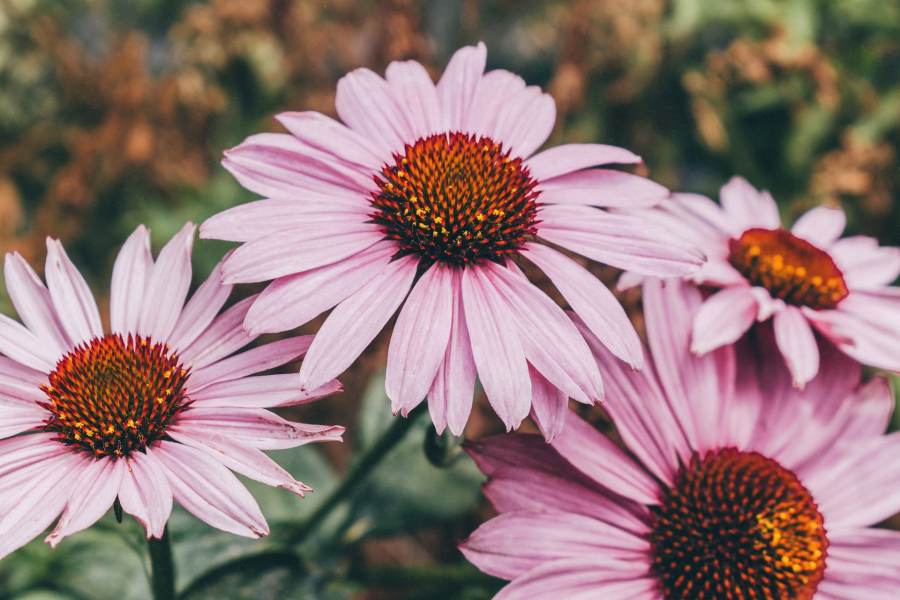 With the RHS Chelsea Flower Show postponed for the first time in its 108-year history, many might be wondering how they can keep their gardens thriving ahead of the show — which will now run from September 21st to September 26th 2021.
But never fear, the great thing about gardening is that it's a fun activity that can be enjoyed year-round. Gardening can be a great hobby to improve your physical fitness as well as your mental wellbeing. Get outside and get that garden ready ahead of the show.
We asked Emma, Head Gardener at Audley Ellerslie, to share with us her top tips to keep your garden looking blooming marvellous throughout the year.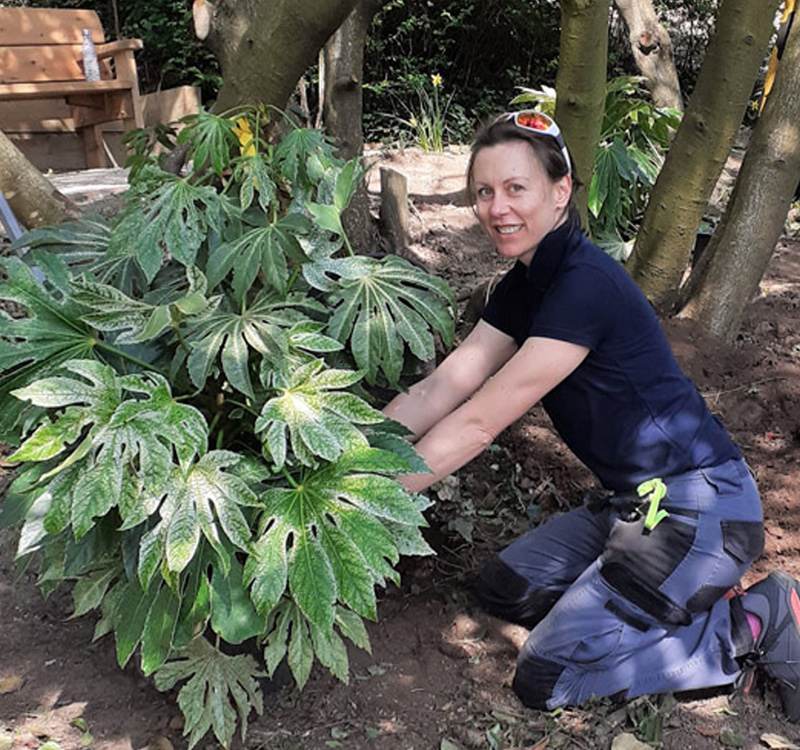 More about Emma
Emma's love for gardening stems from her childhood memories of following her grandparents around their gardens with a little trug in hand to collect sweet peas or French beans, learning to weed and trying to catch butterflies!
Emma studied for her HND in Amenity Horticulture and Business at Bicton College and has worked at various gardens and estates including working with her friend Jonathan Bishop, horticulturist and adviser to RHS judges. Whilst working for Jonathan she was part of the Gold Award winning team in May 2019 at the Chelsea Flower Show.
Since 2019, Emma has worked at Audley Ellerslie, initially as a part-time Gardener but progressing to Head Gardener in June 2020 to project manage the landscaping developments in the village – a position that she describes as her 'dream job'.
Emma's two favourite plants are Freesias and Old English Roses, the latter of which she has recently planted at Ellerslie!
What is the difference between autumn gardening and summer gardening?
Summer gardening is the time for weeding, deadheading (removing dead flower heads from your plants) and watering. Plants and vegetables thrive in the warm weather and the focus is on maintaining your garden so that it remains visually pleasing.
Whereas autumn gardening is about preparing for the winter months. Activities include harvesting, cutting back foliage, pruning, mulching flower beds, tidying up all the leaves and planting spring flowering bulbs.
What are the most common gardening mistakes that amateur gardeners make?
Many fall into the trap of cutting back all their plants after they have flowered. There is definitely a limit. One such exception to the rule is Cornus (dogwood), as they need thinning out before their flowers start to appear. Always check first if you should cut back to the bud or below when late summer/autumn pruning, you don't want to miss out on next year's flowers!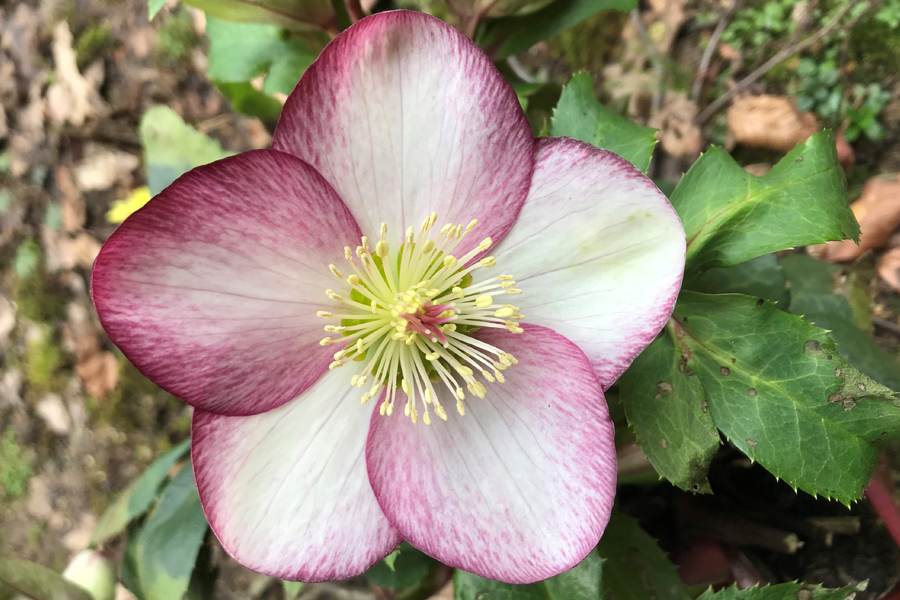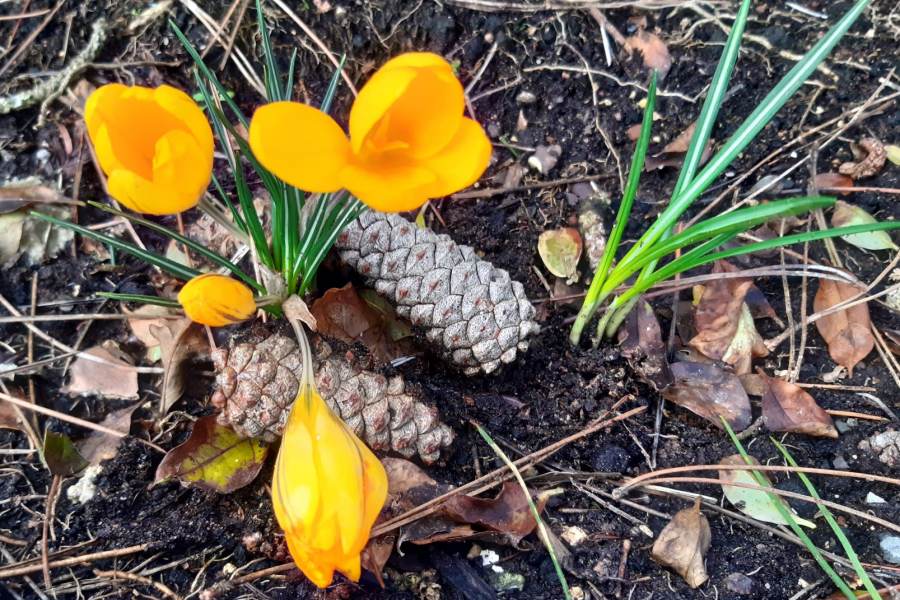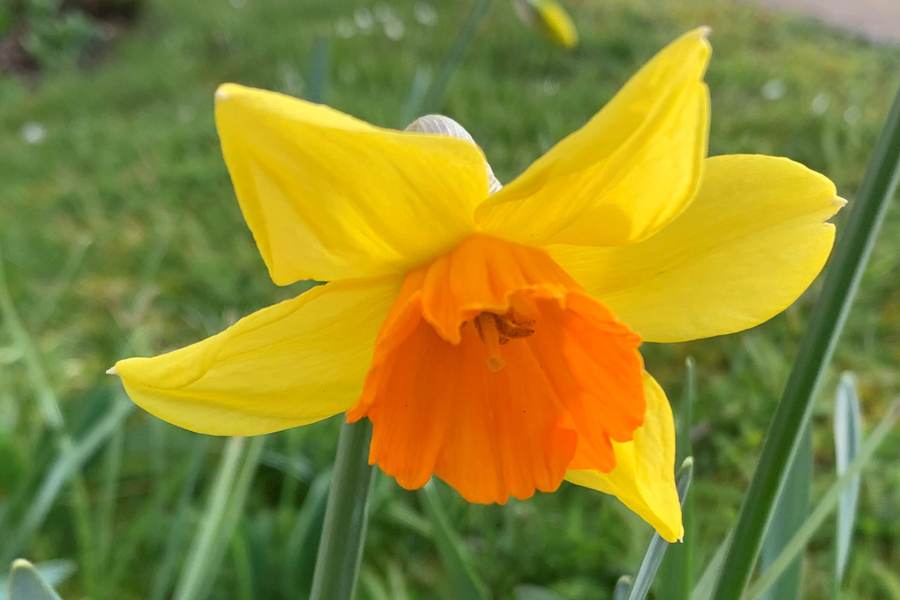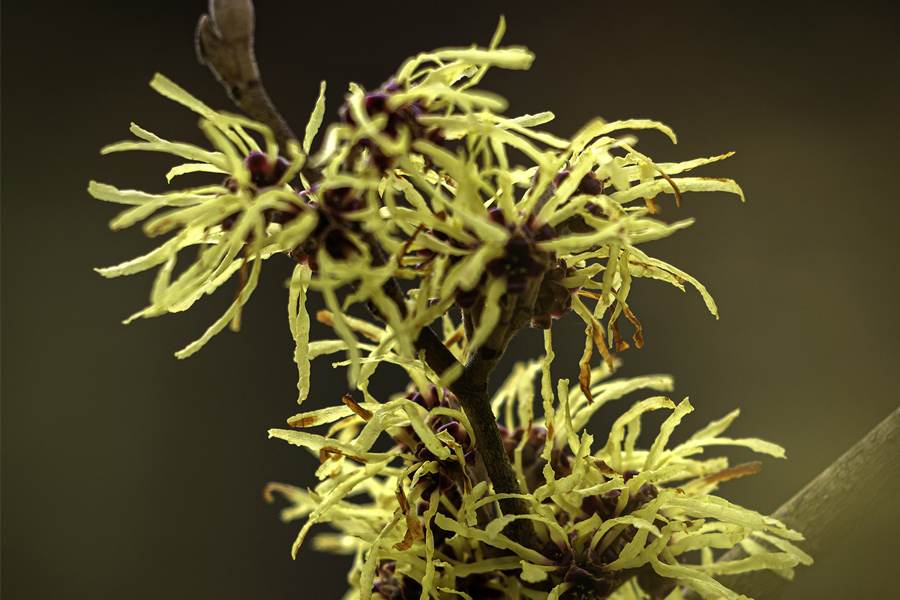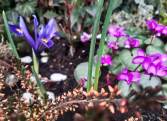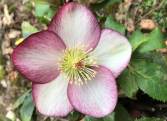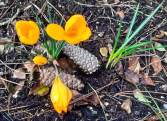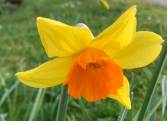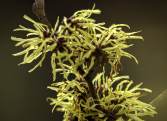 What are the best flowers and vegetables to plant in autumn?
Pumpkins are great to plant in the autumn especially in the run-up to Halloween and, as a bonus, there are lots of shows where you can enter your pumpkins. Edible alliums like onions, shallots and garlic and fruits like currents, gooseberries and rhubarb are good to plant too. It is also worth noting that they can all be overwintered (stored indoors dry) if required so you can enjoy them for even longer.
In terms of flowers, you should plant spring-flowering bulbs like Tulips, Bluebells, Daffodils and Hyacinth.
Should I always clean my gardening equipment?
Clean equipment is needed to maintain healthy plants. Besides, you don't want to always be replacing rusty tools. So, make sure to clean the equipment after you have finished using it. For example, shears should always be cleaned well after cutting euphorbium as the sap is toxic and will also glue-up blades.
Sometimes you should sterilise equipment before doing certain tasks as secateurs, for example, need to be sterilised before deadheading roses to prevent infection.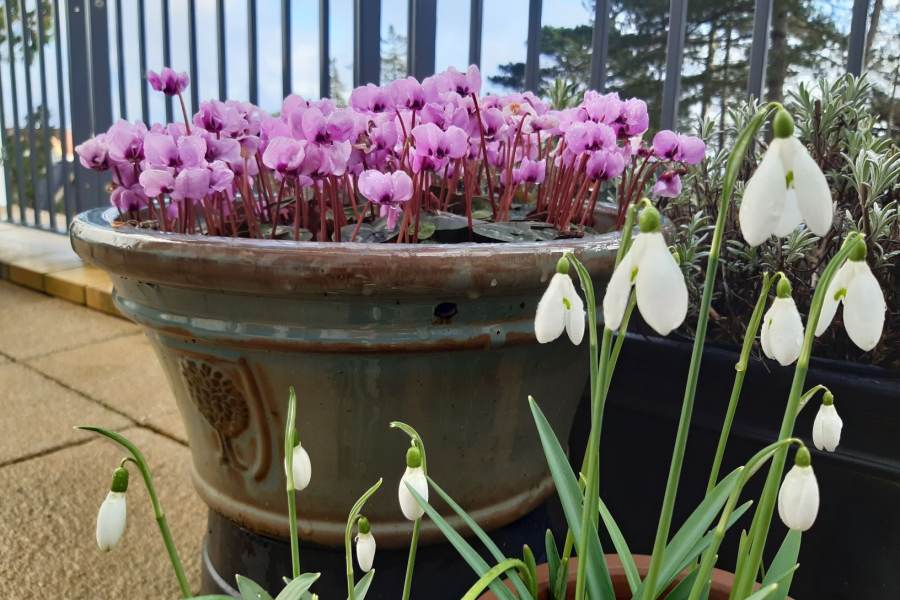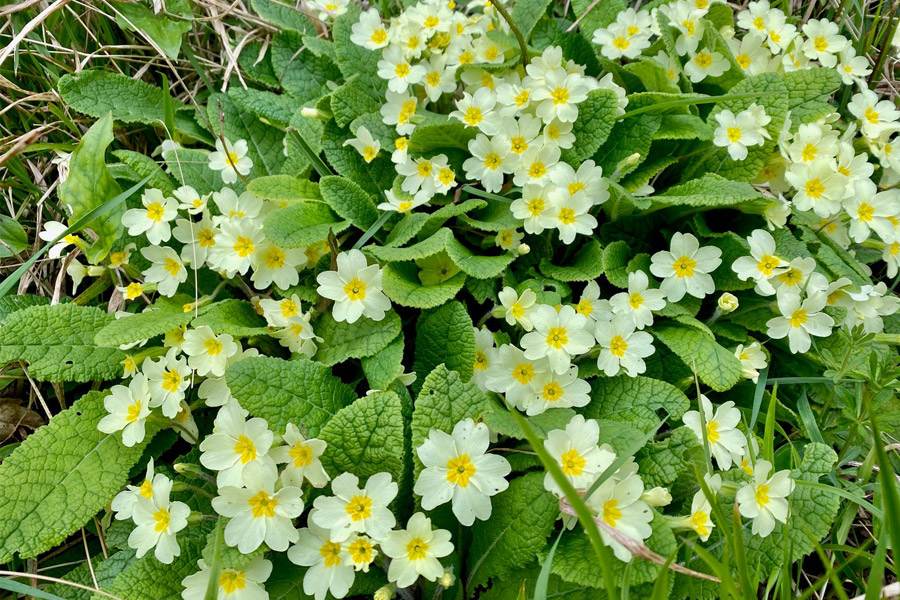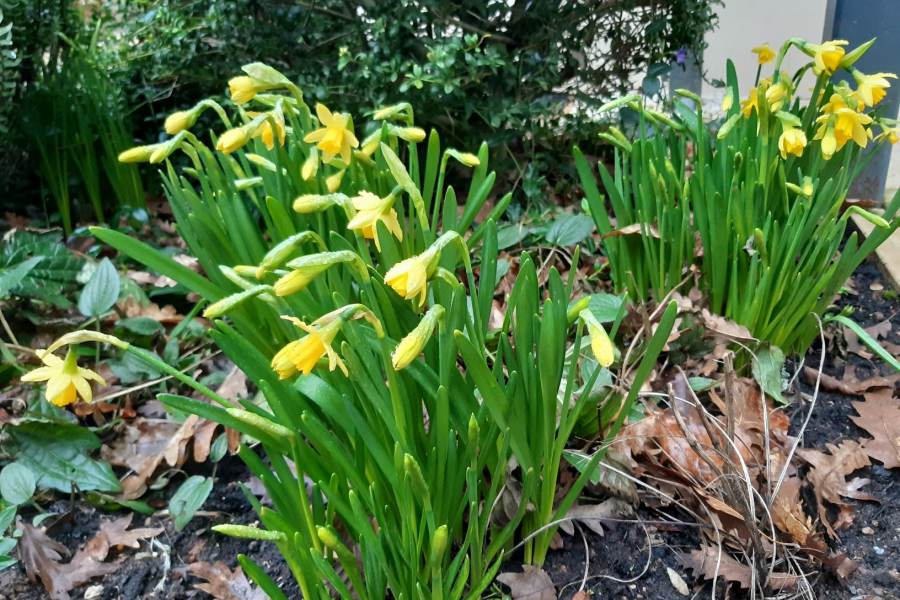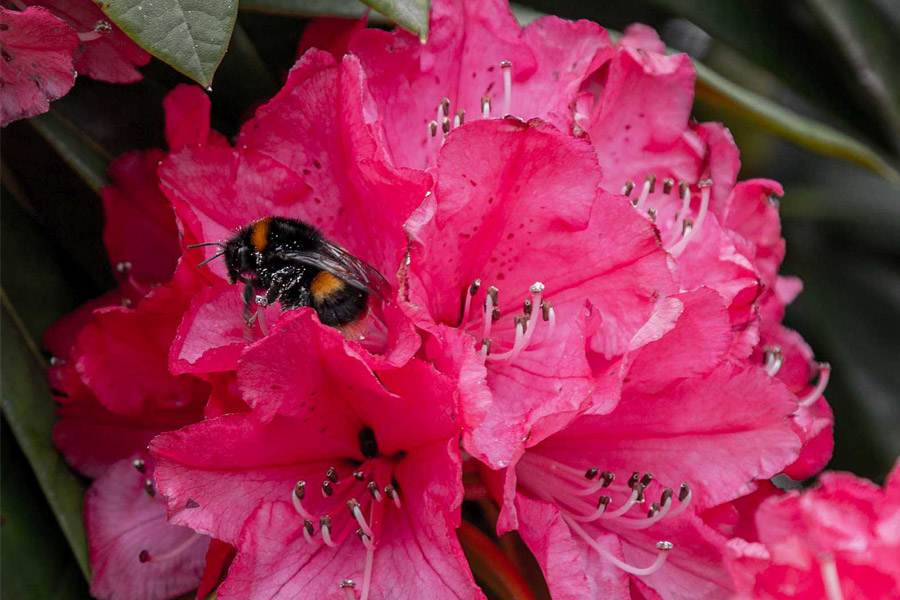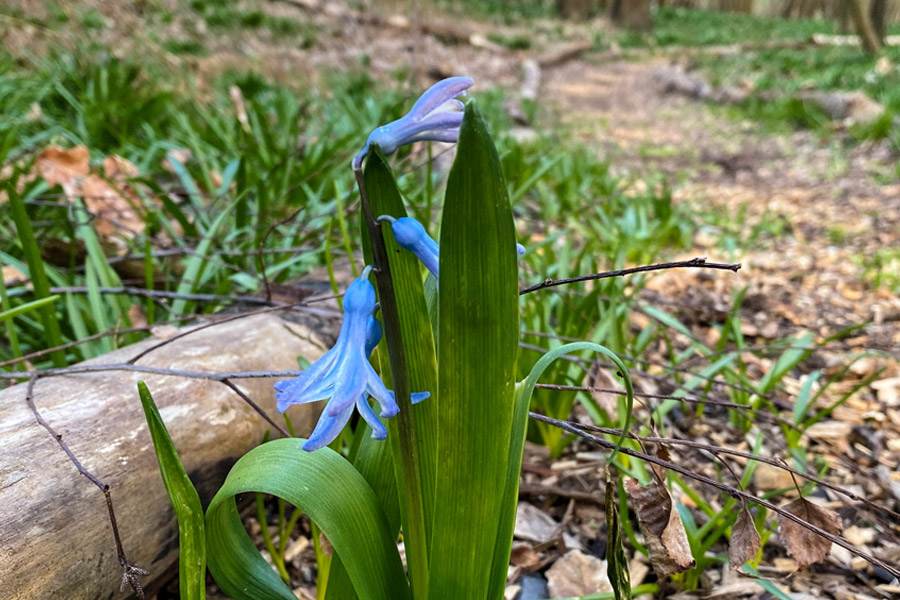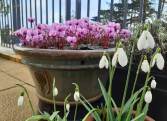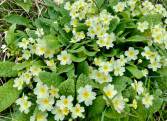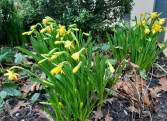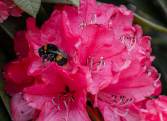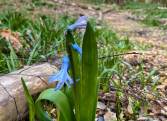 How do you protect your plants as the weather becomes colder?
It is very important to protect your plants from cold weather as less hardy plants can become limp and damaged due to frost. You can prevent this by lifting your plants and bringing them indoors for the winter. Dahlias especially need bringing indoors if you want to keep them as perennials. However, if this is inconvenient, you can wrap your plants in fleece that can be purchased from most DIY stores.
Can you recommend some online resources or gardening groups for people?
An online essential is RHS.org, its plant database is excellent and you can find really interesting virtual tours of some RHS gardens. This can be a great tool to inspire creativity, see the latest trends and give you some ideas on the layout of your garden. For day to day tips and information, the Gardeners' World website is very informative and can give good insight to beginners. Also, there are lots of Facebook groups for people of any ability where you can discuss all sorts of gardening topics.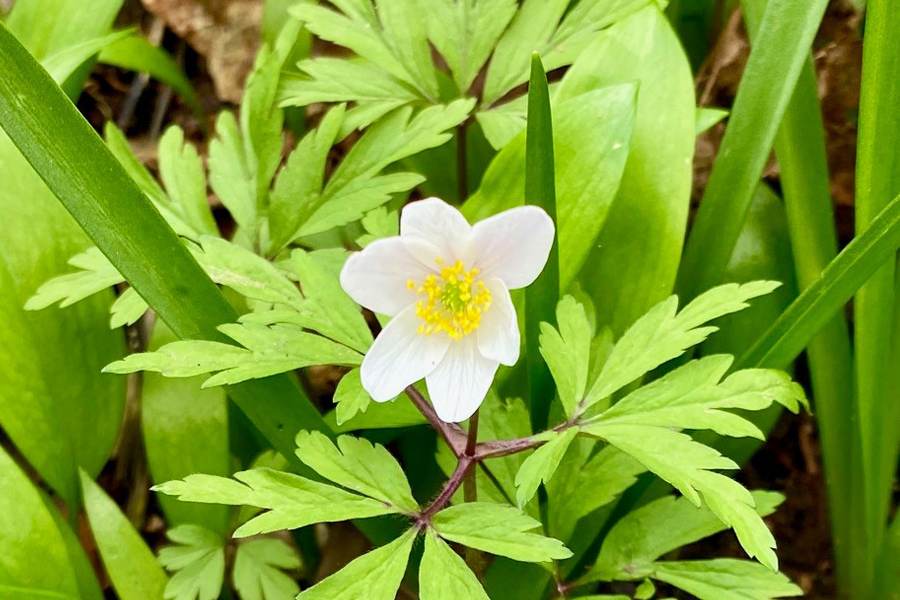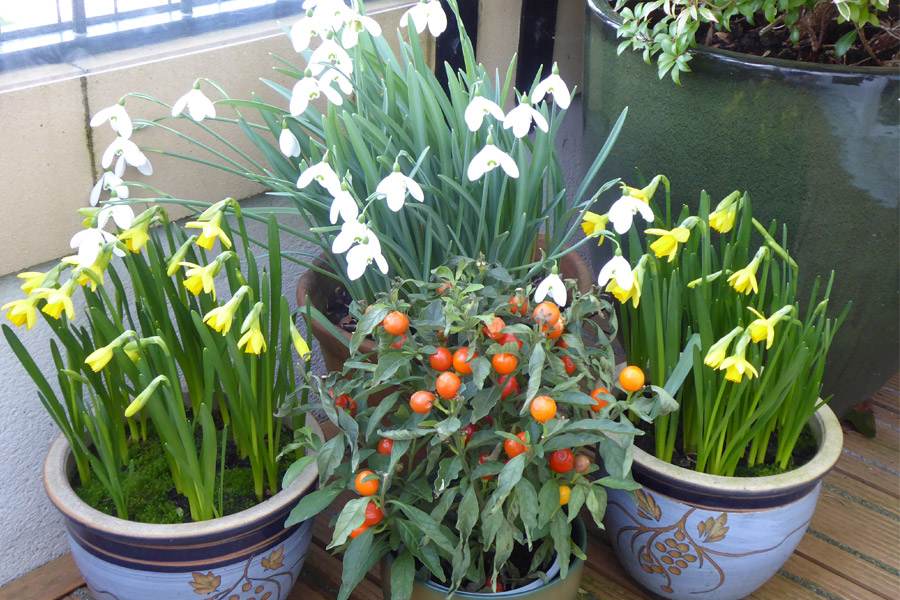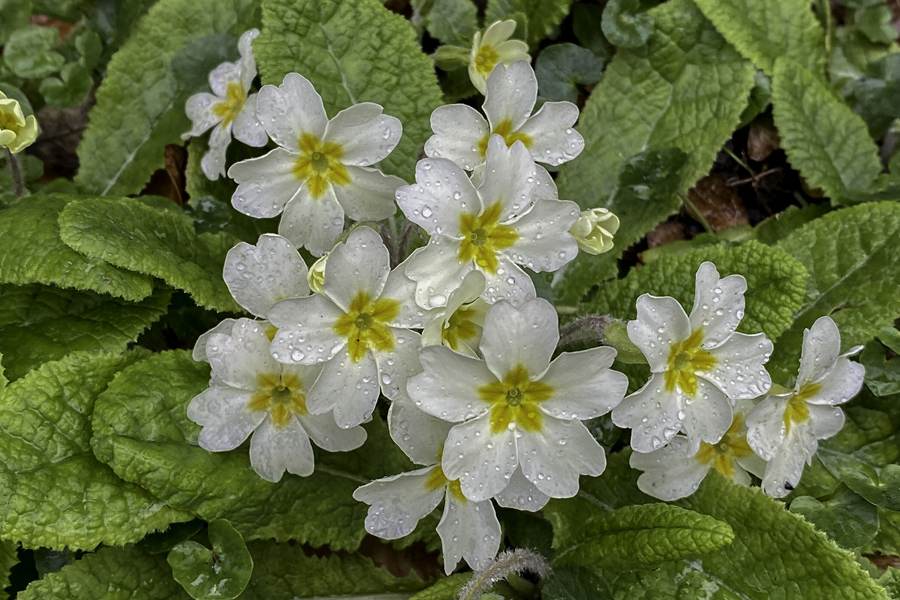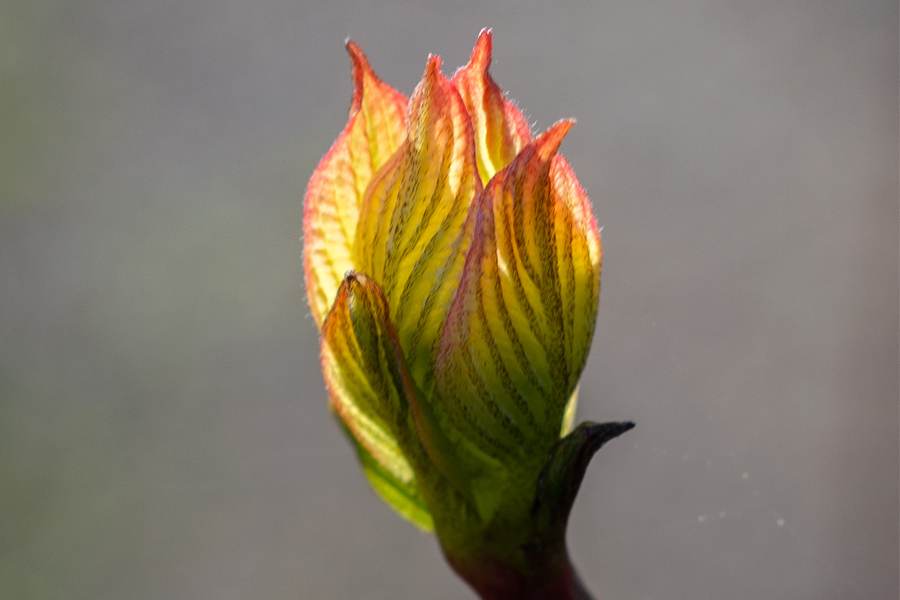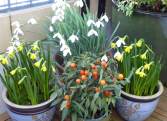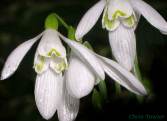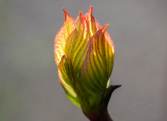 Visit our Audley Springtime page to see photos and videos capturing the beautiful change in seasons at our villages.
Follow our Facebook page to keep up to date on the latest news at Audley Villages.