Audley villages are built to an exceptional standard, from the expert construction to the superior finish. No finer detail goes unnoticed. The Audley Club at the heart of each luxury village is no exception!
Our gyms, heated swimming pools, treatment rooms and wellness suites are designed and decorated to emanate feelings of comfort and serenity.
Along with so many other local businesses, we were deeply saddened to have our beautiful facilities closed for so long over the last 18 months and were delighted to reopen to owners, existing members and new guests in May this year. To give new members the long-awaited opportunity to experience what makes their local Audley Club unique, each club will be hosting two pre-bookable Open Days at the end of July...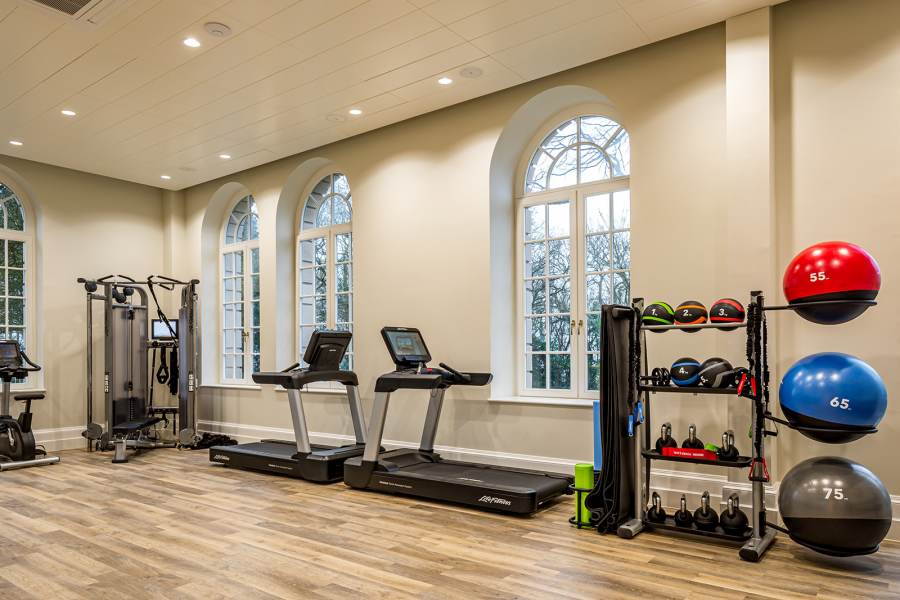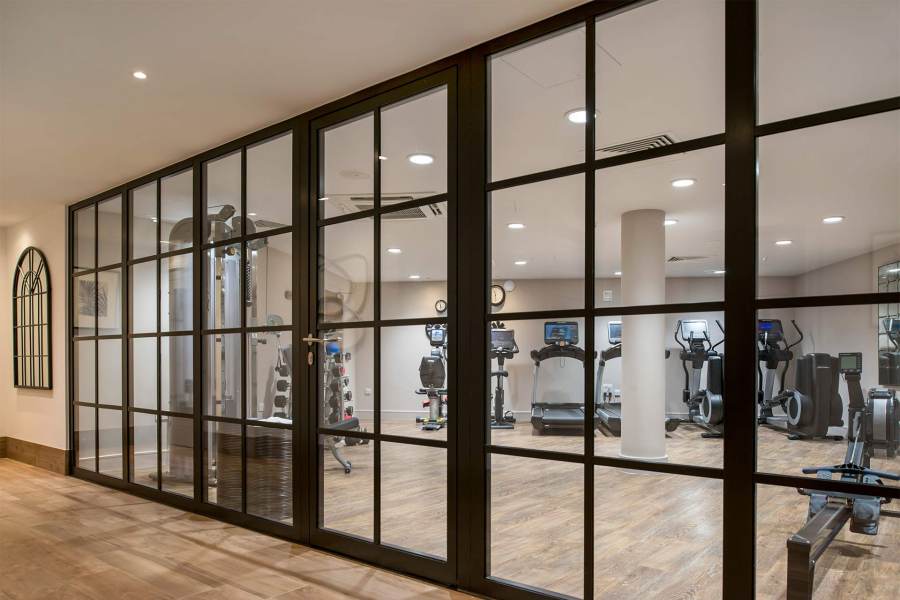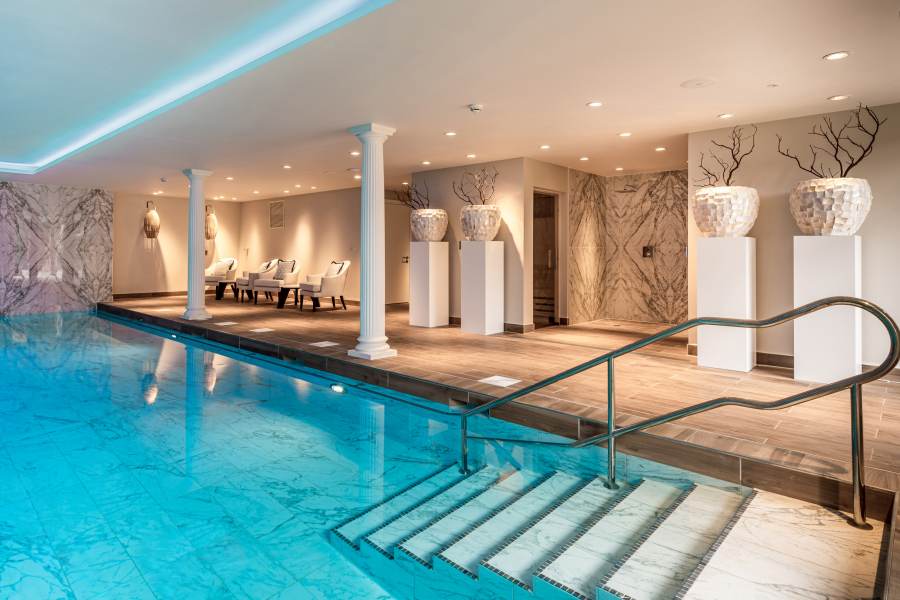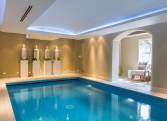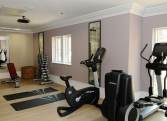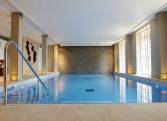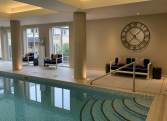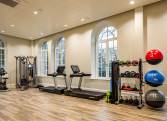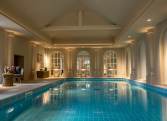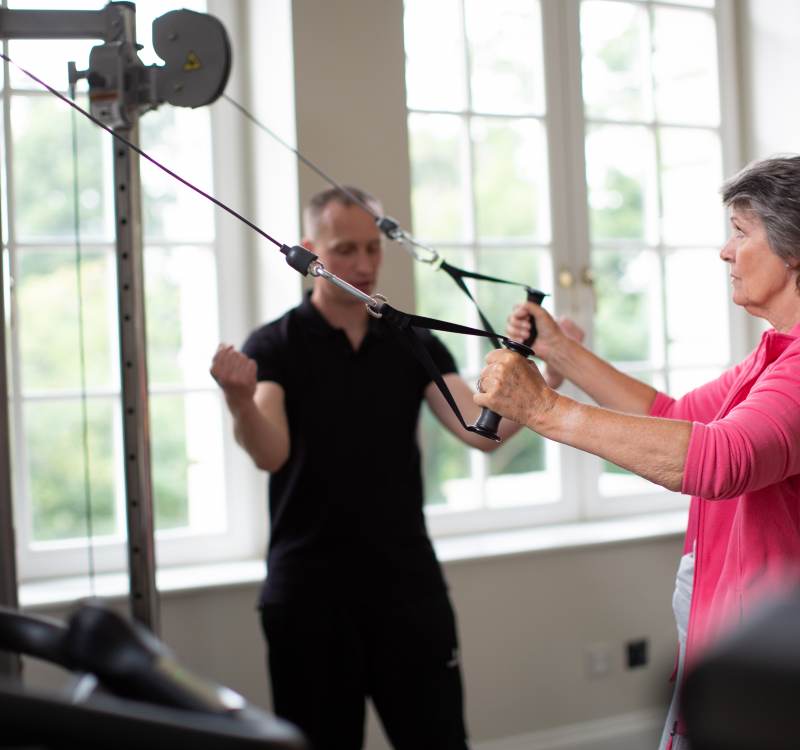 Open Days
Experience it for yourself
Our Audley Club Open Days are designed to appeal to over 55s who would like to join a luxury health club.
Join us at one of our upcoming Audley Club open days to experience the facilities, meet the team and like-minded club members and even try out an exercise class or two with our taster sessions.
Thursday 29th July 2pm - 6pm
Saturday 31st July 10am - 4pm
Please read our safety measures before you visit.
Our Leisure Managers are experts in their field and are on hand to provide guidance and support to help owners and club members to live well, stay well and reach their personal health and wellbeing goals.
Owners living in the village can of course enjoy the Audley Club facilities at any time. Guests are welcome to join the club with a monthly gym and swim membership or an annual membership. From time to time selected Audley Clubs may also offer a 3 month trial or day passes. In fact, there may be such an offer coming up on the Open Days in July...!
Try a taster exercise class or two
At each Open Day, there'll be an opportunity to try an exercise class. Taster classes run for approximately 30 minutes and are designed to represent the full class that would be delivered.
Classes vary by village so please ask when you enquire, but you can expect each luxury health club to include at least one of the following classes as a short taster session on the Open Day:
Our local fitness classes range from upbeat Zumba, Cardio and Circuits, to Silver Ballet, Yoga and Meditation. Read more about the type of classes on offer at an Audley Club near you.
If you are already an Audley Club member and would like to encourage a friend to join, then please speak to your Leisure Manager who can arrange a guest pass. Alternatively, please do suggest they come along to an Audley Club Open Day.