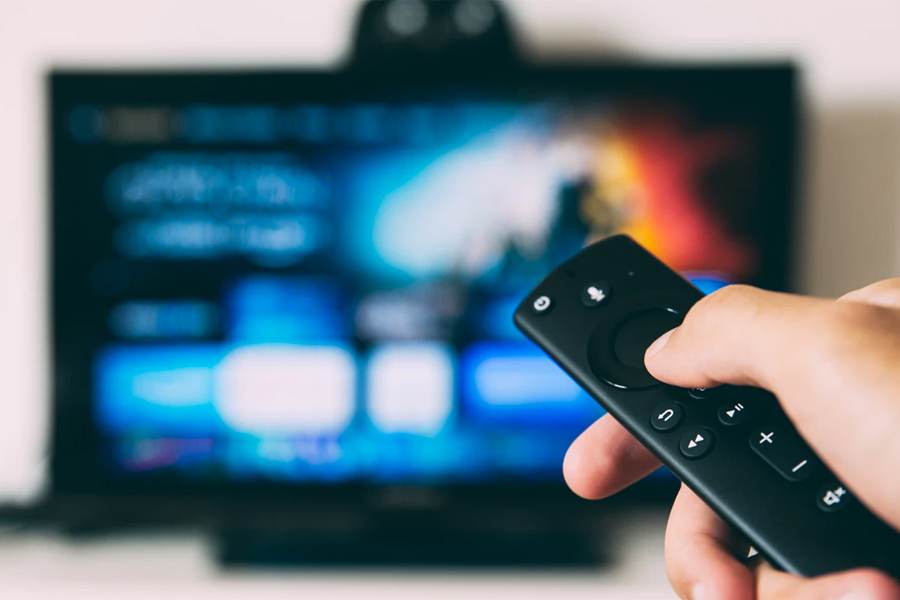 The winter season usually brings us a wealth of brand new TV to keep us entertained while we spend more time indoors tucked up on the sofa, and this year has been especially bountiful. There have never been so many quality TV shows available at the touch of a button! Here are our top 10 picks.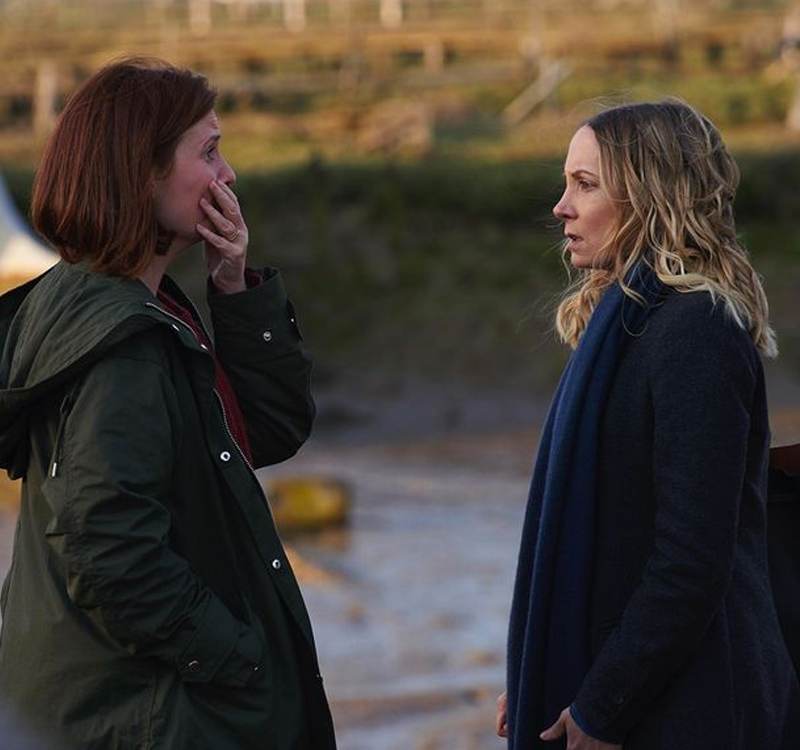 Liar (ITV)
The fallout of a date between a widowed surgeon and a teacher spirals out of control. But who's the liar and who's telling the truth? Joanne Froggatt and Ioan Gruffudd are both on fabulous form in this gripping drama. Both season 1 and 2 are available to stream on the ITV Hub. New episodes are shown every Tuesday on ITV and are available on the Hub shortly after.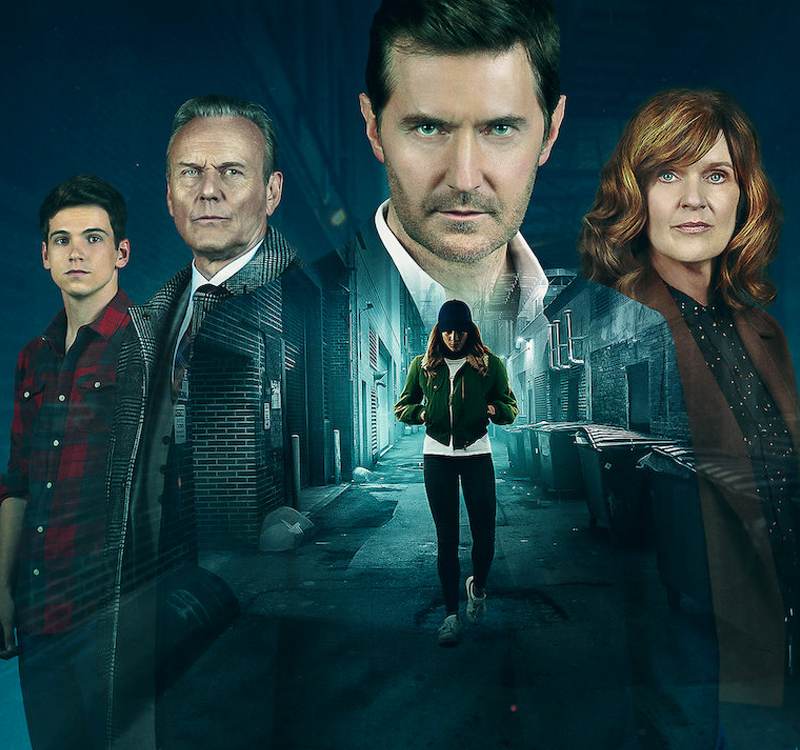 The Stranger (Netflix)
Make sure you put aside a spare few hours to start watching this one as you're guaranteed to be hooked from the very first episode. A stranger approaches family man Adam Price with a disturbing allegation about his wife, throwing everything he thought he knew into question. Richard Armitage (The Hobbit, North and South, Spooks) stars and the whole of the first season is now available to view on Netflix.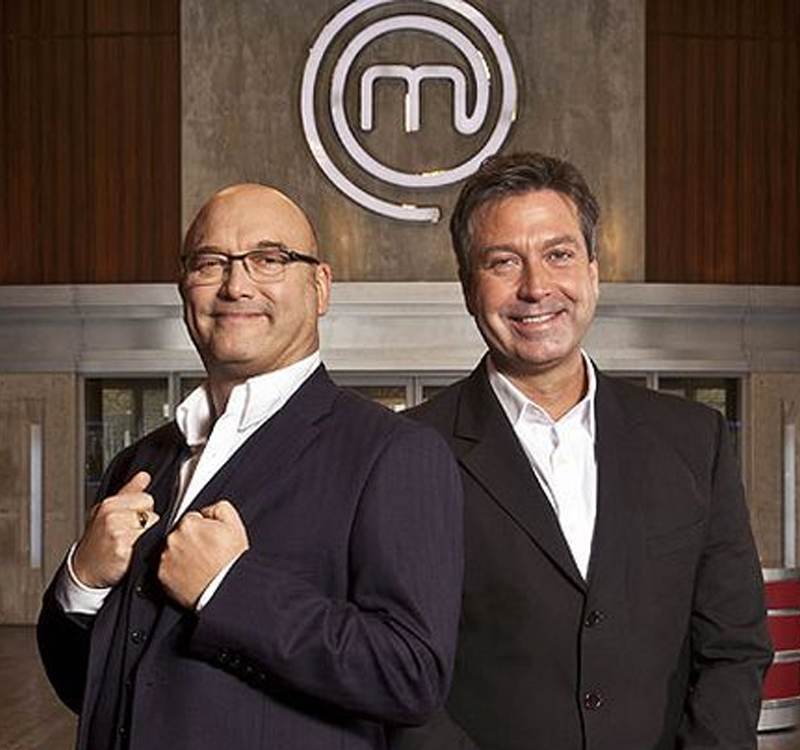 MasterChef (BBC)
Back for a new series with a refreshing new format, everyone's favourite cooking show is always a welcome bit of light relief. The amateur MasterChef is great for cooking inspiration and picking up tips on how to put a new twist on our everyday dishes – we don't know about you, but MasterChef: The Professionals always seemed a little out of our reach! 10 episodes of the new series are available on BBC iPlayer and new episodes are on BBC One every Monday, Wednesday and Friday.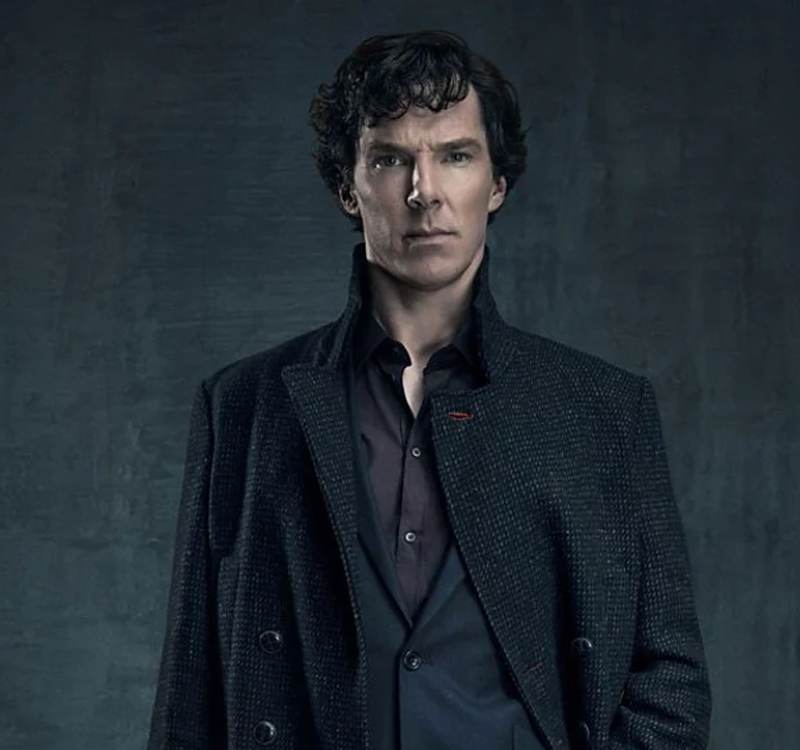 Sherlock (Netflix)
Benedict Cumberbatch and Martin Freeman star in a popular adaptation of Sir Arthur Conan Doyle's beloved mystery tales, with the eccentric Sherlock Holmes combing the streets of modern-day London for clues. 90 minutes per episode may seem daunting, but this enthralling series has a knack of making time fly by. All 4 seasons are available on Netflix.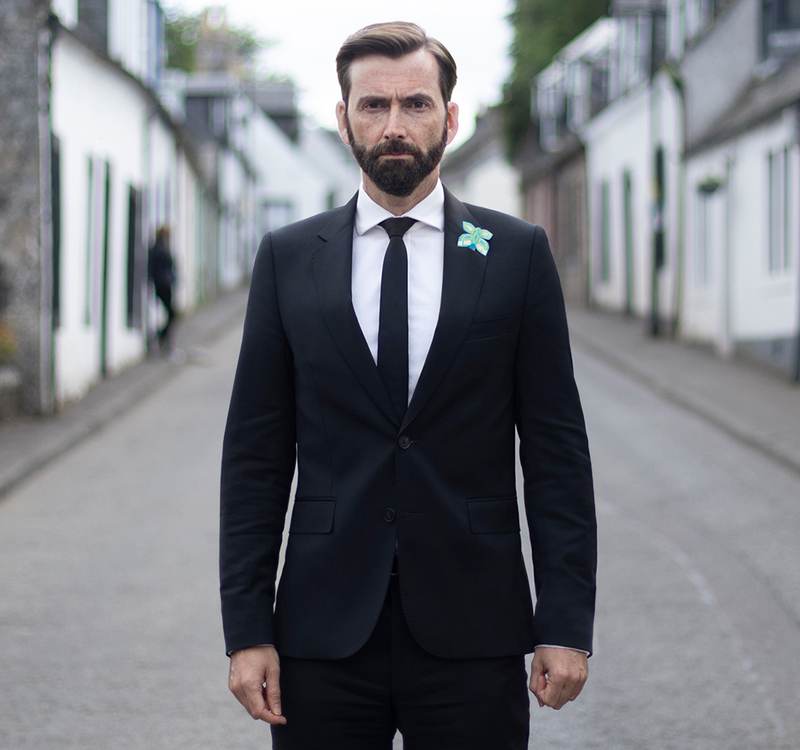 Deadwater Fell (Channel 4)
Starring David Tennant, this four-part drama has been dubbed 'the new Broadchurch'. The small village of Kirkdarroch in Scotland hides a dark secret, brought to light when a devastating house fire rips a family apart. However, all is not what it seems! Available on All 4.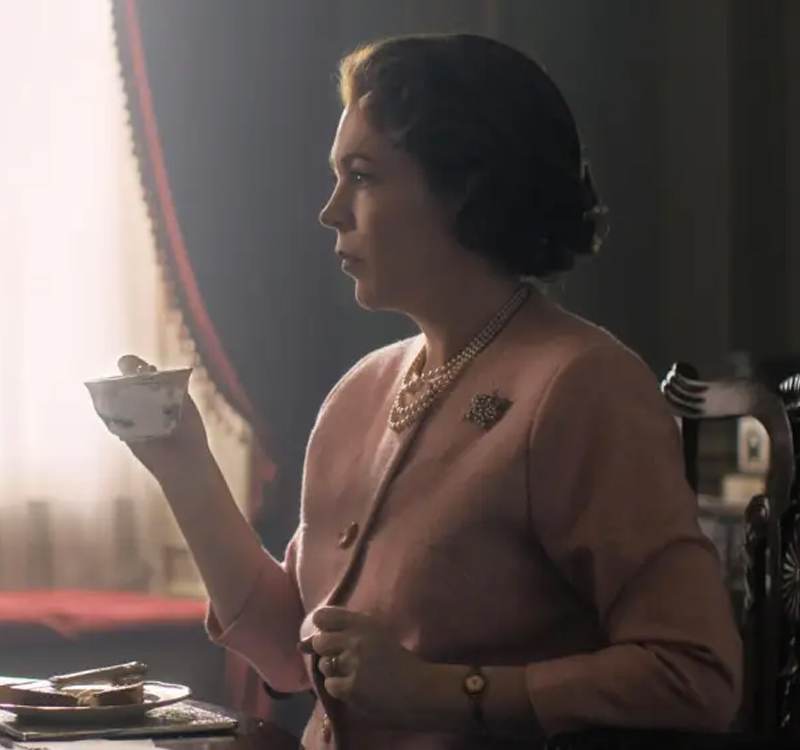 The Crown (Netflix)
If you've never watched an episode of The Crown before, now is certainly the time to start! You don't have to be a royalist to enjoy the sensational acting and wonderful storytelling in this series, not to mention the beautiful costume design. With a host of Golden Globe, BAFTA, Emmy and SAG awards under its belt, this is one of our favourites. All 3 seasons are available on Netflix.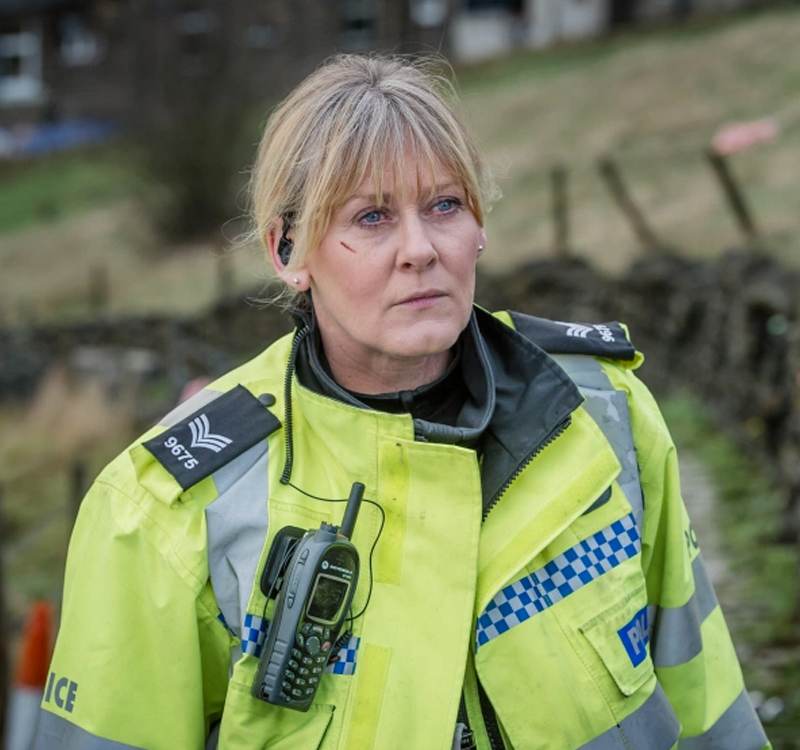 Happy Valley (Netflix)
Sarah Lancashire plays Catherine, a 47 year old single police sergeant in a small Yorkshire town, reeling from recent personal tragedy. Sometimes described as a British Fargo, this police drama has a human touch that will make you root for the characters you'll come to love. Series 1 and 2 are available on Netflix.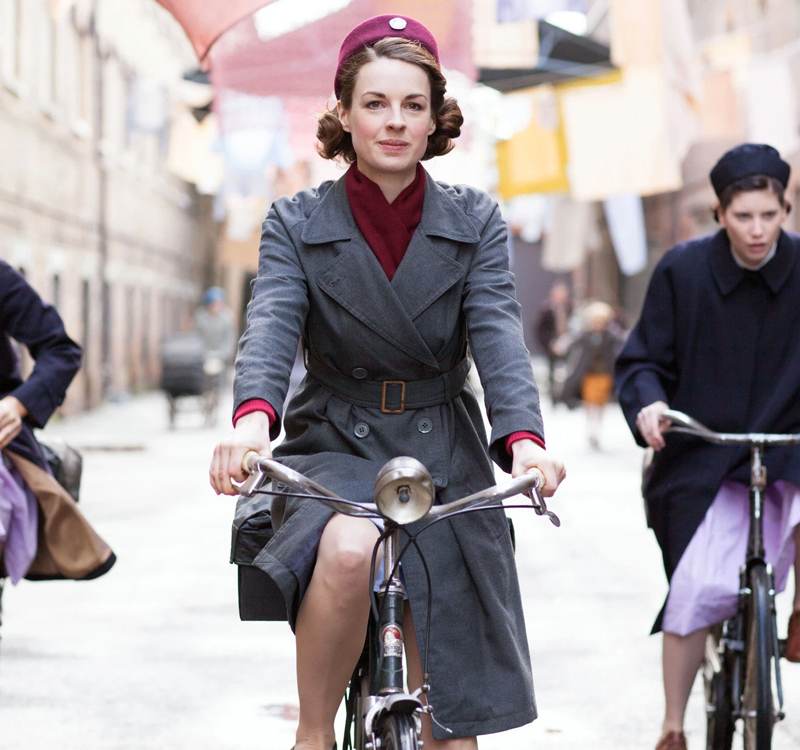 Call the Midwife (BBC)
Adapted from the best-selling memoirs of Jennifer Worth, this warm and uplifting drama combines poignant storytelling with wonderful moments of humour. Set in the 1950s, it follows newly qualified midwife Jenny who finds herself at a convent – not quite the small private hospital she expected! All 9 series are available on BBC iPlayer.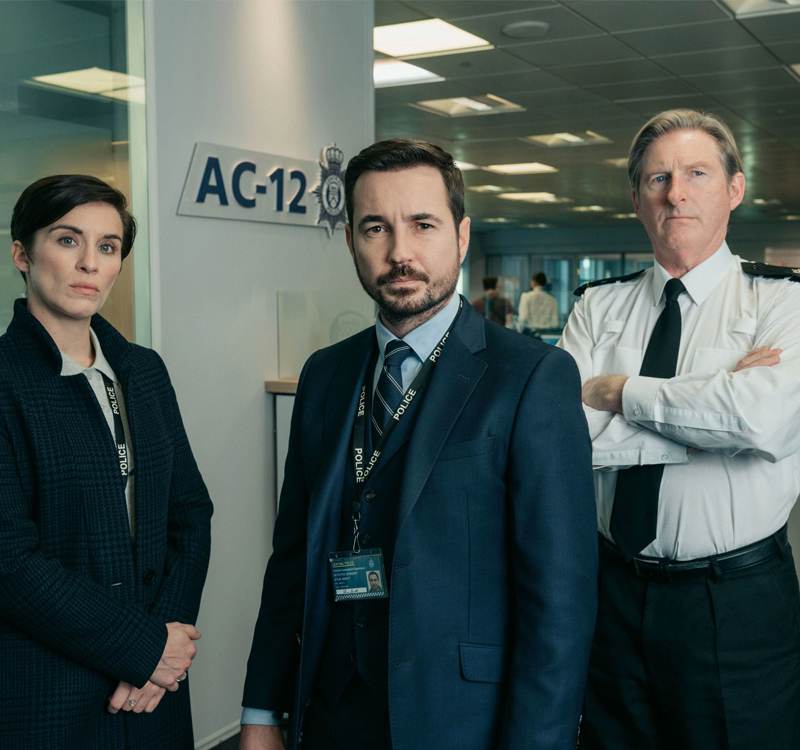 Line of Duty (BBC)
Line of Duty is one of those series that everyone seems to be talking about while it's on TV – if you haven't seen it before, get ready to be hooked. D.S. Steve Arnott is an Authorised Firearms Officer who is transferred to an Anti-Corruption unit after he refuses to cover up an unlawful shooting by members of his own team. Throughout the series, the unit investigates the hidden corruption within the police force, uncovering links to an organised crime group. Also starring Keeley Hawes and Thandie Newton. All 5 series are available on BBC iPlayer.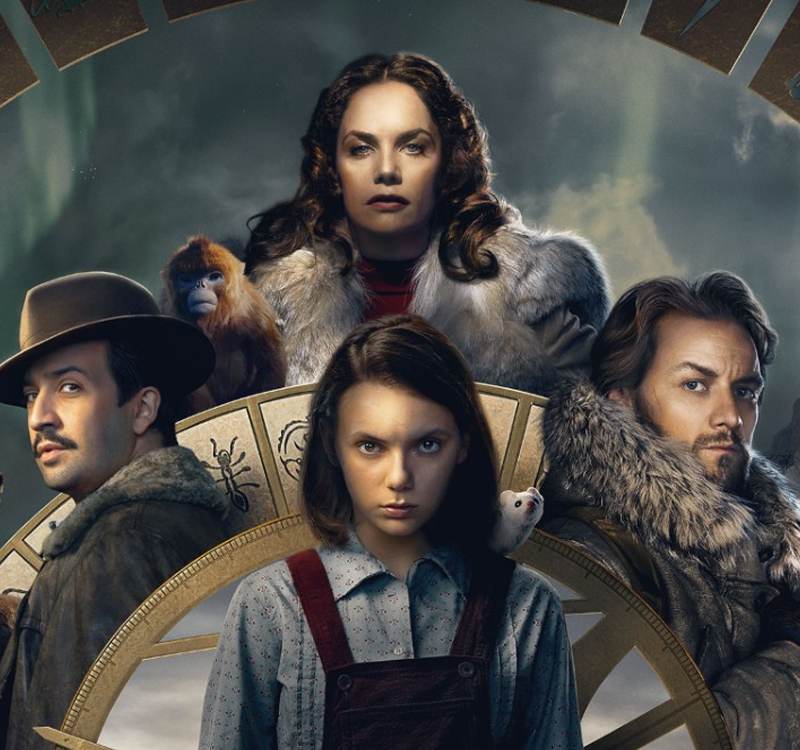 His Dark Materials (BBC)
Adapted from Philip Pullman's beloved books, this TV series is a visually stunning and emotionally gut-wrenching story set in a multi-world reality, where all humans have animal companions called daemons. Cue lots of adorable talking animals! Lyra Belacqua discovers a dangerous secret and searches for her missing friend, leading her on a journey of epic proportions. Available on BBC iPlayer.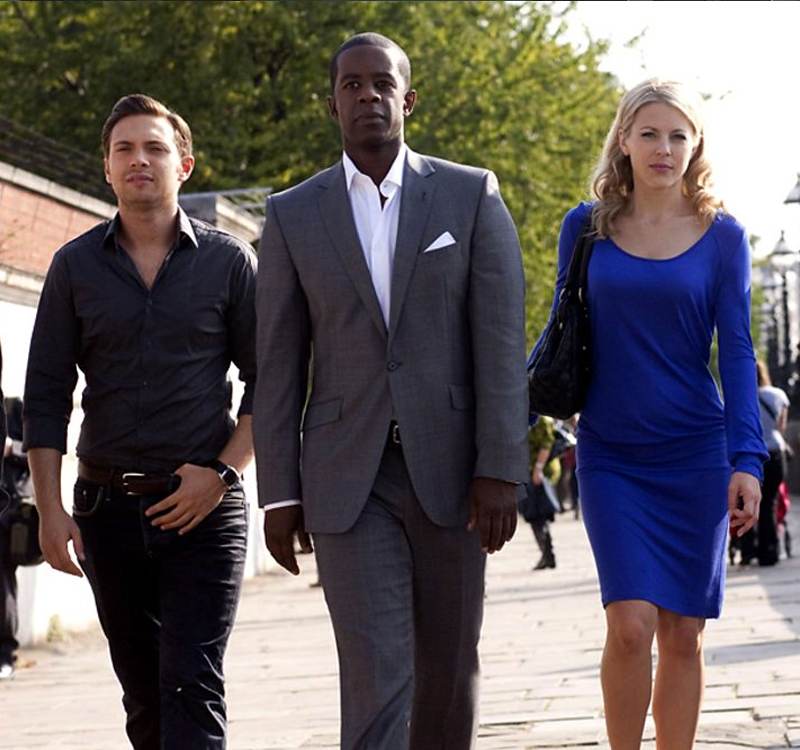 Hustle (BBC)
Originally premiering in 2004, this one is a blast from the past! A team of conmen target only morally questionable targets, working with the motto that 'you can't cheat an honest man'. Starring Adrian Lester, Robert Glenister and Robert Vaughn, this series will have you guessing right up until the last few minutes of the episode – the second you think you know what's happened, a plot twist will throw you completely off guard. 8 series are available on BBC iPlayer.
Find more advice and suggestions on entertainment at home on Audley Stories. #audleytogetherathome