As we celebrate St George's Day and the Queen's birthday this week, we think that's a jolly good excuse for an 'English-themed' Wordsearch. Print it out or work from the screen.
Tip: If you don't have a printer, take a screenshot of the grid below or a screenshot of the pdf and use the pen tool to strike a line through each word as you find it.
Trivia and puzzles are great for keeping the brain active, solved best with a cup of tea in hand.
Can you find all the hidden words in the grid? One three-letter word is hidden twice, can you spot it?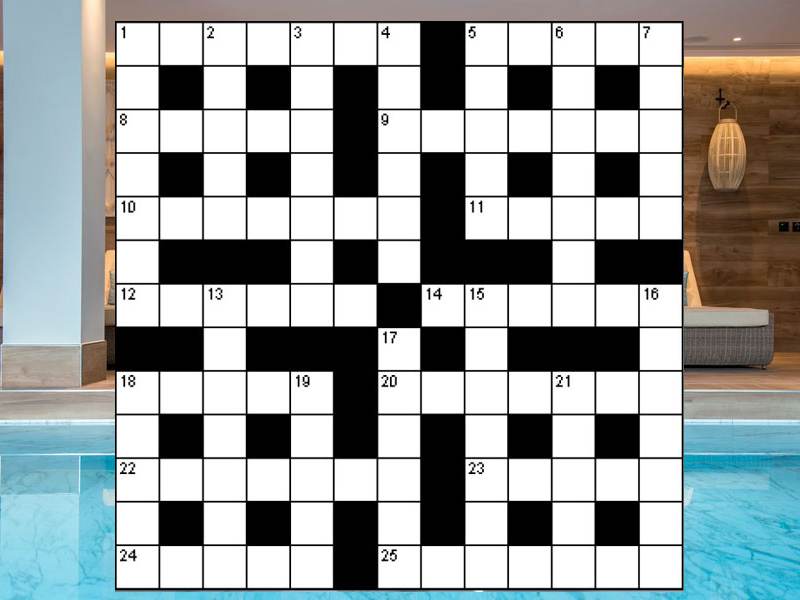 If you're an owner or guest at Audley Villages and would like to write a blog or send us a puzzle or riddle, feel email us at yourstories@audleygroup.com. We would love to hear from you.