Every New Year's Day, millions of us sit nursing slightly sore heads from the night before, feeling the effects of Christmas over-indulgence. After one more mince pie and perhaps the last of the Quality Street, we send ourselves on diets and fitness regimes that we most likely will not keep up. So how do we make those good intentions last the year?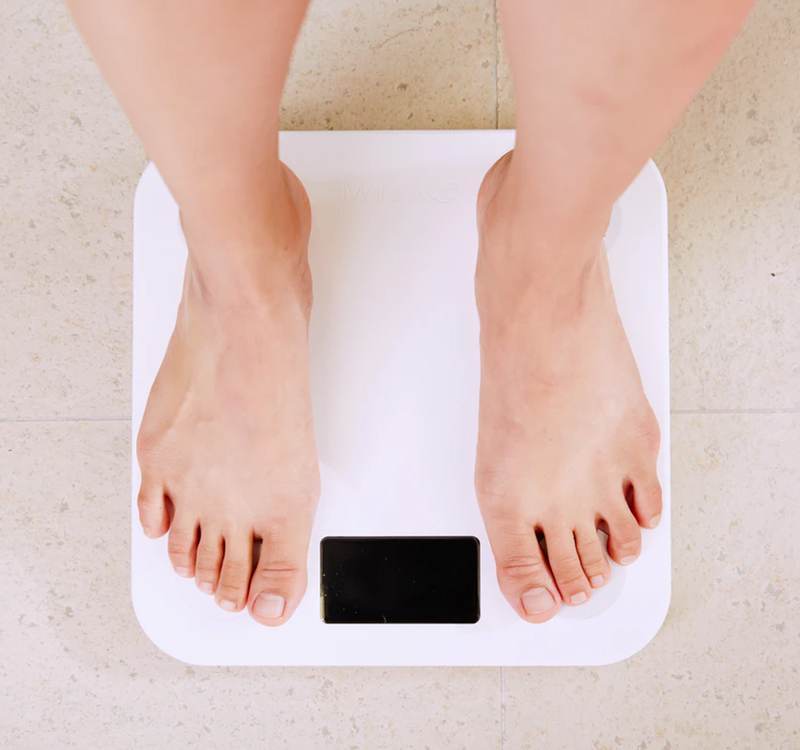 Start small
The answer is simple – don't aim too big. Making huge changes to your diet and fitness routine can be a shock to the system, making them too difficult to keep up. You don't need to force yourself to start going to the gym every day if you've never been an exercise fan – you'll last a week before you give up!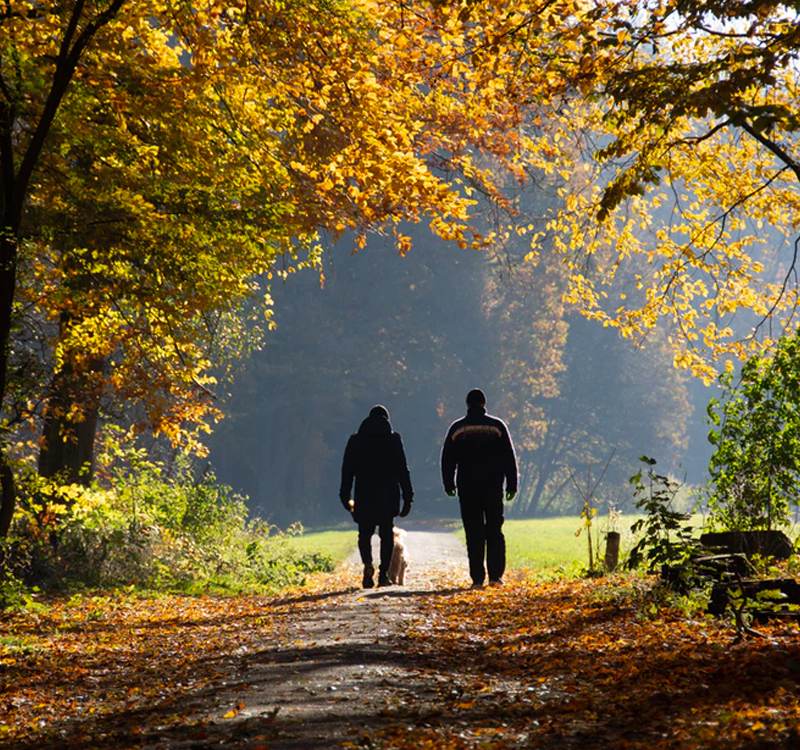 Every little helps
Studies have shown that even a short bout of physical activity can help prevent chronic illness and lengthen your lifespan. This means that the health benefits of exercise are available to all - irrespective of age and agility. Exercise doesn't have to be a strenuous gym session or a 5km run! Many Audley Club members and property owners take regular walks through the grounds of their village, enjoying the fresh air and a chance to stretch their legs.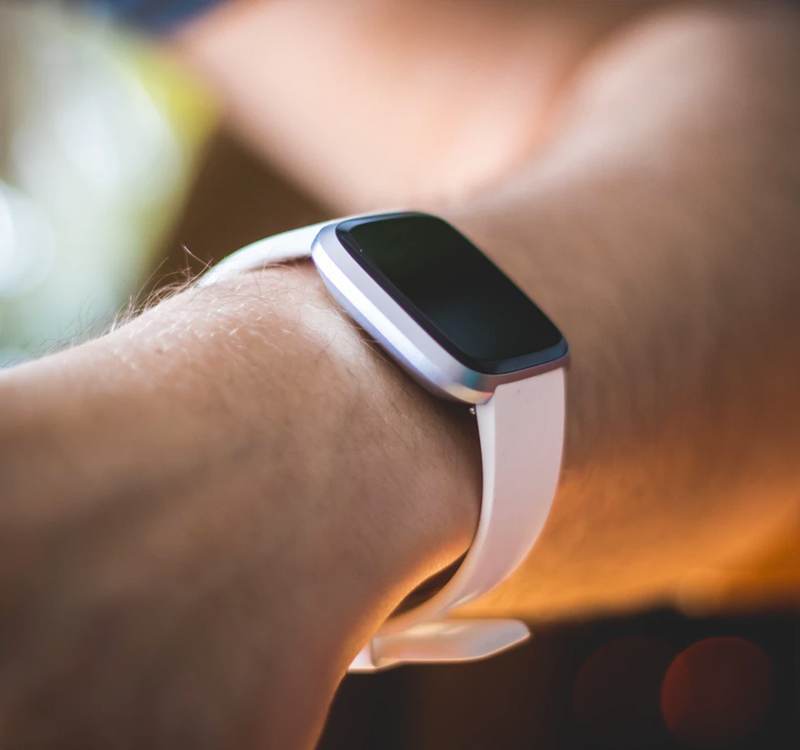 Track your efforts
Over the last few years, fitness trackers have become more and more popular. Watching exactly how many calories you've burnt or how many steps you've taken that day can be extremely motivating and rewarding. It may also spark some friendly competition between you and your neighbours – why not set a weekly step goal and see who beats it first?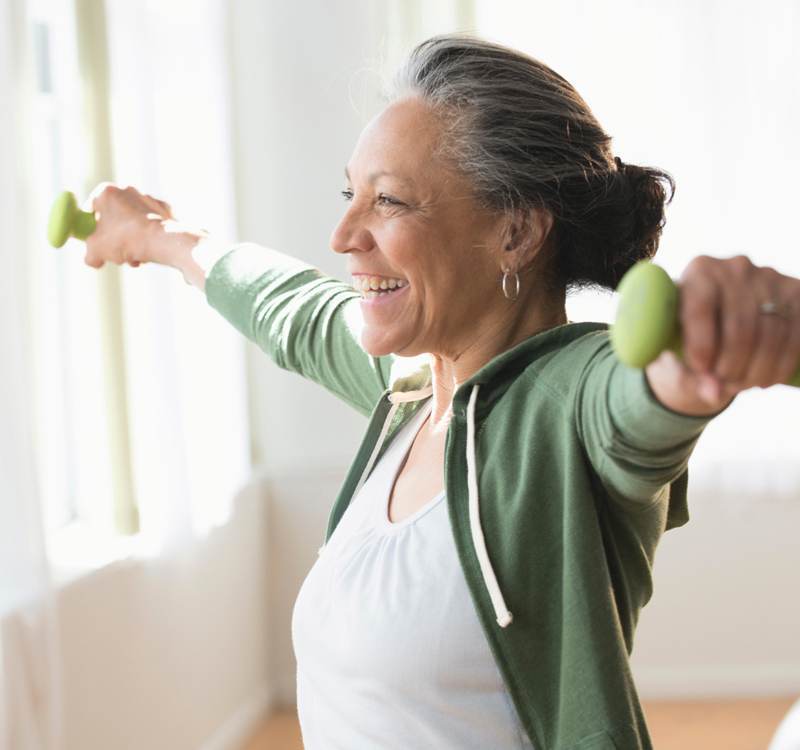 Have some fun!
If the idea of hitting the treadmill alone fills you with dread, why not try something totally different? Audley owners and Club members tell us that their twice weekly Zumba class is a real highlight of their routine, not only stimulating their muscles but their spirits too!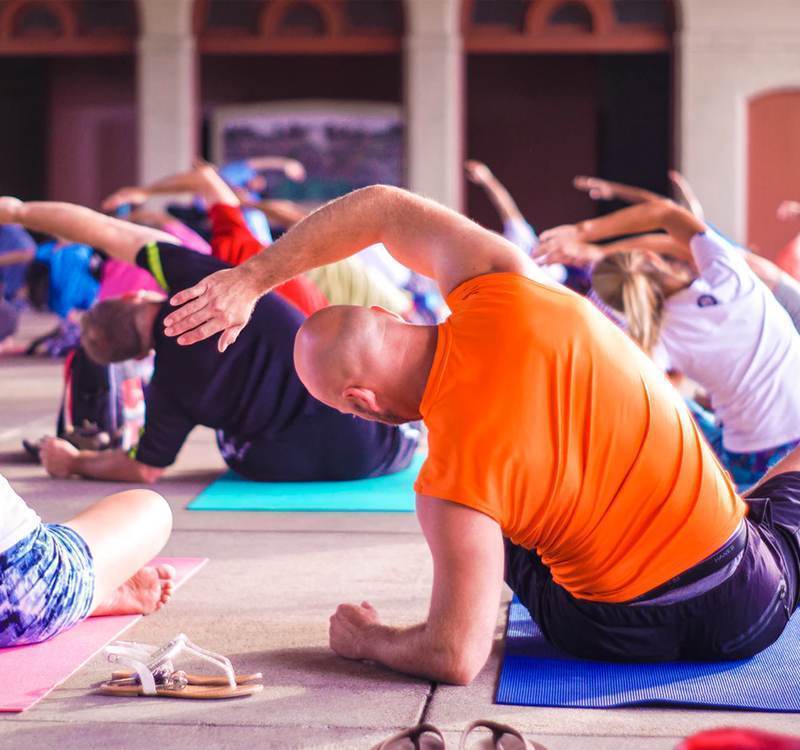 Find a workout buddy
It is undeniable that exercising with a friend is not only more enjoyable but also far more motivating. If you've made a 'gym date' with someone and your commitment to fitness is wavering, you can't give it a miss because not only will you be letting yourself down, you'll be letting them down too! Studies have shown that 95% of people who started a weight loss programme with friends completed it, compared to 76% of people who took it on alone.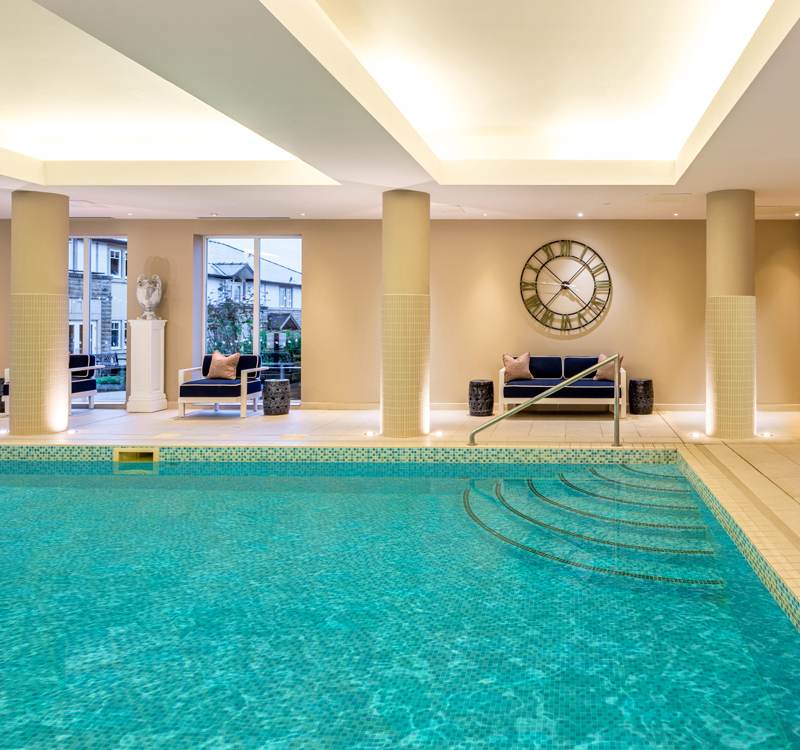 Join the Audley Club
If you're close to an Audley Village, why not take a look at the beautiful facilities on offer at the Audley Club? Every village boasts a range of gym equipment, a heated swimming pool and regular activities and classes. Here are some of the classes on offer:
Core Fit
A group class for building up core strength, balance and coordination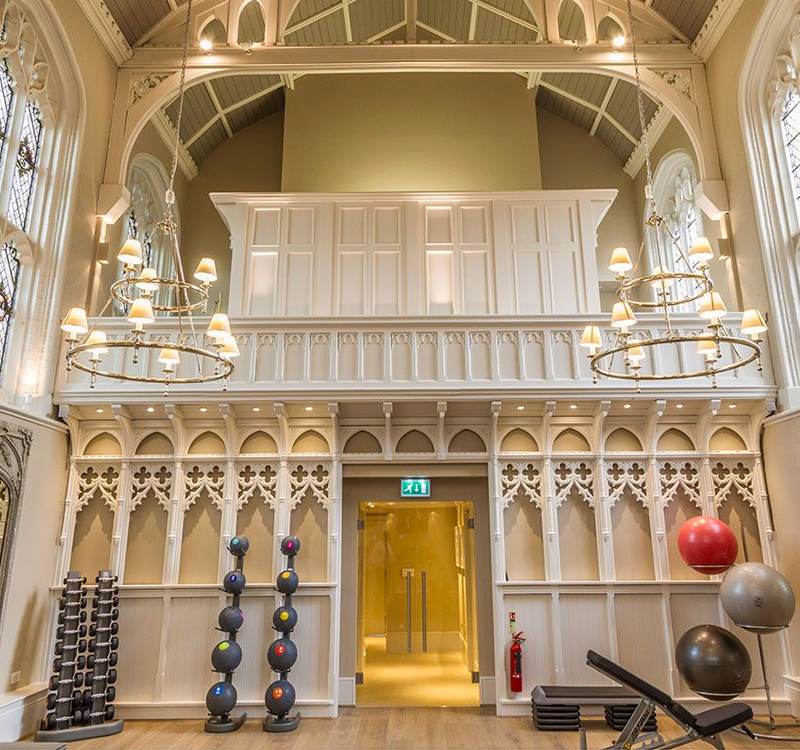 Tai Chi
Tai Chi not only exercises the muscles but also twists and stretches all parts of the body, massaging the internal organs. This exercise increases the flow of blood, fluid and energy throughout the body.
Chair Fit
A class working on balance, coordination and strength, designed for anyone with limited mobility.
Zumba
From fast-paced records to calmer cool down tracks, there's something for everyone at Zumba. It's energetic and dance based, but you don't have to be a pro – making mistakes is part of the fun!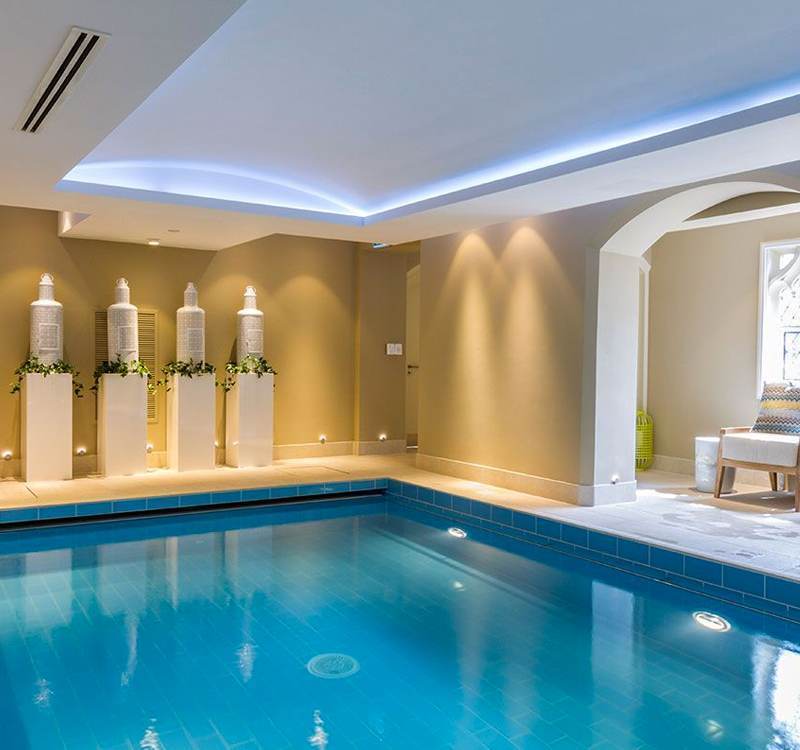 Yoga and Pilates
Our fitness team at Audley Clevedon have some great yoga and pilates classes, as do all Audley villages. What's the difference between Yoga and Pilates? Read more here.
Aqua
The unique physical properties of water make it an ideal environment for exercise, helping you get fit and stay fit. The natural buoyancy puts less stress on your joints, bones and muscles, allowing greater ease of movement.
The Audley Club team are experienced and caring, working hard to support each Club member and their needs. Don't forget that every Audley village also has a luxury restaurant, each offering fresh, seasonal produce for you to enjoy after your class, swim or stroll around the grounds.
Find out more about our New Year promotions on Audley Club membership.