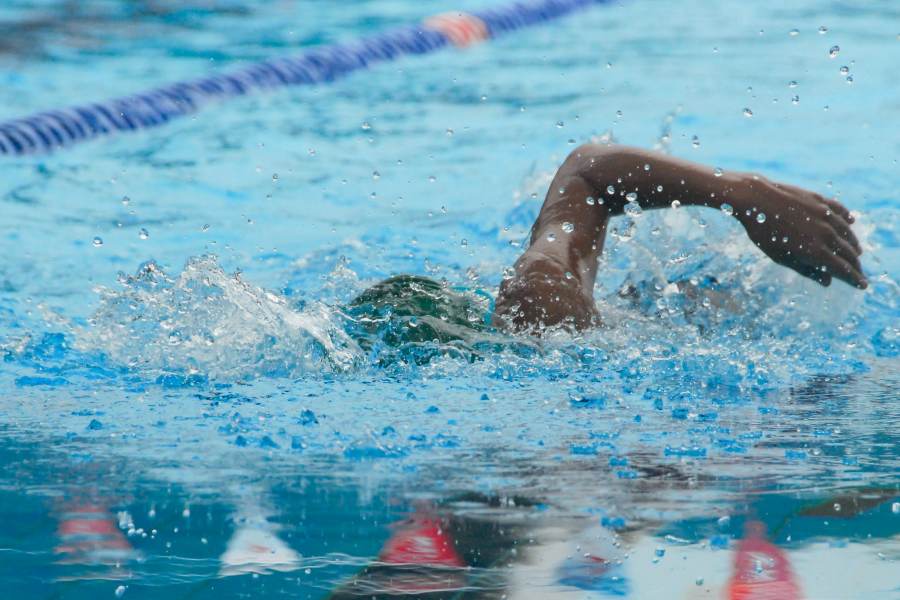 Kevin, Club Manager at St George's Place shares the physical and mental benefits of swimming.
"From speaking to several of our returning club members over the past few months, one thing that had been sorely missed during the pandemic was swimming. The feeling of escapism when head down in the water, with only the sound of water passing you by, is hard to beat!"
Swimming can be great fun and provides a welcome variation to any exercise regime. Swimming pools are used by many for a relaxing swim, aqua fit classes or to aid rehabilitation purposes. So, if you're a keen swimmer, like to relax after a gym session or simply use the pool to complete mobility exercises, our health clubs offer a relaxed atmosphere to do all of this.
"Swimming is good for you, like really good for you!"
Swimming can greatly enhance your cardiovascular fitness and as you are working against water resistance, this will help to improve your muscle tone and core strength. The buoyancy and non weight-bearing nature of water can aid you in performing movements that you may struggle to achieve on dry land. Thus also improving coordination, balance and posture.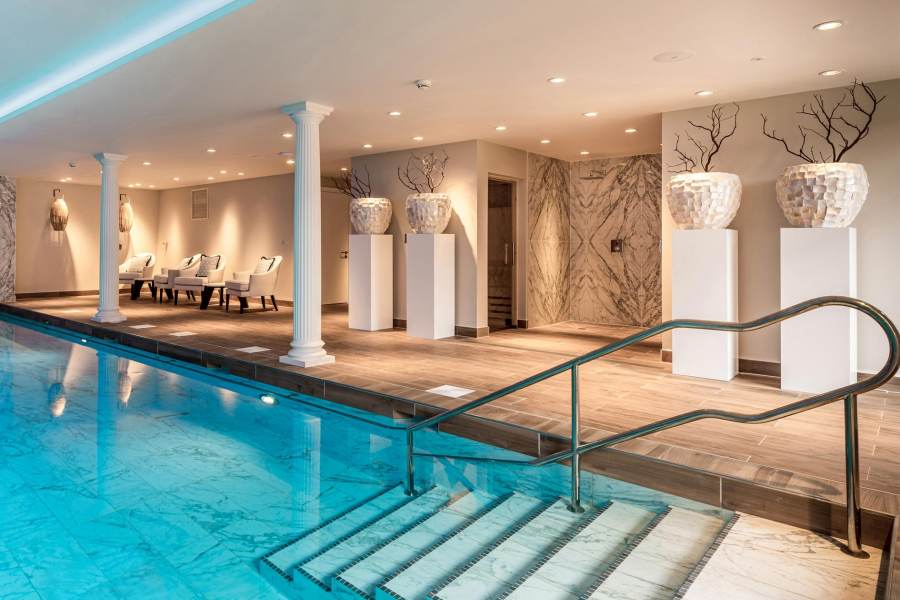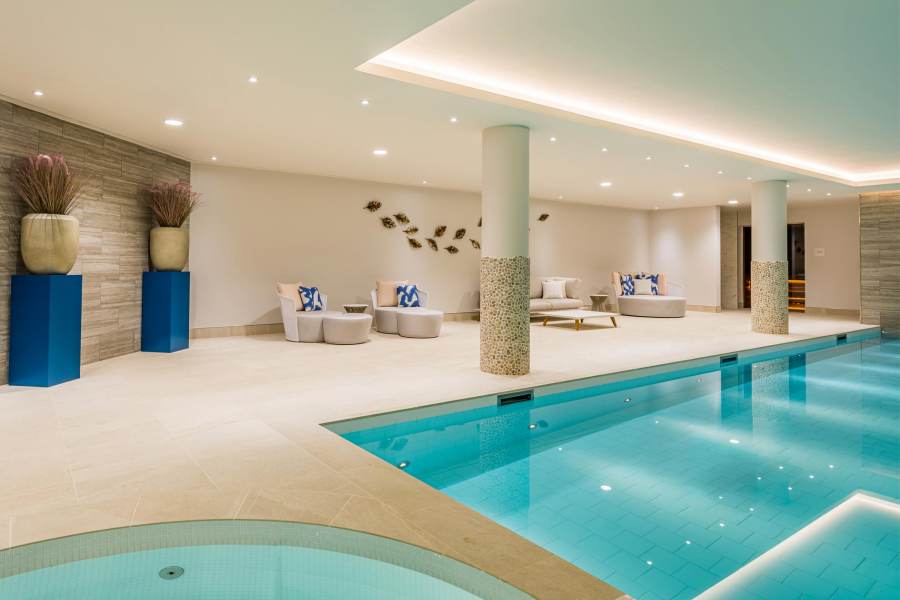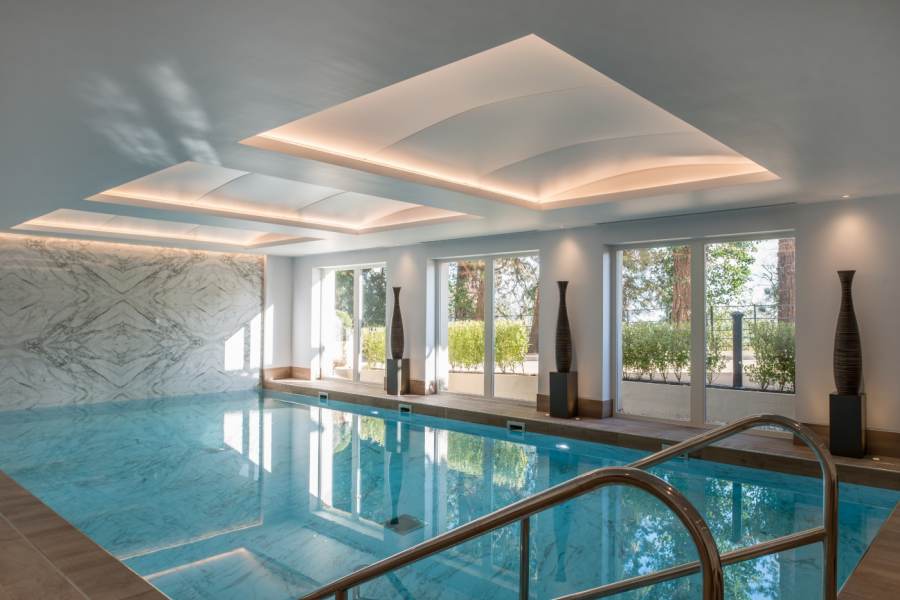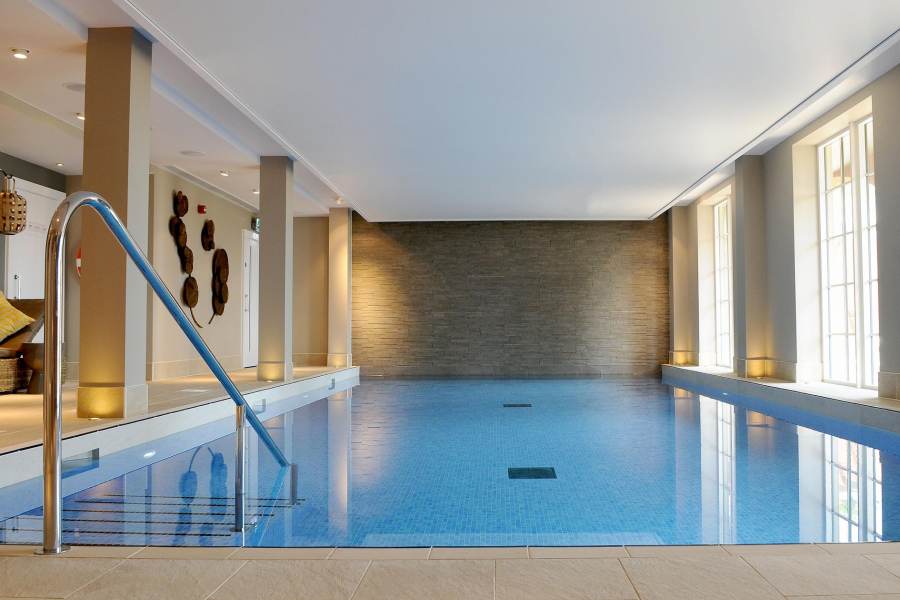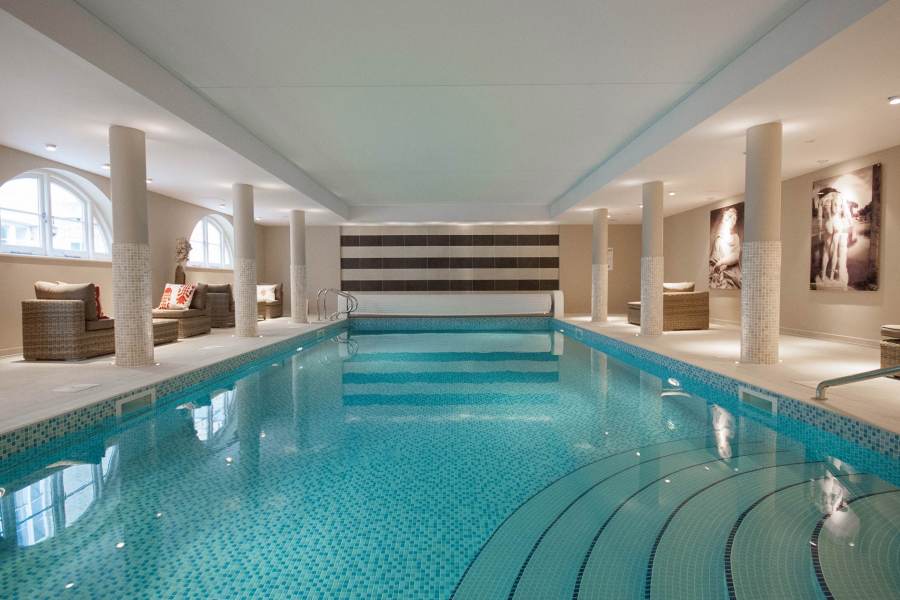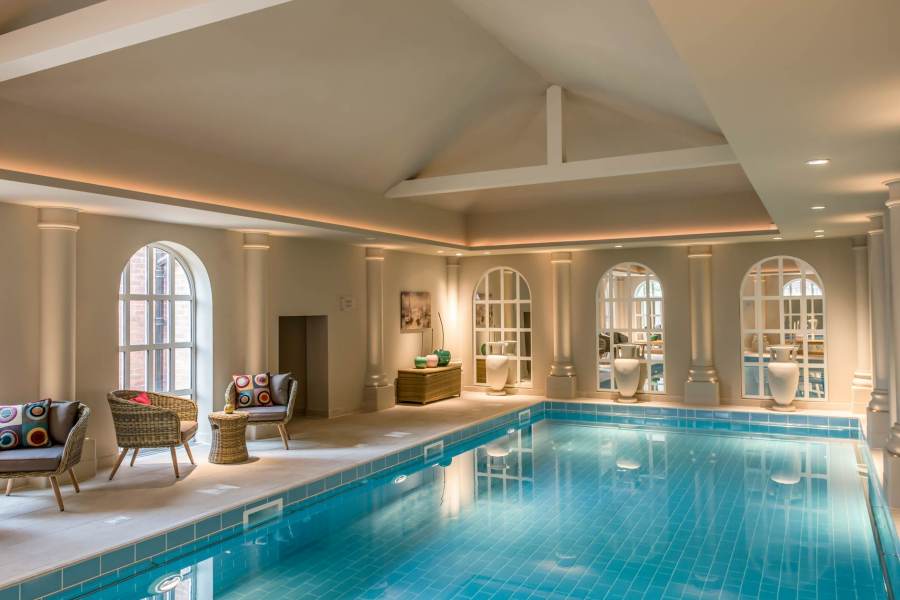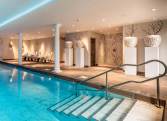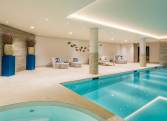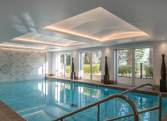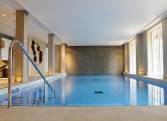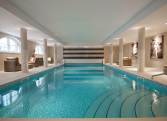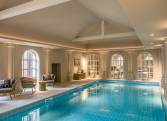 Water can also provide a weight-bearing sensation. Swimming pools are a great setting to complete mobility exercises that will help improve bone and joint conditions, while also helping to improve your range of movement. There may be some exercises that our Health Club Personal Trainers can share which are structured and delivered as part of a personal training package.
From a wellbeing perspective, recreational swimming provides you with a great low-impact workout that can help you to relax and unwind, which will help to release those feel-good endorphins that are so important for your mental health!
Finally, exercising in the water doesn't have to involve getting your hair wet. At our Health Clubs we offer a variety of water based classes, including aqua fit. These classes provide a brilliant opportunity to improve everything we have discussed above, but importantly also provide a social aspect to exercising. Aqua fit classes are a great way to improve your muscle tone, cardio fitness and core strength, alongside a group of friendly people with similar exercise goals.
There are many benefits to adding water-based exercises into your fitness routine, so however you choose to exercise in the water, be sure to make a splash!
Read more articles from the Audley Club team about a range of subjects including health, fitness and wellbeing.