Audley Willicombe Park, our luxury retirement village in Royal Tunbridge Wells, is celebrating its 20th anniversary. The village officially opened in 2000 and since then has welcomed property owners from across Kent and the UK through its doors.
Celebrate
As part of the 20th anniversary celebrations, and as current lockdown measures have paused plans for a party, all property owners at the village were today treated to afternoon tea (delivered to their door) along with a commemorative teacup and saucer. All property owners were then invited to enjoy the delicious treats on their terrace or balcony along with their neighbours.
Willicombe Park retirement village comprises of 67 penthouses, apartments and cottages for over 60s. At the heart of the village is Willicombe House, a Victorian villa which is home to the Audley Club, offering luxury facilities including a swimming pool, library, restaurant and bar/bistro, all of which have been newly redecorated.
History
The centrepiece building was originally built in 1872 and took its name from the original owner and property developer, William Willicombe. He built it as one of the biggest houses on Tunbridge Wells' 'Millionaires Row'. Following this, it served as a home for evacuees during World War Two as well as being a private nursery training centre and caring for some of the Barnardo's babies. 
Over the course of this time, the building suffered two fires but it still retains its original period features and thrives today as the centre of the luxury Tunbridge Wells retirement village.
Nick Sanderson, CEO of Audley Villages, said
"Audley Willicombe Park was the first village in the Audley portfolio so it holds a very special place in my heart. The village has thrived over the years and continues to be a place that allows owners to downsize into a home where they can retain their independence with the knowledge and comfort that care and wellbeing services are there for them whatever their current and future needs.
It is important at all times, but especially in exceptional circumstances, that older people have the support they need in their own home, including access to care and facilities close by. In the current climate, the support we can provide has been invaluable to our owners, from shopping for the and visits from our wonderful carers if needed, to a strong programme of virtual activities and entertainment.
At Willicombe Park this has included National Tea Day celebrations, VE Day afternoon tea and online exercise classes. Nick Sanderson goes on to say
"I'm so proud of the whole Audley Willicombe Park team, and those across all the other Audley Villages, who are continuing to go above and beyond for all the owners and making it a very special place to live. We look forward to celebrating the anniversary all together once social distancing measures have been lifted."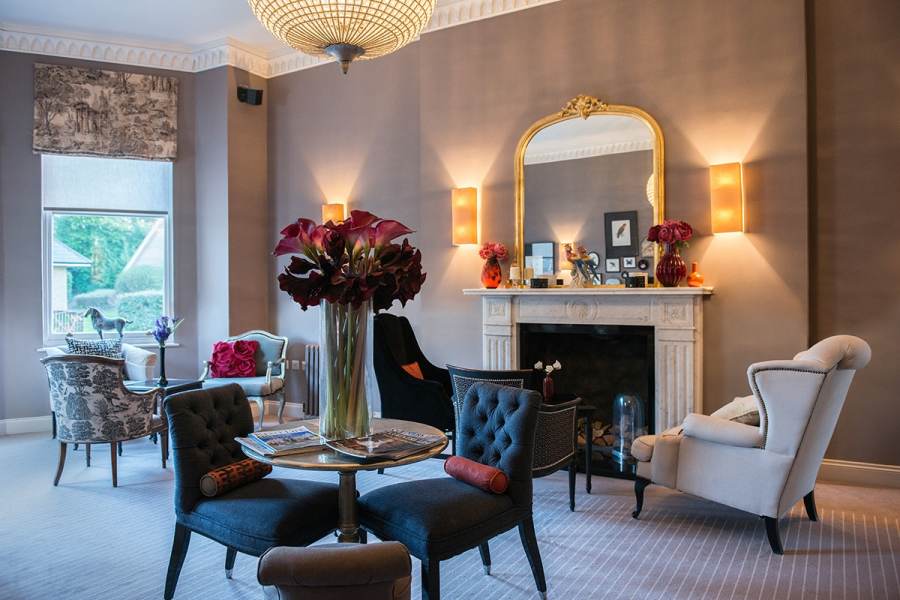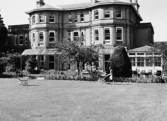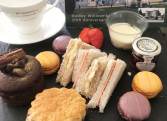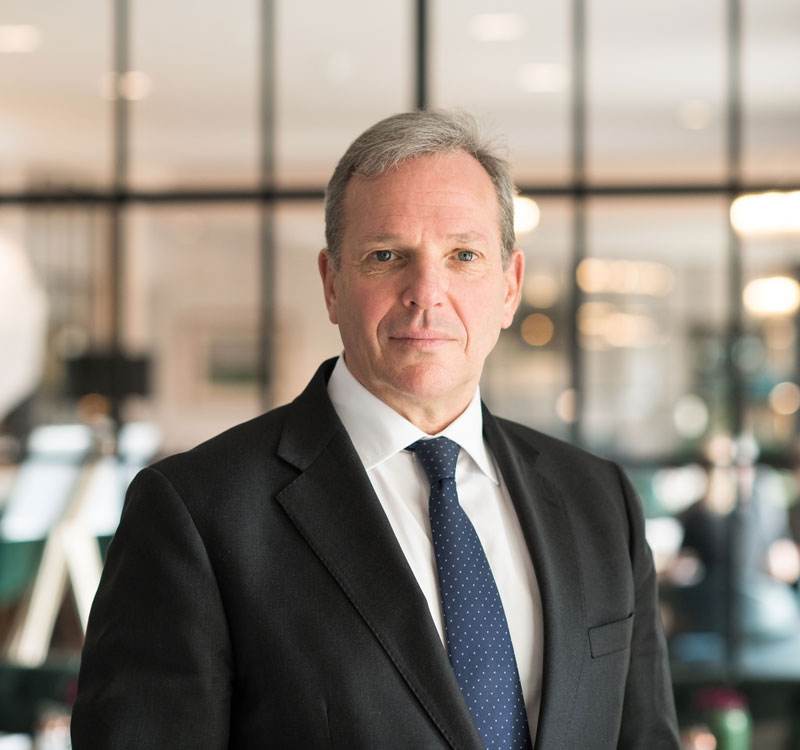 Where it all started
In a commemorative postcard addressed to owners, Nick Sanderson, CEO, wrote:
Audley is now a sizeable business with many villages all around the UK. However, Willicombe Park will always be very special to me.
It was in 1995 I first approached our future partners, to jointly create what was one of the first villages of its kind in the UK. What made it extra special for me was that Tunbridge Wells was my home town! It still remains as popular today and remains a very special place to grow old.
Hard though it is to believe twenty years have passed, I continue to be as proud of Willicombe Park as the day it was opened to our first owners.
View properties for sale at Audley Willicombe Park in Royal Tunbridge Wells and arrange a video tour to find out more.