Children from Flutterby's Nursery in Matlock in the Peak District, and home owners at Audley St Elphin's Park came together on Monday 25th March to plant 60 sapling trees. The trees were kindly donated by the Woodland Trust for the benefit of the local environment in Matlock. 
Equipped with their shovels, compost and rabbit guards, children and St Elphin's Park owners revelled in helping to create an even healthier green environment around the village.
The successful event supported recent research from Audley Villages which found that 40% of people in Derbyshire think regular events are essential to community spirit. The photos certainly show that community spirit was in full swing.
Susan McClean, General Manager at Audley St Elphin's Park, said:
"It was lovely to have the children from Flutterby's Nursery along to plant the trees that had been donated, and we are honoured they chose to plant them in our grounds. Hosting community events is a great part of the village life here at Audley St Elphin's Park and we look forward to having many more events here."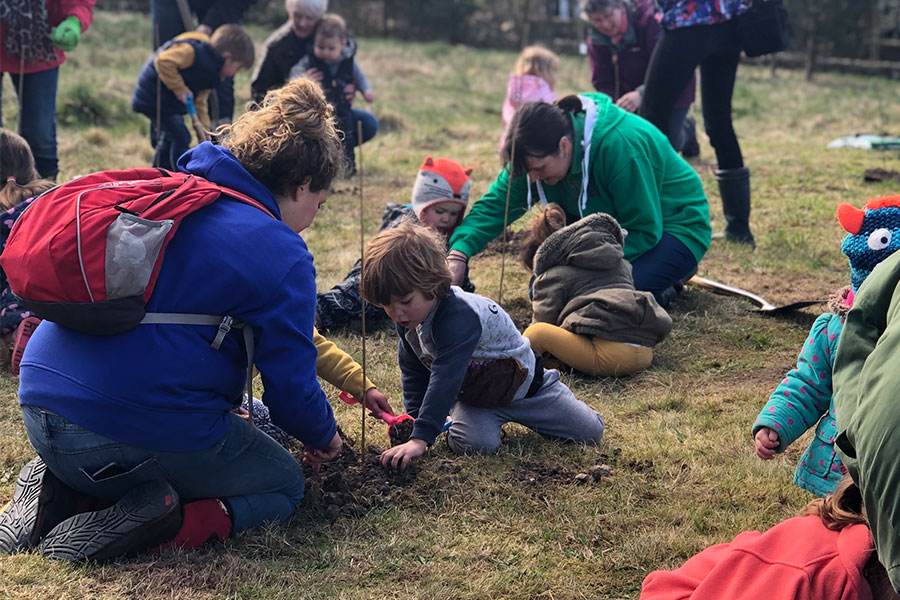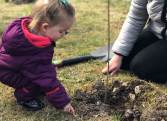 Explore how you could become a part of the St Elphin's Park community. The beautifully restored Victorian School House at the heart of the village is home to the Audley Club, which offers luxury facilities including a swimming pool, library, restaurant, bar/bistro and spa.
If moving to a property isn't right for you then perhaps treating yourself to dinner at The Orangery restaurant, or becoming an Audley Club member is more suited to you right now.