The display, set across the main staircase, fireplace and reception area, was designed by one of the owners and showcases 1,000 of the poppies. It is the culmination of six months hard work by 50 owners and staff. As well as red poppies the team also knitted purple poppies to commemorate the animals injured and lost at war.
The display is now live at the main house at Audley St Elphin's Park and will be available to view until Monday 12th November. Visitors will be able to purchase their own handmade poppies with all proceeds being donated to the Royal British Legion.
Susan McClean, General Manager, Audley St Elphin's Park: 
"The owners and staff have done a truly incredible job over the last six months producing the beautiful poppies that are now on display at Audley St Elphin's Park. Not only has this project bought our owners together, it's also raising money for a cause that is close to many of our hearts. It really is a sight not to be missed and we look forward to welcoming many visitors over the next few days."
Audley Chalfont Dene owners have also been feeling creative, with their craft club knitting hundreds of poppies over the last few weeks to support the Poppy Appeal. Many other Audley Villages have been running their own similar activities to support the cause.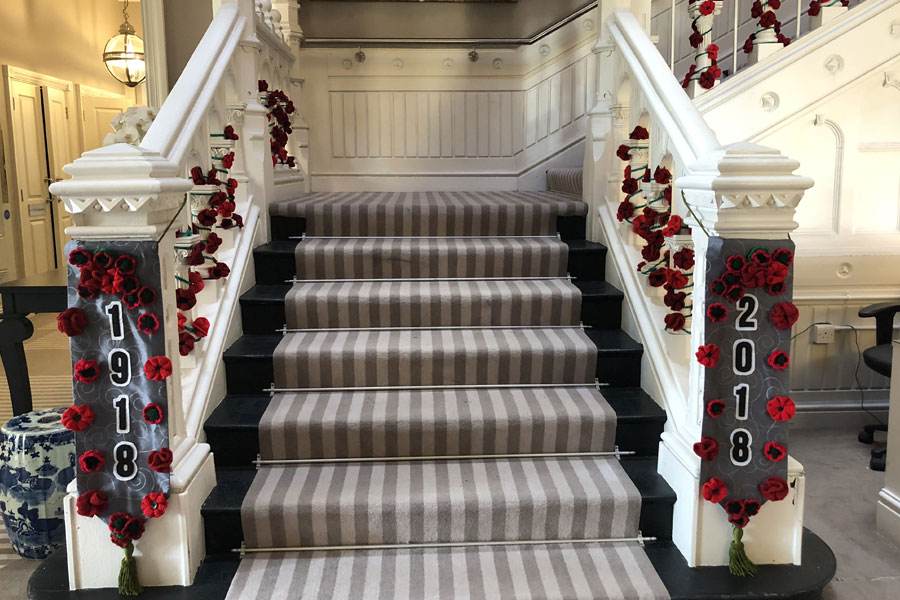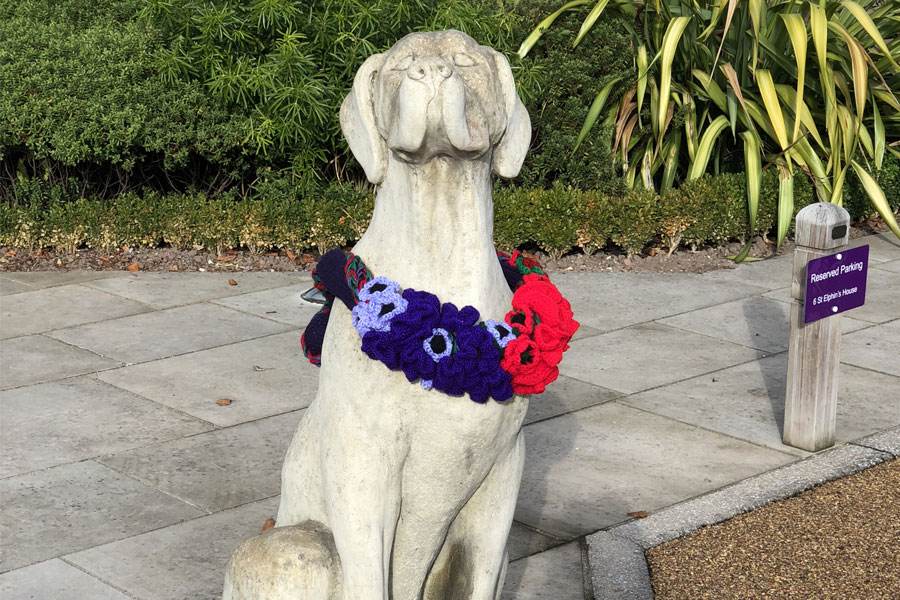 Audley St Elphin's Park consists of 127 apartments and cottages for over 55s. The village is centred around a restored Victorian School House which is home to the Audley Club, offering luxury facilities including a swimming pool, library, restaurant, bar/bistro and spa. Alongside this, flexible care is available as and when needed, provided by Audley's CQC regulated care provider Audley Care. Both the Audley Club and Audley Care are also available to members of the local community.