On Thursday 31st January, Audley Villages up and down the country, along with the team at Audley Group's central Egham office, held The Great Audley Bake Off 2019 to raise vital funds for The Dove Ward, Great Western Hospital, Swindon.
Audley staff working in care, maintenance, sales, marketing, hospitality, finance and HR baked up a storm, with many trying to incorporate the colour orange into their delicious creations to represent Leukaemia awareness.
The drive behind The Great Audley Bake off and our upcoming Night Trek, is to support the Brighter Futures Charity in raising funds, who are in turn supporting our friend and colleague - Audley Care Director, Joanna Lander - who is currently undergoing treatment in The Dove Ward for Leukaemia.
Together, the company raised approximately £1,500. Joanna has been overwhelmed by the support and continues to follow what her dedicated care team and Audley colleagues have been up to.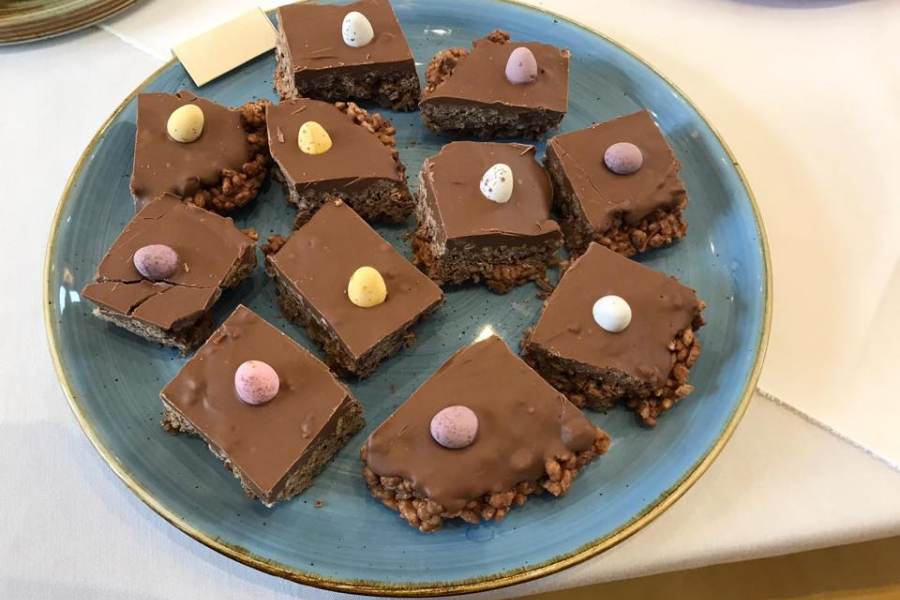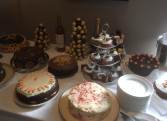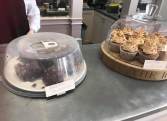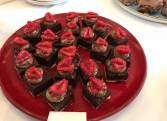 Owners, colleagues and restaurant guests made the most of the taste-testing as they voted for the best looking and best tasting cake in each location.
The Winners
Congratulations to the winners of the best looking and best tasting cake, respectively:
Egham Office: Julie Wells and Liz Hennequin
Binswood: Anna Carnie and Amy Hemsworth
Chalfont Dene: Bennett Radomsky for both
Clevedon: Mandy Stoessler
Ellerslie: Tia Moor 
Inglewood: Mel Scrivener and Debbie Paggett
Mote House: Carey Townsend and Tina Kemp
Redwood: Jessica Rooke for both
St Elphin's Park: Rebecca Williams for best looking and a joint result for best tasting, Jack Worthy and Fiona Gebert
St George's Place: Gaye Sampson and Laura Selby 
Willicombe Park: Alexandra Mew and Laura Haffenden
A huge thank you from Jo and the Dove Ward to all the bakers and eaters who took part.