Audley Chalfont Dene homeowner, Mrs Marland, may be 90 years old but is currently cycling more than ever. Throughout lockdown, Mrs Marland has been using her daily exercise to increase the amount of cycling she's doing.
Riding exclusively on the roads and tracks within the Audley grounds, Mrs Marland completes 1.5 miles almost every day, helping her achieve her target of a marathon a month, whilst raising money for The Care Workers' Charity.
Will you be doing the same at 90 years old?!
Donate to support Mrs Marland
To help Mrs Marland reach her fundraising target of £2000, click here to sponsor her via the JustGiving website.
Thinking of getting back on your bike?
If Mrs Marland has inspired you to get back on your bike we have some tips for starting out.
Make sure your bike fits you properly
This will make cycling easier, more comfortable and will help you avoid injury. The optimum saddle height is if your leg is virtually straight when the pedal is at the furthest away point, but with a slight bend in the knee. You also want to have a slight bend in your elbows when your hands are on the handlebars.
The kit
It's not just the bike you need - make sure you have a helmet to protect yourself if you have any falls. The summer is a great time to start cycling because it's warmer and lighter for longer, but remember you might need bike lights if you're going to be out in the dark. If you start to regularly cycle in the dark, consider investing in a reflective jacket/top so that you can be easily seen. If you are planning to leave your bike somewhere then make sure you have a lock as well.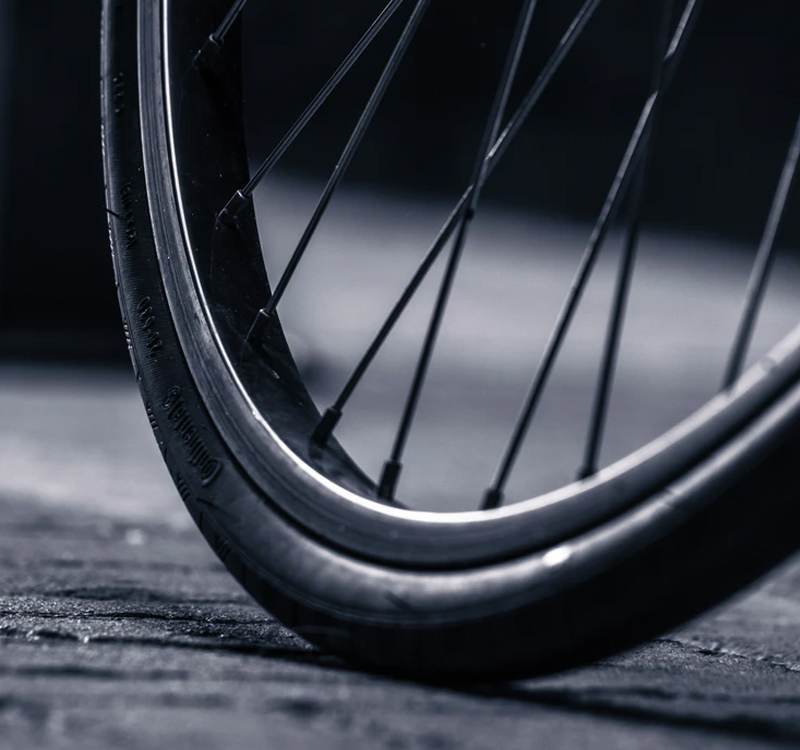 Puncture repair kits are a must
There is nothing worse than getting stranded at the furthest point in your bike ride. Before you take to the great outdoors, make sure you pack a puncture repair kit (and know how to use it!). If you aren't sure how to use it, there are lots of videos on YouTube, including this one from Global Cycling Network.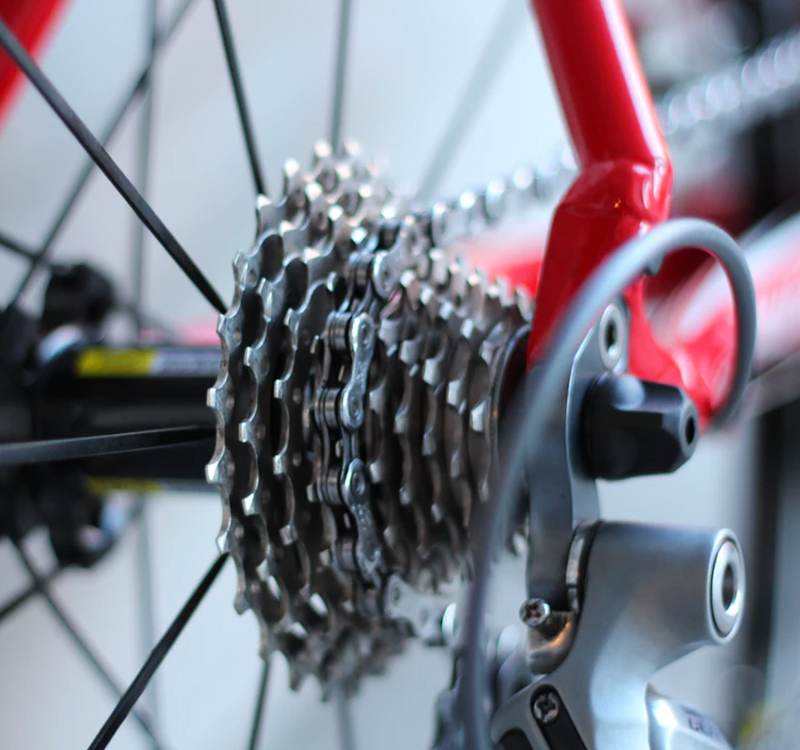 Use your gears
As a general rule, the higher the number, the more resistance there is. So use this for going downhill to help keep you in control. You will know if you are in the wrong gear because you will either be spinning your legs very fast but barely moving, or you will be pedalling very slowly and facing a lot of resistance to get up a hill.
Practise before you get out
If it has been a while since sitting in the saddle, make sure you have a practice in a safe area where it won't matter if you wobble. Use this time to get used to using the brakes as well. When you are ready to venture out, start with a shorter route and build yourself up to a longer distance.
Remember, cycling should be fun!
If this story has inspired you to get moving, take a look at the Health and Wellbeing section of Audley Stories for more exercise tips.