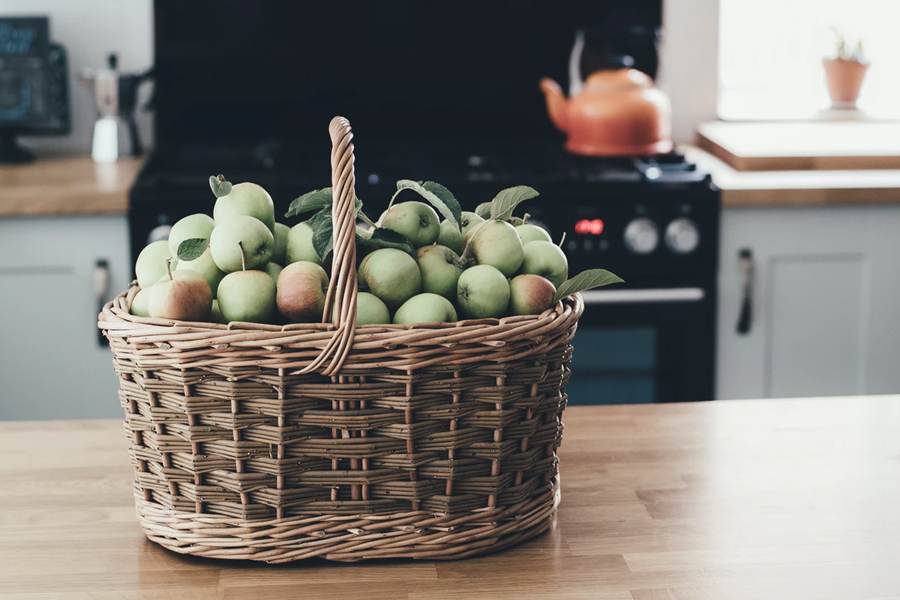 Finding out exactly where your food has come from is not always straightforward, and it's something that has become increasingly important to more and more of us in recent years. Many British farmers are opening up their farms to help us understand more about food production, and it's already having a positive impact.
Aside from the obvious advantages of supporting British farms and taking home food that you know is 100% free of any nasties, a pick your own farm is also quite simply a great day out! We all know that getting out and about in the fresh air is good for both mental and physical health, so why not combine it with stocking up on tasty treats too? Here are some of the best PYO locations in the UK.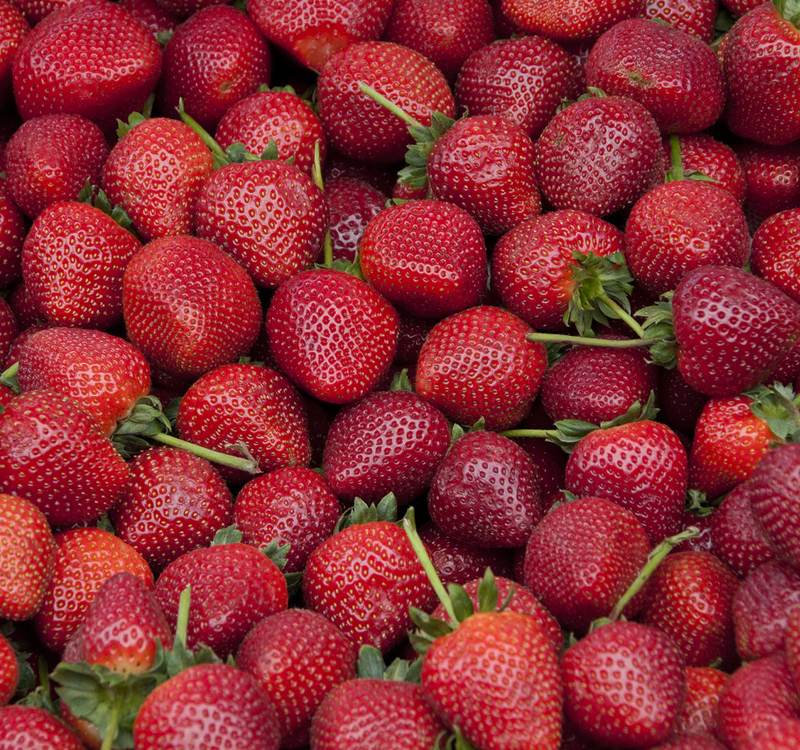 Crockford Bridge Farm, Addlestone, Surrey
Handily located just off the M25 in Addlestone (20mins from Audley Cooper's Hill and 30mins from Audley Chalfont Dene), Crockford Bridge Farm is open 7 days a week during the summer months for you to pick your own fruit and vegetables. In addition to the plentiful 'pick your own' fields, there is also an ice cream parlour, a tea shack and a well stocked farm shop. The fun isn't limited solely to the summer either – they also run Easter events, a pumpkin patch for Hallowe'en and a Father Christmas Walk in December. For city dwellers, Crockford Bridge is the closest PYO farm you'll find to the London boroughs - for example, it would take about 35mins to get here from Audley Nightingale Place in Clapham.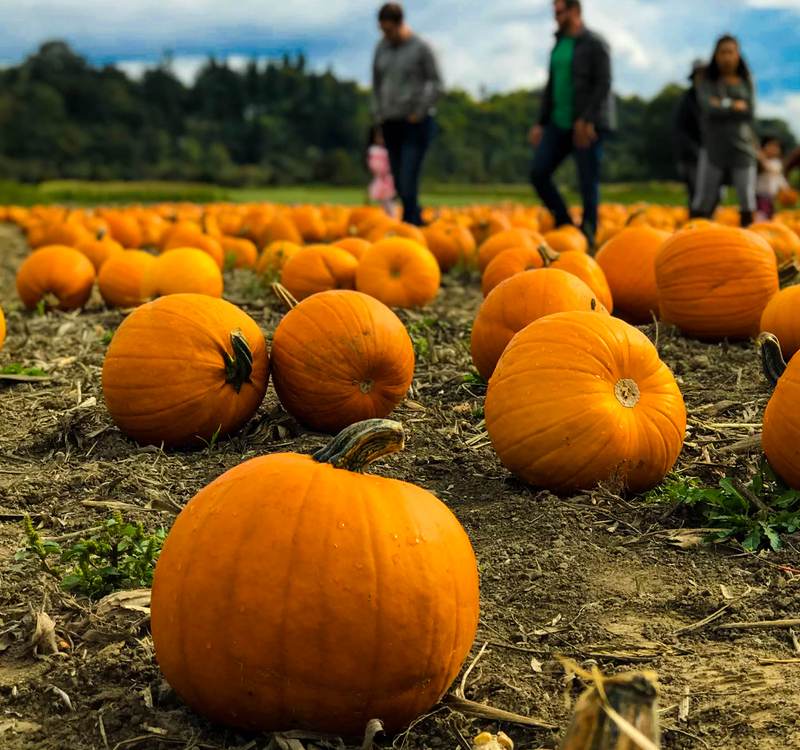 Chilton Manor Farm, Sittingbourne, Kent
Chilton Manor has a handy chart on their website showing what you can pick at different times of the year, from strawberries and blackberries in spring to apples, pears and pumpkins in autumn. Do your bit for the environment by bringing your own PYO container, and don't forget to bring some extra pocket money for the farm shop, which sells some of the produce you can't pick yourself. Chilton Manor is just round the corner from Audley Mote House, and a little further from Audley Willicombe Park at about 50mins away.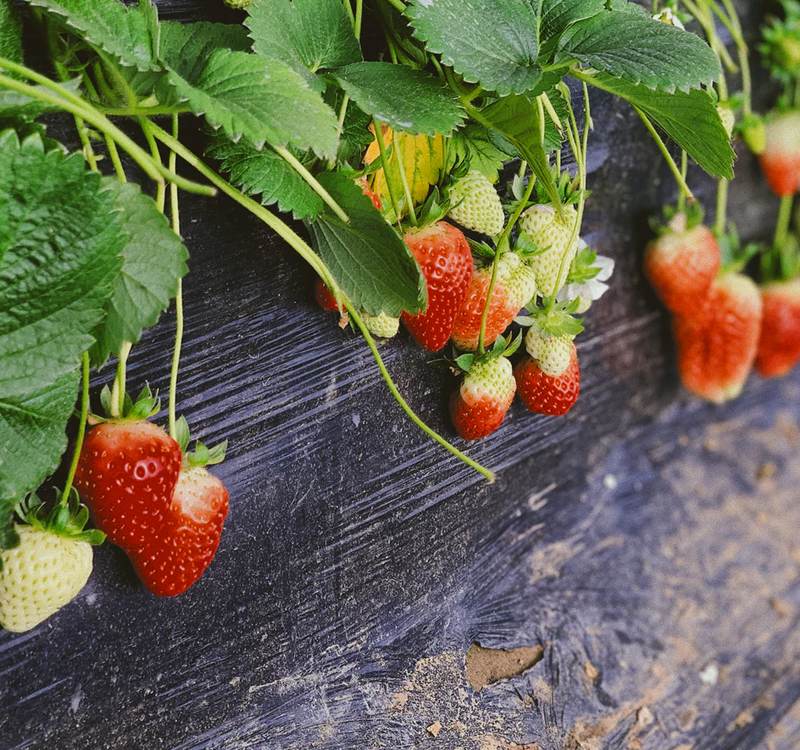 Clive's Fruit Farm, Upton upon Severn, Worcestershire
Just a stone's throw from Audley Ellerslie, Clive's was one of the first PYO farms to pop up in the 1960s and the staff are truly passionate about the PYO experience. Their aim is for you to learn where fruit and vegetables come from while creating some fabulous memories. You can stock up on strawberries from their 'table top troughs', which are handily located at waist height so you don't have to bend down, as well as raspberries, cherries, plums, apples and pears. There is a farm shop and butchery, a play area and nature trail for the kids, plus glamping is available for an extended break.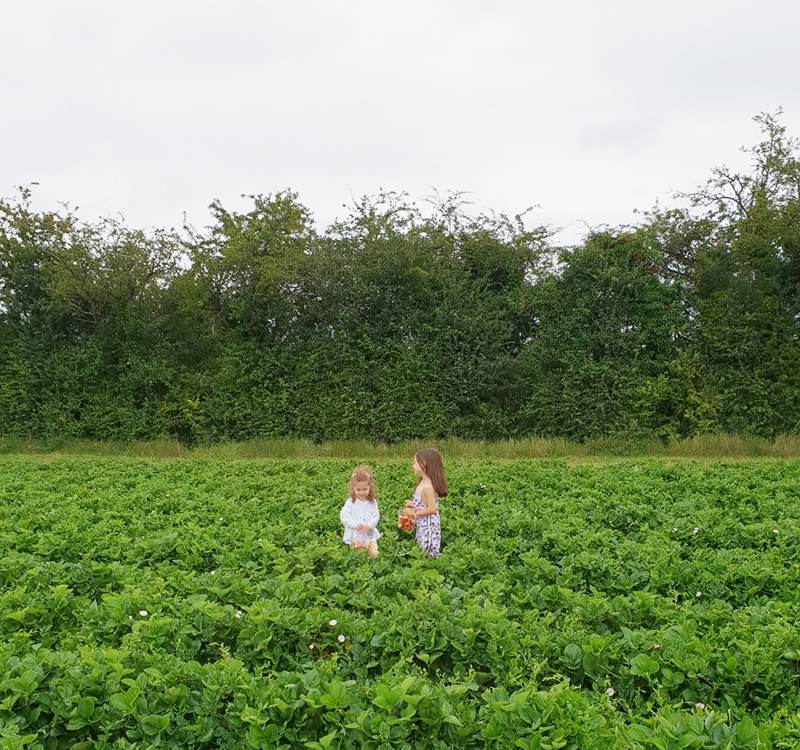 Grays Farm, Wokingham, Berkshire
Open Monday to Saturday between May and October, Grays has plenty on offer for you to stock up your fruit and vegetable larder, from strawberries and raspberries to runner beans, carrots, beetroot and courgettes. There is a playground and a farm trail, as well as a picnic area to enjoy your pickings. It's also just round the corner from Audley Inglewood.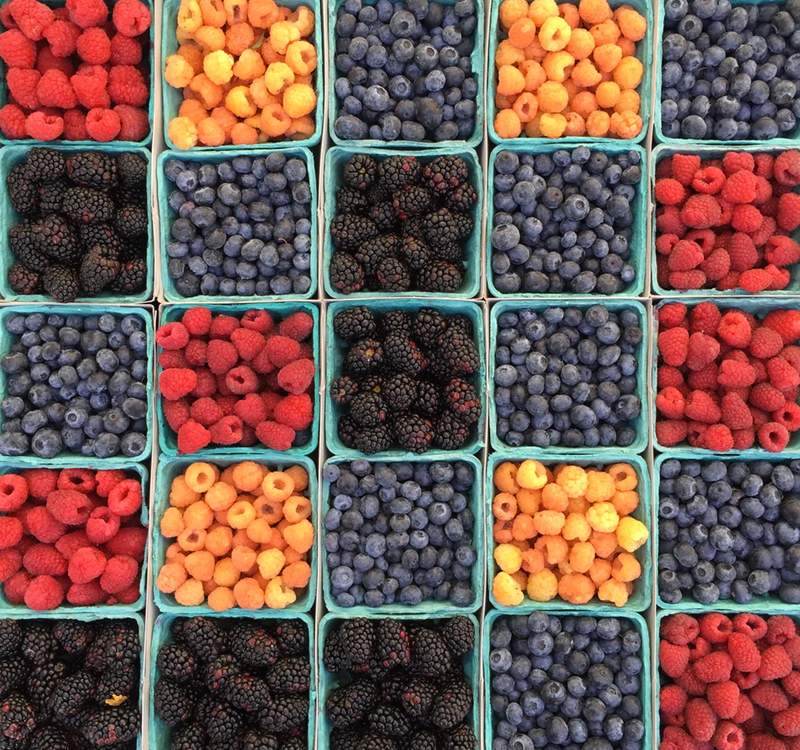 Red Road Nursery, Little Kineton, Warwickshire
Open Thursday to Sunday, this hidden gem has plenty of raspberries, currants and strawberries to offer as well as vegetables from broad beans to onions and asparagus. Audley Binswood owners will be pleased to know that they are also a fantastic Hallowe'en and Christmas supplier with pumpkins, Christmas trees, wreaths, mistletoe and wooden reindeer in stock during the winter months.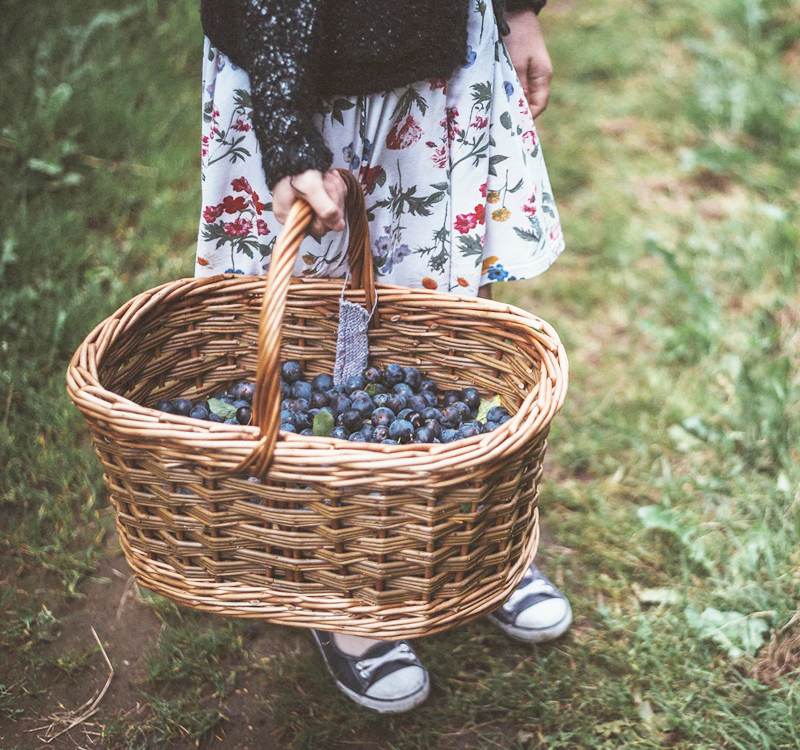 Horsforth Pick Your Own, Leeds, Yorkshire
Horsforth is a veritable treasure trove of 'pick your own' and other activities! It was set up in 1984 and boasts one of the biggest sites you'll find for PYO, out in the scenic Yorkshire countryside 25mins from Audley Clevedon. They post daily updates on their Facebook page to let you know what's ripe, which is very handy for planning your visit. They also offer tractor and trailer rides, face painting and lots more.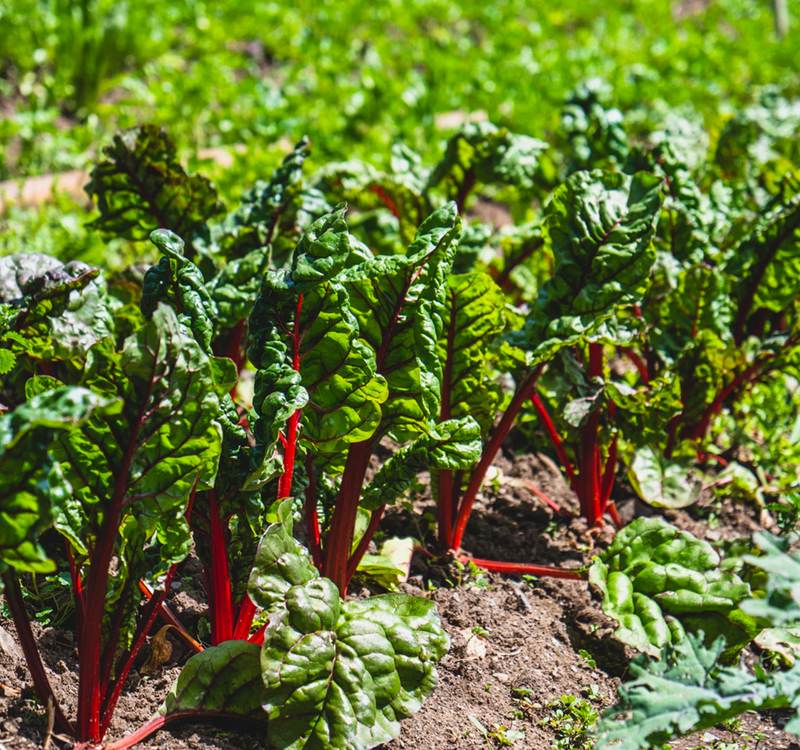 Pickwell Farm, Netley, Hampshire
Open 7 days a week, Pickwell is a working farm offering a 'pick and pay' setup for their rhubarb, broad bean and strawberry fields. They also have a rather fantastic farm shop and a craft cabin that holds regular classes. A family run business that has been around since 1985, Pickwell offers a fantastic opportunity to gain insight into a real working farm, just a stone's throw from Audley Stanbridge Earls in Romsey.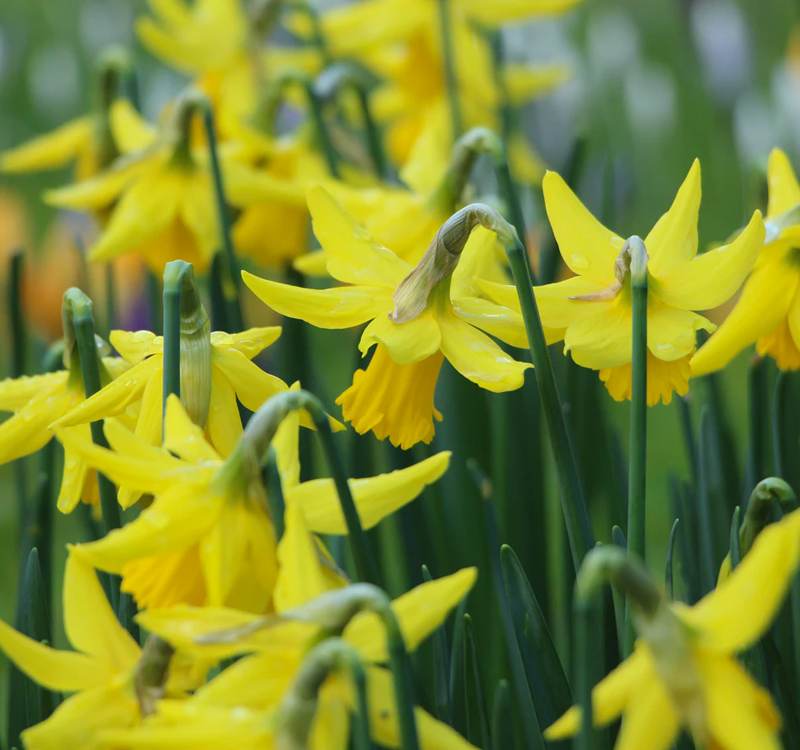 Pearsons Nurseries, Sheffield
Pearsons has a fantastic array of pick your own produce available, all handily explained by a calendar on their website. From rhubarb in May to raspberries in July, they boast well stocked fields ready for harvesting. You can also pick up bedding plants and daffodil bulbs here - well worth the trip from Audley St Elphin's Park, which is about 30mins away.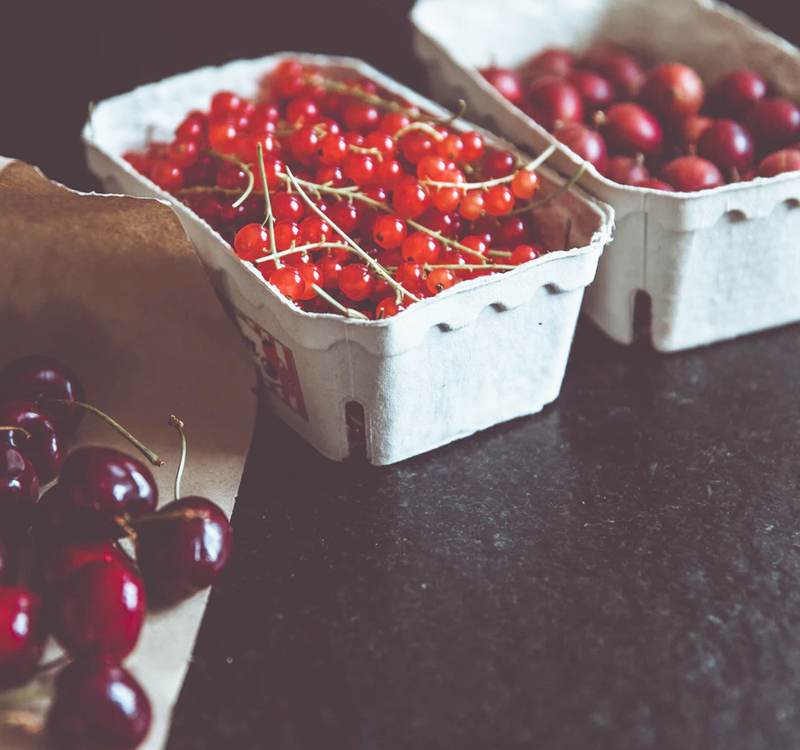 Manor Farm Fruits, Tamworth, Staffordshire
The 125 acre Manor Farm has been run by the same family going back 3 generations, and they've been growing fruit for over 45 years. Located 30mins from Audley St George's Place, their PYO fields stretch over 12 acres, with strawberries, raspberries, gooseberries, redcurrants, blackcurrants and blackberries all ready for you to choose from. Manor Farm is also equipped with a play area, complete with bouncy castles and sand pits, as well as a small coffee shop where you can enjoy a cuppa.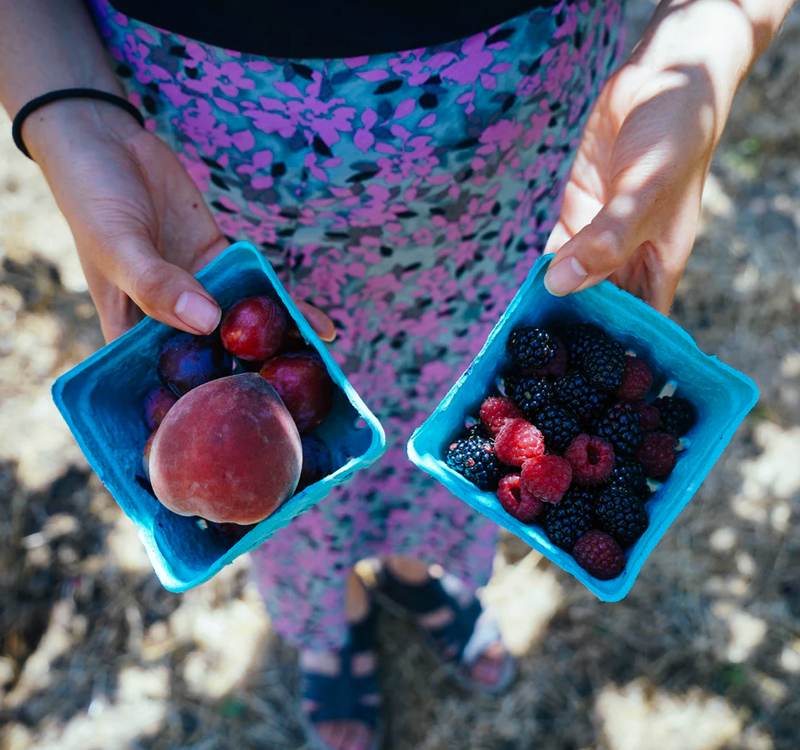 St Aldams Nursery, Bristol
Kicking off with the strawberry crop in mid June, St Aldams is open during the summer and autumn when their berries are ripe and juicy. Blackcurrants are ready to pick from mid June, strawberries in late June, raspberries in mid July and blackberries in late August. A great day out for the whole family, it's only a 35 minute drive from Audley Redwood in Bristol.
*All images for illustration purposes only.