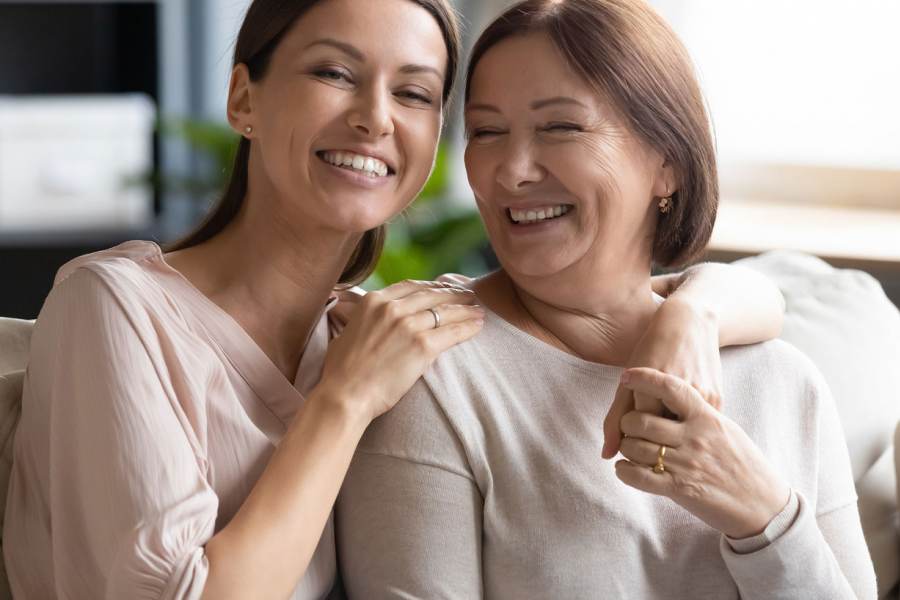 It might not be a concept new mothers necessarily grasp before starting a family, but being a mother is a role for life. There's no set 9-5 or weekends off, and no compulsory retirement at 65 years old with a nice sum of money to carry you through in later life.
In the working world, an equivalent role with the same level of responsibility and working hours would not only command a very high salary, but it would also require proven experience and qualifications in people management, nutrition, and first aid as a minimum. There would also be a reasonably large pension to look forward to at the time of retirement.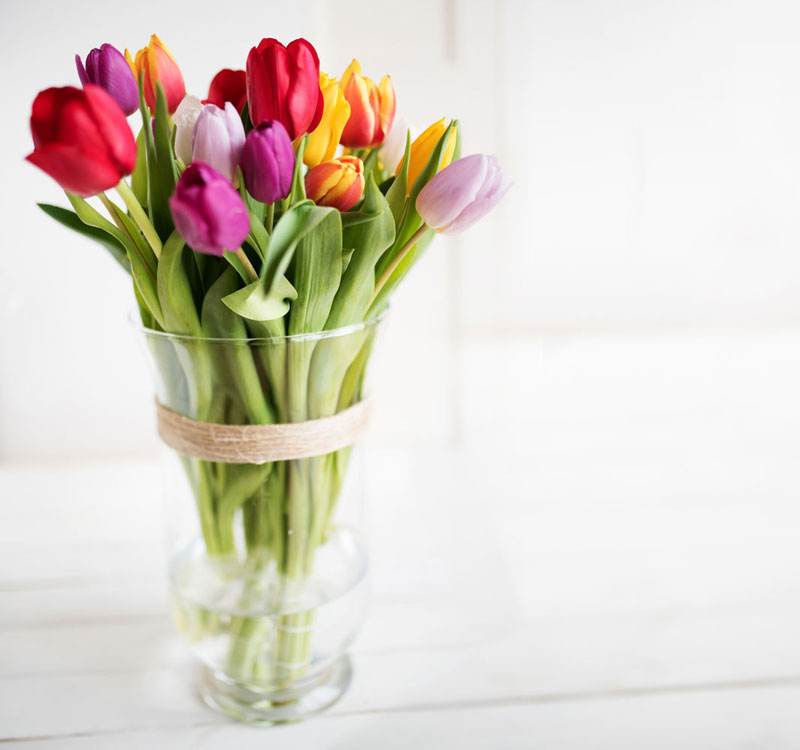 As a mum, the role is unpaid, the hours are compulsory, and retirement is not an option. But there are no pre-qualifications or set length of experience required before you start;
it's one of the few jobs that really doesn't discriminate, and you can be a mum anywhere in the world.
While on paper the role of mother might not look particularly attractive, the rewards are, without doubt, priceless. There are many secret perks of the job too.
Raising and nurturing children into responsible citizens who go on to live, work and raise their own families become a living testament to their mothers growing up.
Mothers learn skills in organisation, time management, and problem solving better than they may ever do in a place of work. While there may be no manual to refer to, the on-the-job-training unique to parenting exposes a mother to more than any course could cover in its content.
Being a mum is quite possibly one of the best jobs in the world.
Whether your mum is still looking after you every day, or whether it's your turn to show her some extra TLC, there are lots of ways to treat your hard-working mum this Mother's Day.