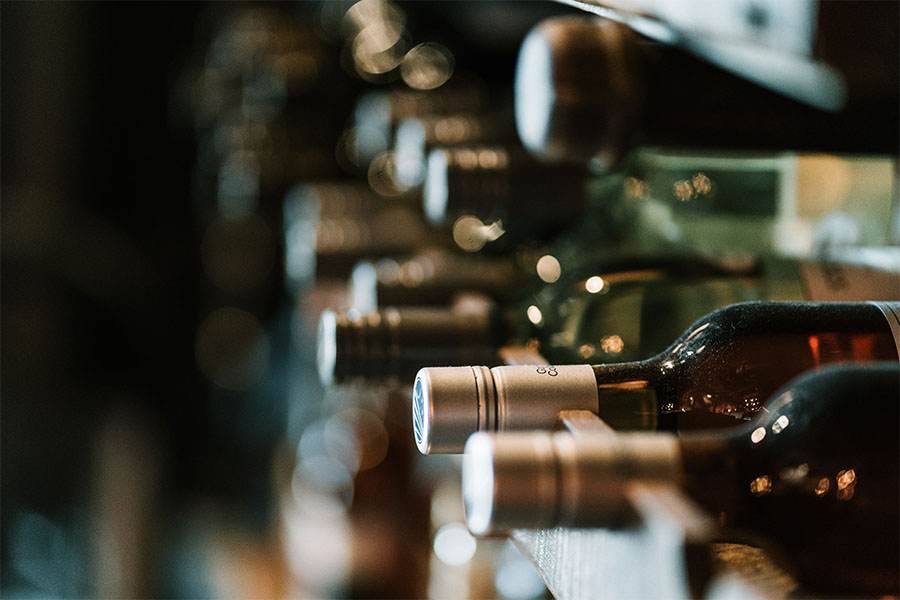 In light of the Covid-19 outbreak that has kept the majority of us at home since March, English Wine Week, like many things, has had to adapt and take a slightly different direction this year to adjust to changing times.
In the UK, vineyard tours have been put on hold and temporarily replaced with learning about and trying new English wines at home. Last year we shared our wine pairing tips. This year the focus is on understanding more about the wine crop we grow on English soil.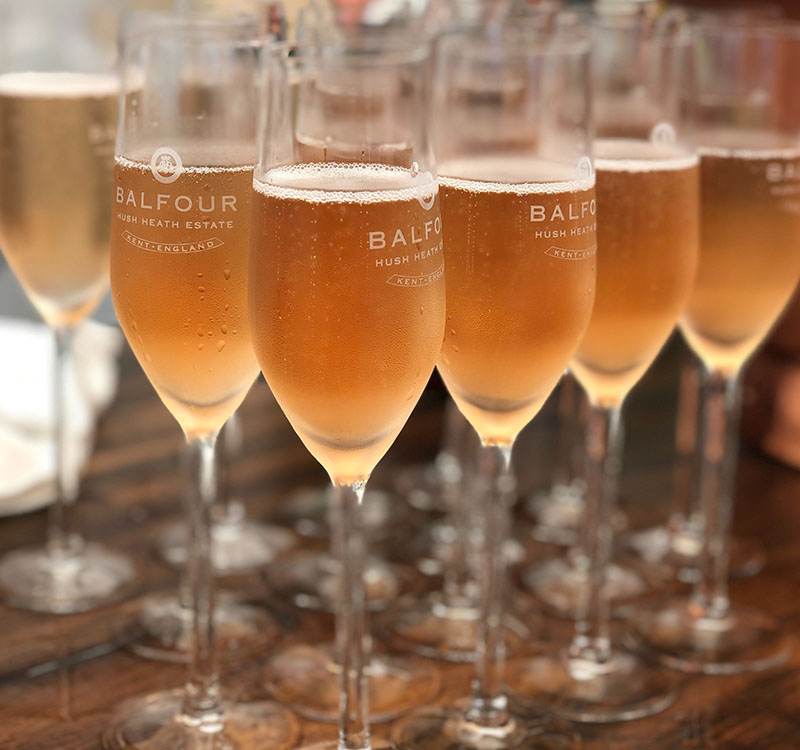 English Sparkling Wine
• English sparkling wine is made the same way as Champagne, a process that takes between 15 months and two years
• 'English Sparkling Wine' is a protected term, and can only be used on products where certain viticulture and wine making standards have been met
• Not all sparkling wine from England is 'English Sparkling Wine', but of the 700 vineyards across England, 69% of the wine produced is sparkling
• The Wine and Spirit Trade Association (WSTA) latest statistics show that sales across the past five years of sparkling wine have shot up 61% in shops and pubs
Refresh your memory on the wine pairing tips we shared last year.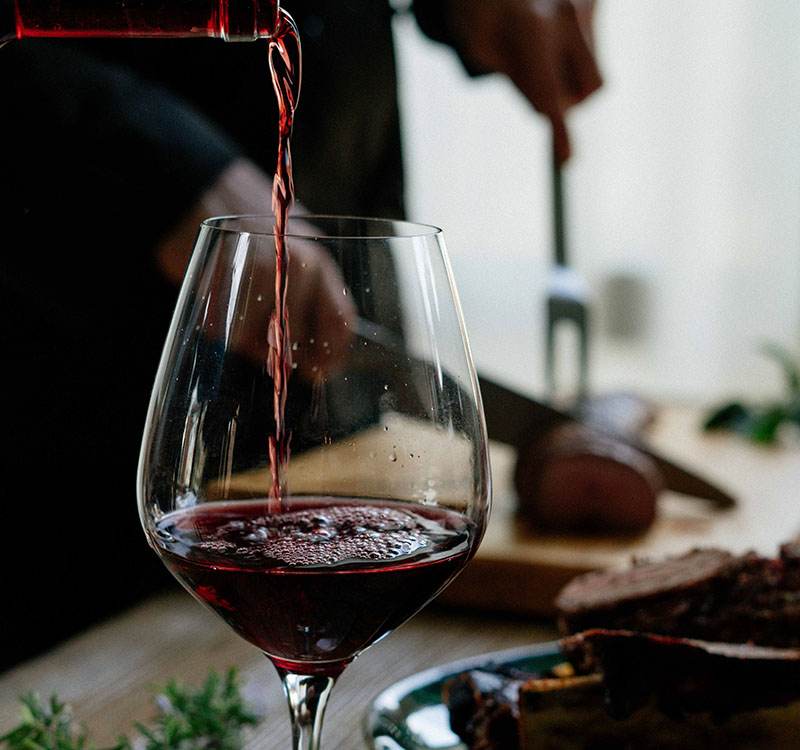 English Wine
• The most popular English grapes are: Chardonnay, Pinot Noir, Bacchus, Pinot Meunier and Ortega
• In 2019 it was estimated that the UK has 3,500 hectares of vineyards with the south and south east of England (specifically Hampshire, Sussex and Kent) being the most popular regions for having the better wine growing climate
• Even though the production of English Sparkling Wine has more of the market, there is a rising popularity in still wines such as Bacchus, Pinot Noir and Chardonnay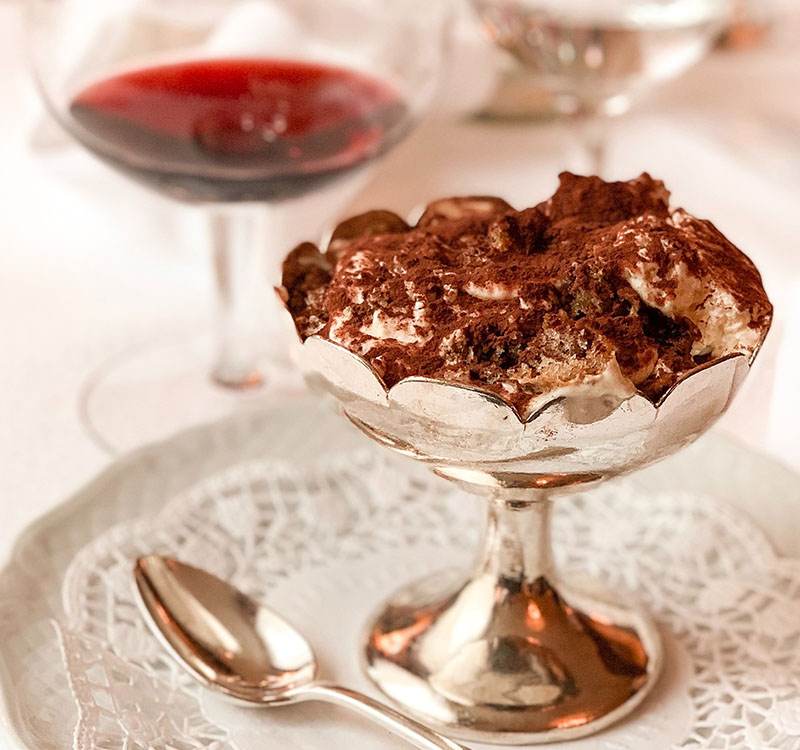 Dessert wine
• Despite its name, dessert wine is not always the right wine to pair with dessert as for many it'll be a sweetness overload
• If choosing to serve a dessert wine with a pudding, the pairing should either be of equal sweetness or the pudding should be sweeter than the wine itself
• Wines that contain more than 14% alcohol are dessert wines
Cooper's Hill is currently offering Denbies Stepping Stone White and Denbies Rose between 20th to 28th June to celebrate English Wine Week