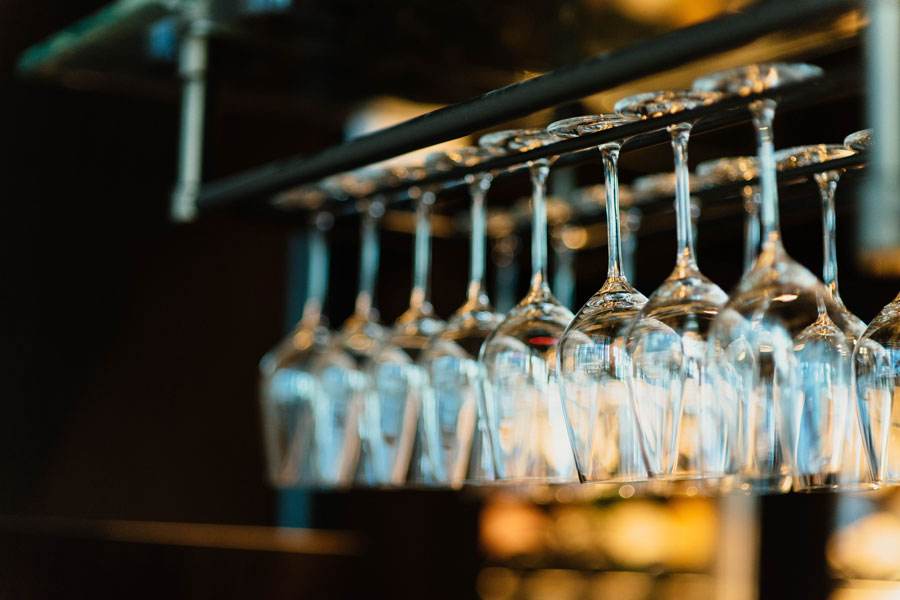 It's National Wine Week
(or English Wine Week if you prefer)
With thousands of wine regions across the world and hundreds of types of grapes, getting to grips with wine pairing can seem like a daunting task. And while there is no denying that a beautifully paired wine can really bring out the flavour in a dish, the truth is that no meal is ever ruined by a wine that isn't quite right.
However, if you are looking to start matching your wine choices with food, Gert Pienaar, Audley Group Chef for Audley retirement villages shares his top five tips.
Getting the balance right
Pairing wine with food is all about balance. Rich foods need bold flavoured wines which won't pale in comparison, and light foods need a lighter wine, with more delicate notes. Use the fat content of food to guide you and think about how this matches with the colour and variety of the grape.
Consider the different features of the dish
While many people will base wine pairing on meat or fish, it's also important to think about the other components of the dish, such as the sauce. A creamy sauce will need a very different wine pairing to a vinaigrette.
Match acidity
High acid wines work well with high acid foods, this is why Italian red wines go so well with tomato-based pasta dishes or pizzas. If the wine is less acidic than the food, it can easily taste flat. Good combinations include Sauvignon Blanc with vinaigrette.
What about pudding?
While dessert wine may be the immediate choice, it's not always the right wine to pair with dessert. The wine should always be as sweet or sweeter than what's on your plate otherwise the acidity of the wine will seem overwhelming.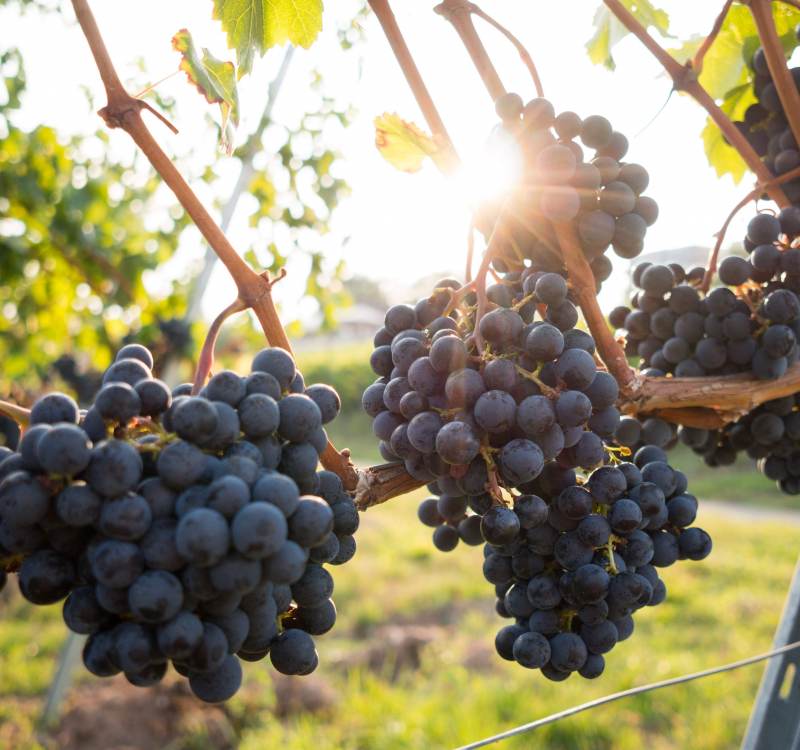 Keep it local
British wines have grown in popularity over the past five years and should always be considered when pairing wines. Many British winegrowers are also known for their sparkling wines and you can never go wrong with some fizz.
If you're more of a connoisseur of cocktails or spirits, or perhaps a beer or cider drinker, our Audley restaurants promise variety in your choice of dish and well-paired drink.