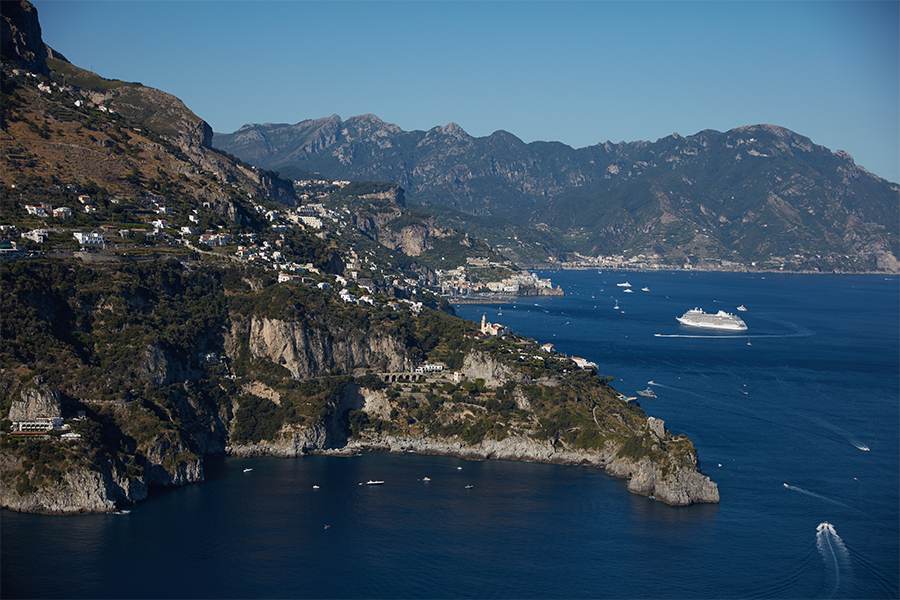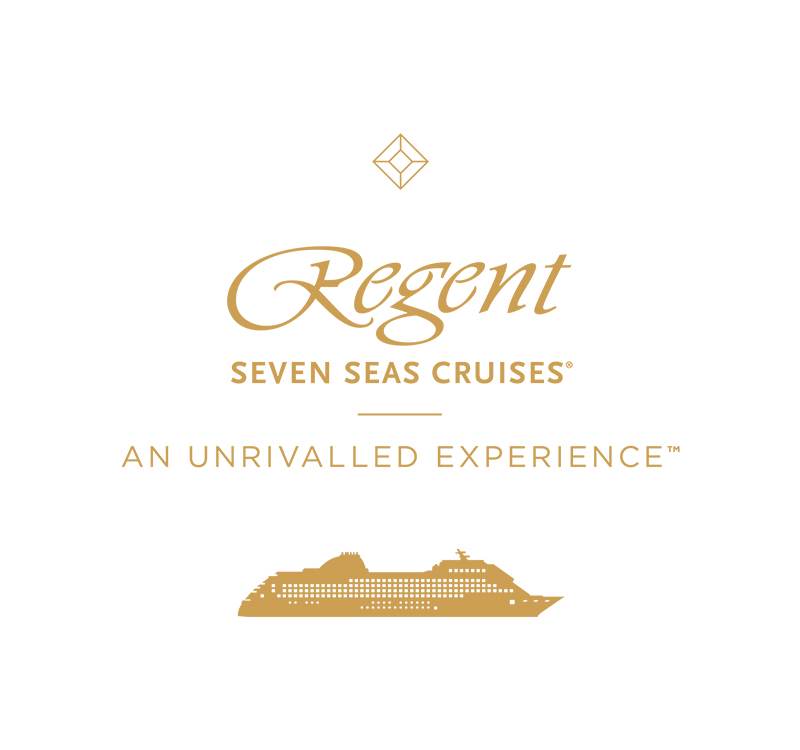 Regent Seven Seas Cruises, has a portfolio of exciting destinations spanning the globe, with an unrivalled experience, perfect for cruises for older people. There are not many over 55's travel experiences that can offer true luxury both at sea and on land, however, this is exactly what Regent Seven Seas Cruises achieves with each and every voyage.
Our ships offer an unrivalled experience with every luxury included. They ooze glamourous decadence combined with a welcoming and highly professional crew who deliver a service which gives you the time, space and choice to enjoy your holiday the way you want to. Swish bars and lounges invite guests to enjoy tantalising pre-dinner cocktails and soothing night-caps in lavishly designed surroundings with a home-from-home feeling.
Exquisite dining experiences in beautiful restaurants, delighting the palate of discerning epicureans are the norm. And then there's the wide variety of complimentary, premium beverages to choose from, be it expertly mixed cocktails or adventurous wine blends.
Flights, transfers and WiFi are also completely free, plus, uniquely to Regent, guests may enjoy unlimited complimentary shore excursions in each and every port. Which means even more adventures are possible.
And, the warm, convivial ambiance found on board is perfect for those enjoying single travel looking to make new friends, with fascinating stories of the day's adventures echoing throughout the ship.
So, with all this taken care of, all you need to do is plan where to go and what to see…
2021-2022 Holiday Ideas for Over 50's
We recently unveiled 146 voyages embarking April 2021 through to May 2022 as part of its 2021-22 Voyage Collection. Ranging from seven to 120 nights in length the sailings include many exciting firsts and destinations to satisfy even the most well-travelled.
The Collection, perfect for those looking for a holiday in later life, showcases 27 maiden ports and a record 116 overnight stays in port, meaning guests can really get to the heart of the destination. There's also 350 UNESCO World Heritage Sites to tick off.
And while new is always a good thing, returning to old favourites can be great, and we're not disappointing with sailings to the Black Sea as well as the Indian Ocean idylls of the Seychelles, Mauritius and Réunion.
The brand new Seven Seas Splendor sails summer season in Northern Europe, featuring the British Isles, Western Europe and the Baltic and follows up with winter in the Caribbean. It's the first summer season in Alaska for the Most Luxurious Ship Ever Built, Seven Seas Explorer, which also visits Asia in Spring and Autumn with voyages featuring Japan, China, Vietnam and Thailand. Explorer heads to Australia and New Zealand over the winter.
Early summer and fall in Eastern Mediterranean is where Seven Seas Voyager will be. Autumn sees the ship exploring Africa and Arabia before a transoceanic crossing of the South Atlantic over Christmas en route to South America.
Seven Seas Mariner over the spring and summer months in 2021 will cruise the Mediterranean, and then also cross the Atlantic before cruising into the Amazon River and traversing the Panama Canal – all this before her epic World Cruise in 2022.
The Caribbean is Seven Seas Navigator's playground in the spring before sailing up to New York, visiting Bermuda along the way. She summers in Northern Europe on a Grand Voyage before seeing the fall foliage of Canada and New England, before heading back to the winter sun of the Caribbean.
For more information about the world's leading luxury cruise line, or to make a reservation, please contact a professional travel agent, visit the RSSC website, or call 02380 682 280.