scroll-to-9806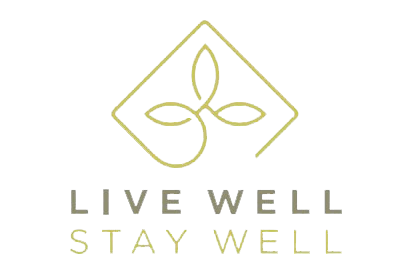 Enhancing the lives of current and future Audley owners
At Audley, living well and staying well has always been our number one priority. That is why every Audley luxury retirement village is built with your health and wellbeing in mind.
To help you continue to enjoy an independent healthy lifestyle, we have developed a new program of exciting initiatives that offer advice, tips & tools to help you make the best choices about your health & wellbeing. They should be a great deal of fun too.
From brand new events, entrainment and social experiences, to improved facilities, fitness classes and informative guest speakers offering advice and information, we are here for you.
We look forward to sharing with you more information over the coming months and you being part of this new program.
scroll-to-9707
scroll-to-9805