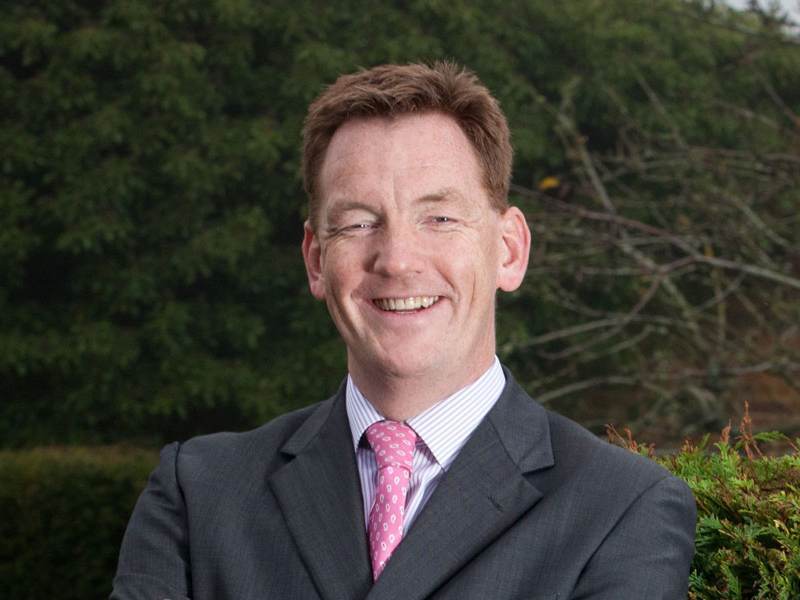 What is the value of pride?
Camaraderie, passion, friendship, spirit and an all-encompassing desire to go above and beyond for every one of our customers.
When I think about what makes Audley such a unique organisation, I need look no further than our people. 
They are the absolute heart and soul of our company, and I know that all of our owners would back up this sentiment 100%.
Audley Group was founded to deliver exceptional service; not only would the properties be aspirational, adaptable and give older people exactly the kind of home they were looking for, but, just as importantly, our customers would always feel well-supported. And that's an ethos that everyone here shares.
We have an internal network for colleagues, and I love reading about all the many times people have gone above and beyond to do their job.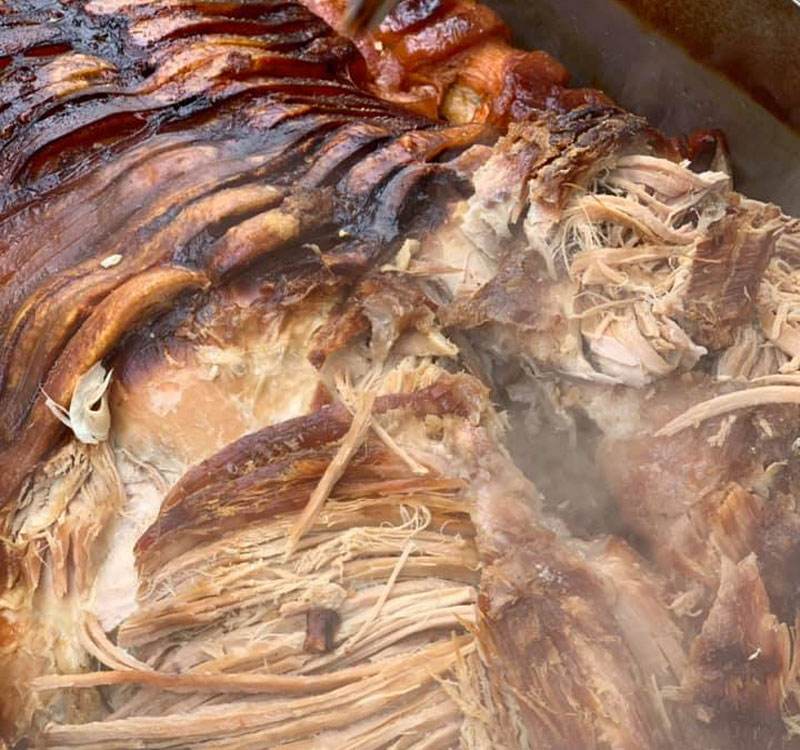 There are so many examples, but they include Tom and Fionn, the chefs at Audley Chalfont Dene, who on finding out that the motor was faulty the night before 60 people attended a hog roast, stayed up all night turning it manually every hour. This level of dedication is frequently display among our restaurants teams.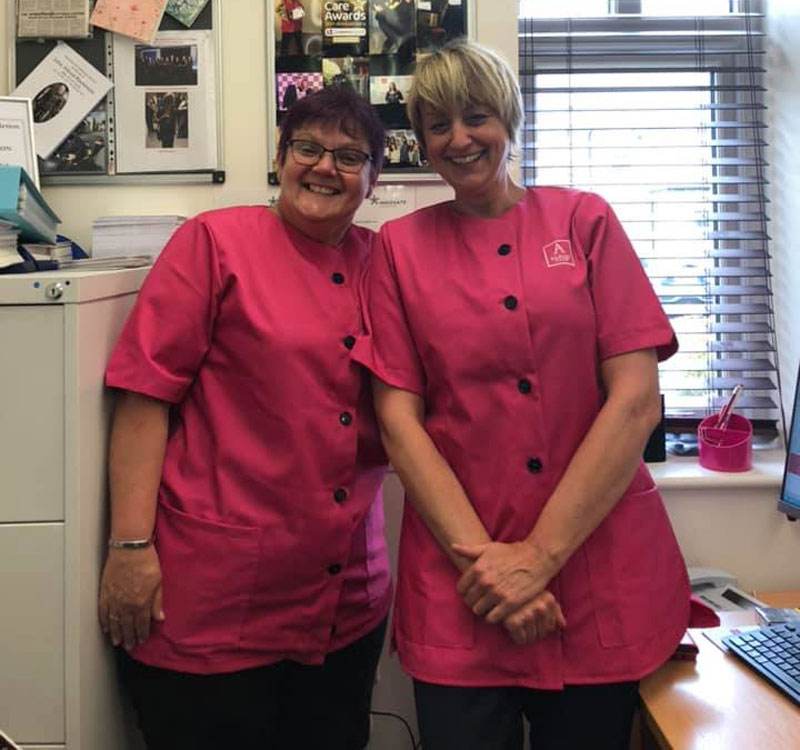 Then there's Bay, the personal trainer extraordinaire who adapts his every class in the Audley Club at Ellerslie to accommodate both the needs, and the enjoyment of the owners he works with; and the many many times that our Audley carers have 'popped in' outside of their scheduled visits to see and help clients and their families when they know it is needed.
These things, collectively, are what makes my job so rewarding.   
The camaraderie can turn competitive – those that are village based are understandably proud of their villages, and there is, for example, a long running debate about the respective quality of the views at Ellerslie and Clevedon. I couldn't possibly have a favourite, but they are both pretty spectacular!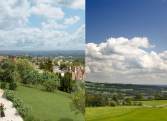 That competitive spirit plays to our advantage when it comes to fundraising. A history of village wide bake-offs has raised thousands for Macmillan, and this weekend will see an incredible 80 of the Audley team don their running shoes and compete for the fastest time over the Blenheim 10k, in aid of the British Heart Foundation. I'm not sure I have the victory sewn up yet, but my focus is on beating our CEO Nick Sanderson.
Fundraising is the reason for taking part, but maintaining pride is also vital!
On a more serious note, people are proud to work for Audley. In a recent Employee Engagement Survey at Audley,
93% of staff said they are proud to work for Audley
and that remains the story every year. That pride translates into the service excellence which underpins our entire business strategy.
And no one is more proud of our colleagues and what they are doing to provide outstanding properties, hospitality and care to older people, than me. 
It's never too late to sponsor Audley Group in the Blenheim Palace 10k for British Heart Foundation.