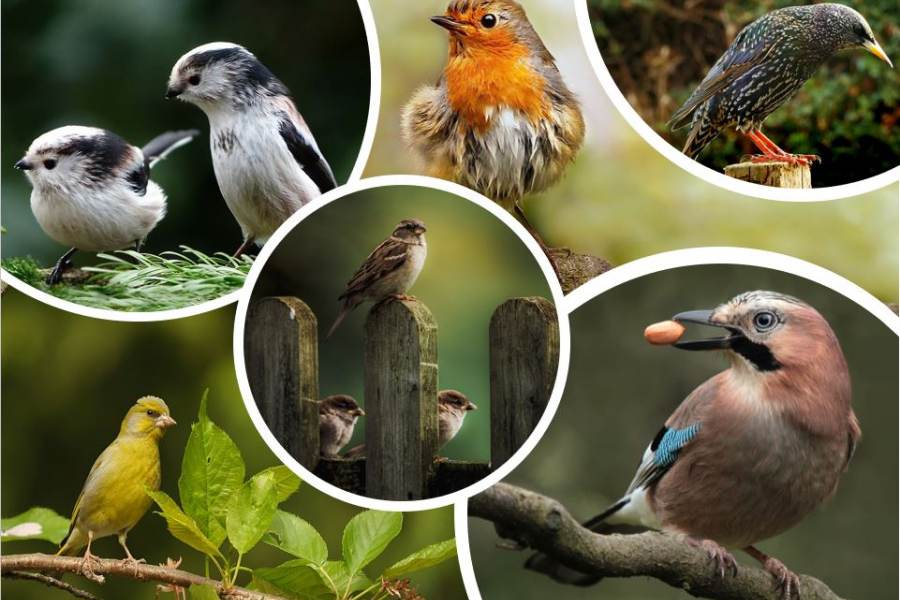 With over 400 species of birds recorded in Great Britain and the start of spring bringing longer, lighter evenings, there is no better time to start birdwatching.
Mastering birdwatching takes a lot of practice and perseverance so here are a few of our top tips to help you get started and enjoy this simple pleasure:
Know your birds
Blackbirds, robins, house sparrows and wood pigeons are amongst the top seen birds in Britain's gardens. Knowing the most common birds to look out for, especially in your area, is one of the first places to begin. Here are 19 common British birds to help get you started.
Did you know? There are an estimated six million pairs of Blackbirds across Britain, their success is due to them being able to adapt to almost every habitat from rural woodlands to urban parks.*
Birdsong
Each with their own beautiful unique tune, birdsong is a good way to identify the different birds in your surroundings. The Birdsong ID app helps you to identify the bird species through a recording of the birdsong.
Download the app here for iPhone or Android.
Did you know? Starlings can not only mimic a variety of other bird sounds but also the sounds of frogs and mammals. They have also been known to incorporate mechanical sounds such as car revving into their song.*
Write down what you see
Knowing the size and shape of birds is one of the first ways to help identify the different birds in your garden but being able to name different parts of the bird's body is also key. If you are unable to identify the bird straight away, write down the description of the bird so you can refer back to your notes or use this useful guide from RSPB.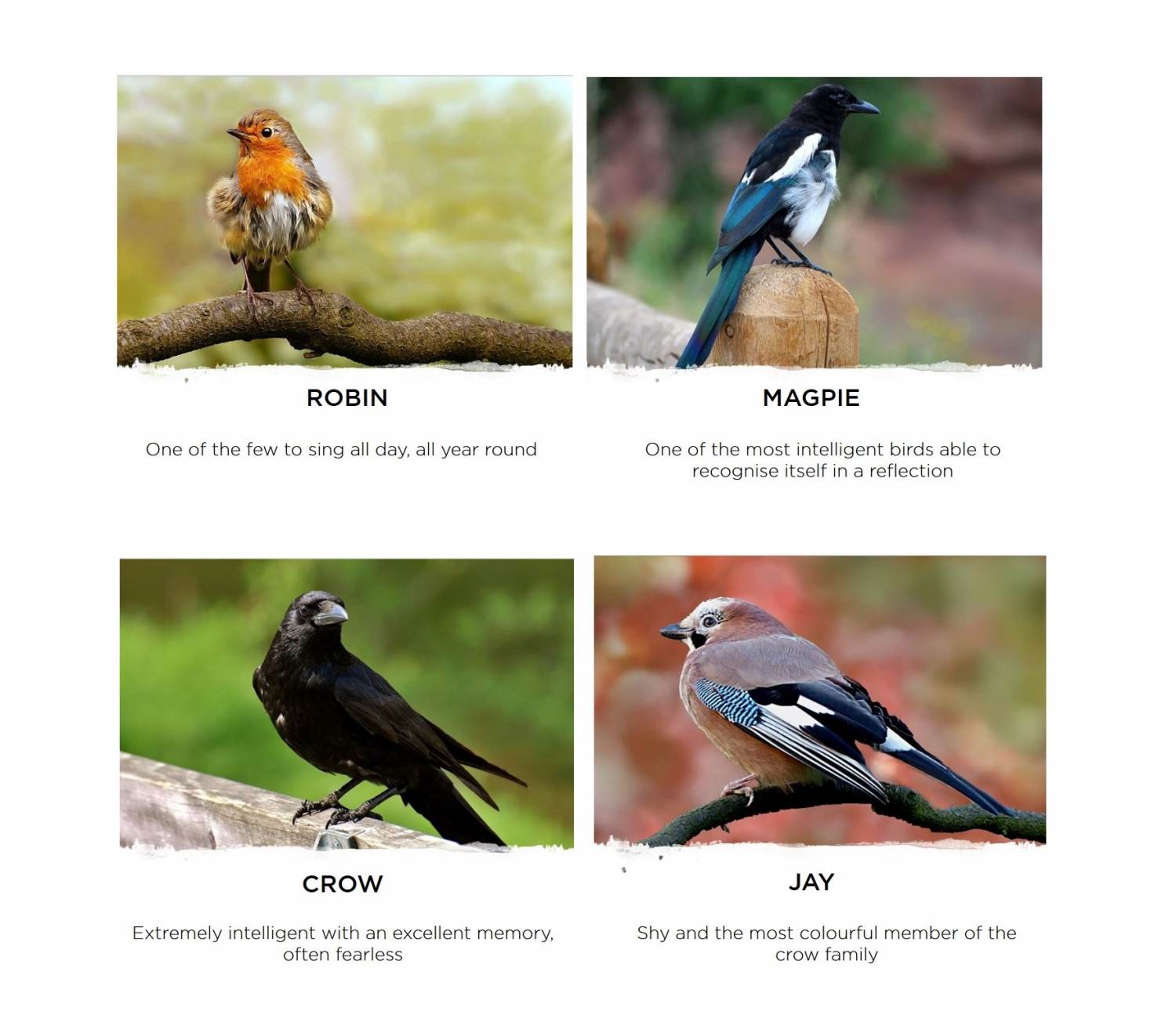 Practice makes perfect
Birdwatching takes a lot of patience and identifying a large range of birds when you might only be able to catch a glimpse is not something that can be achieved overnight. Dedicate some time and most of all make sure you enjoy being at one with nature. Enjoy the beauty of birdsong and hone your keen ear by listening to birdsong FM and identifying some of the species.
Share with a friend
Share your findings, passion for the natural world and compare notes with a neighbour or green-fingered friend. See if anyone else in your village has had similar sightings or knows the best birdwatching spots for you to help build up a picture of the local birdlife and share in the wonders of this hobby.
Mindfulness is a simple, basic skill that every human being has, it is the ability to be fully present, aware of where we are and what we are doing without becoming overwhelmed or overreacting to what is happening around us.