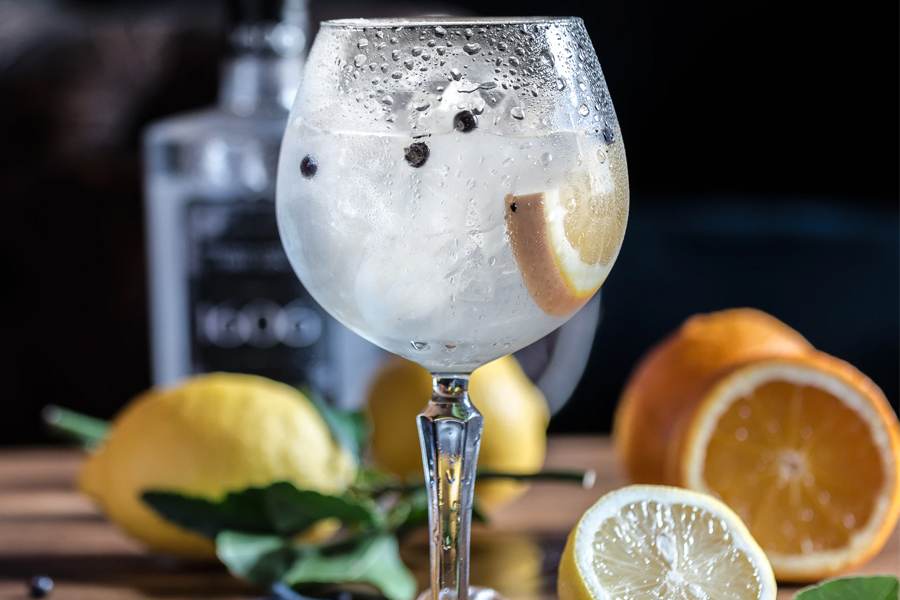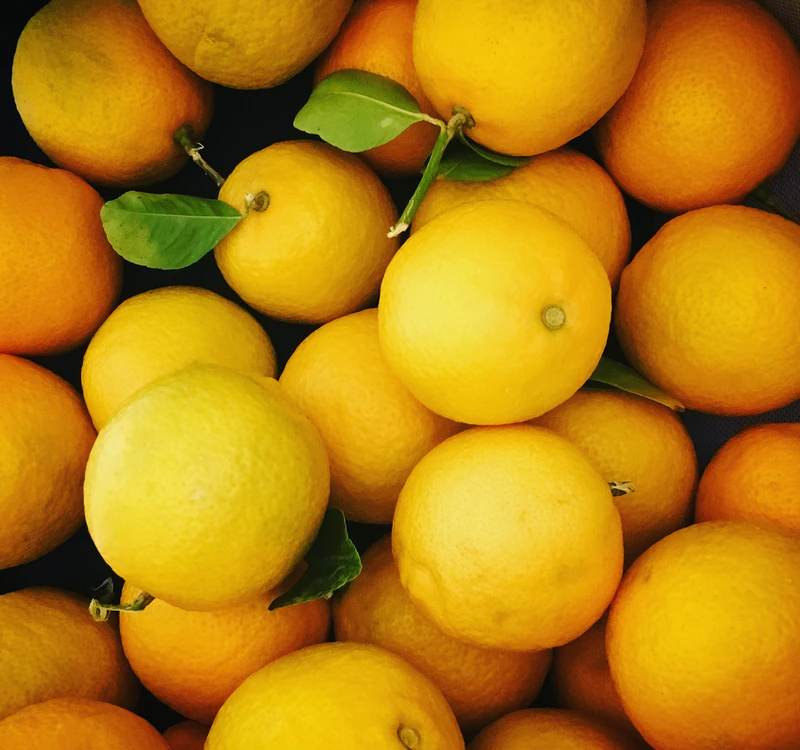 For a refreshing spring drink, why not try our Citrus Gin Fizz? This is one of our favourite cocktails from Didier Teissonniere, Operations Manager at Audley Cooper's Hill. This stylish drink will be ideal to toast the next bank holiday weekend later this month.
Ingredients:
50ml citrus gin (If you only have standard gin you can use this but add 25ml lemon juice for a citrus flavour)
2 tsp sugar syrup
Sparkling water or Prosecco
Slice of lemon or sprig of thyme to decorate
Method:
Pour the gin and sugar syrup into a cocktail shaker and fill up with ice cubes
Shake well until the outside of the shaker feels cold
Then strain into a Champagne flute
Top up with sparkling water or Prosecco
For a decorative touch add a slice of lemon or sprig of thyme to the top of the glass
Find more cocktail recipes on Audley Stories, along with some delicious ideas for your next meal.