With winter now upon us, it can be all too tempting to stay indoors and wrap up on these cold winter days, and that often goes hand in hand with a reduction in the exercise we're getting. This can be particularly apparent among older people. The good news is that there are so many ways to keep fit, irrespective of age or agility.
It can be something as simple as a slow or brisk walk. Many Audley Club members and property owners enjoy a walk through the grounds of their village on a regular basis. More and more people are sporting fitness tracker watches to keep track of their physical activity too, which can spark some light-hearted competition between friends. 
For a step further, the Audley Club boasts a range of gym equipment, beautiful heated swimming pool and relaxation area, and regular activities and classes.
Rain, snow or blow, Audley owners and Club members tell us that they still look forward to their twice weekly Zumba class, stimulating both their muscles and their spirits.
For some inspiration on getting active, below is an example of the Audley Club Timetable at Chalfont Dene in Chalfont St Peter. Download the timetable here. Whether you're close to an Audley Village or considering taking up classes locally, there are some ideal workout ideas to get you started.
Core Fit
An example of a group class, great for building up core strength, balance and coordination to help in everyday activities.
Tai Chi
Tai Chi not only exercises the muscles, it twists and stretches all parts of the body. This feels like a massage for the internal organs. This exercise increases the flow of blood, fluid and energy throughout the body.
Circuits/Tone
The all time classic circuit/toning training. This workout combines strength and endurance to burn calories to tone and work your entire body. Stretch Fit Another great all round keep fit class for flexibility, balance and coordination, to help in everyday activities.
Chair Fit
A class working on balance, coordination and strength, particularly designed to suit anyone with a limited range of mobility, trouble walking or in a wheelchair.
Zumba
The popular energetic dance workout stimulates all the senses and promotes high spirits. From fast-paced records, to calmer cool down tracks, there's something for everyone.
Aqua
Movement in water is a fantastic way to get fit as well as stay fit. The unique physical properties of water provide an ideal environment for exercise. Natural buoyancy of the water reduces weight-bearing stress, allowing a greater ease of movement with less strain on bones, joints and muscles.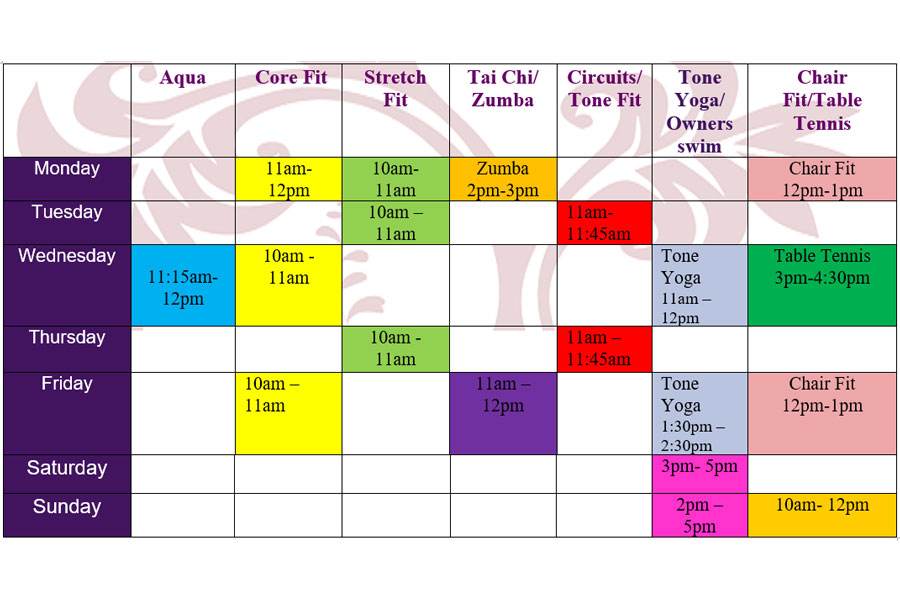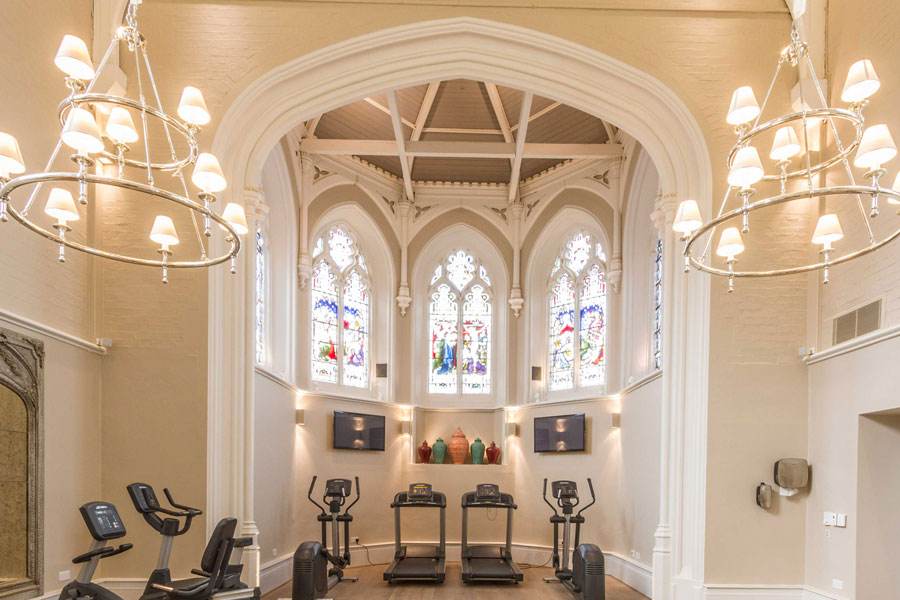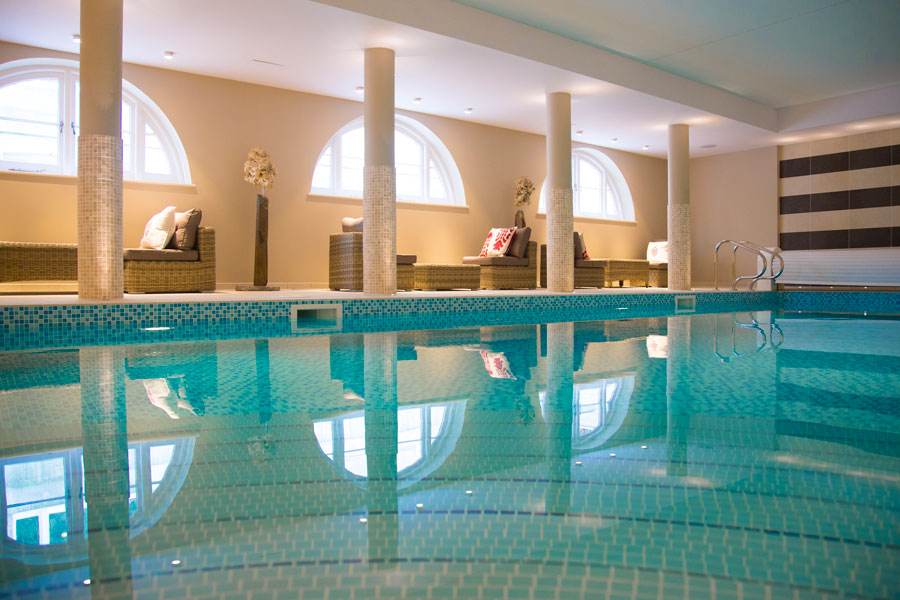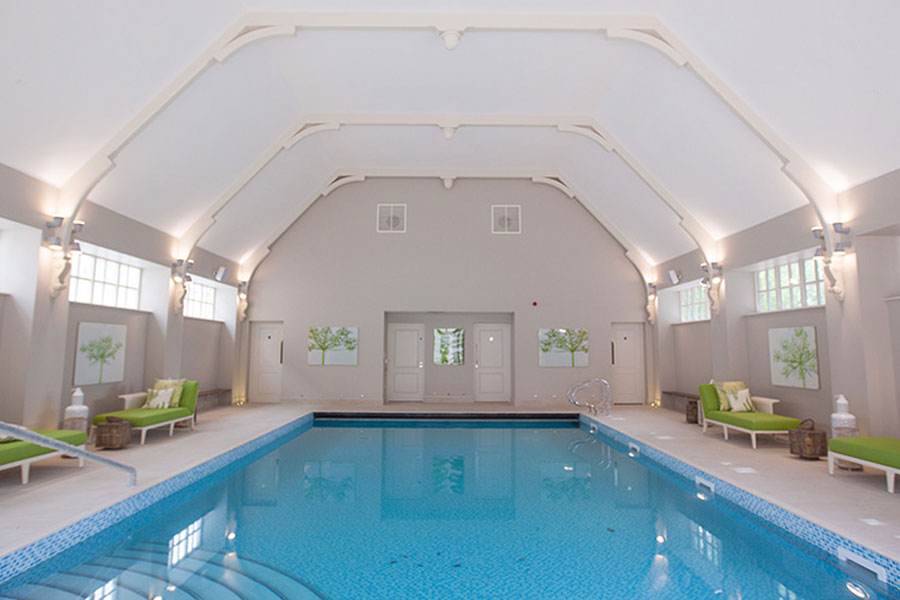 The Audley Club team are experienced, passionate and caring and work hard to support each client on a one-by-one basis. Moving at their own pace, whether it be alone in the gym or as part of a stretch-fit, circuits or yoga class, gives guests the confidence to enjoy more regular exercise and even increase their fitness and general feeling of wellbeing.
Classes such as Chair Fit, for clients with limited range of mobility, give Club members and owners the opportunity to be as physically active as they desire.
This Black Friday, all operating Audley Clubs offer new customers the chance to become an Audley Club member for 12 months, and only pay for 10 months*. See more information about the Black Friday Promotion.
The restaurant is located right beside the Audley Club, so you're never far from a superior dining experience. Book a Black Friday Sparkling Afternoon Tea upgrade* between 23rd November and 7th December. See more information about the Black Friday Promotion at our restaurants.
Become an Audley Club member, between 23rd November and 7th December, and enjoy 2 months free*. Sign up for 12 months and only pay for 10 months*, then enjoy the gym, swimming pool, activities and classes available at Audley Villages. To redeem, quote BLACKFRIDAY18.