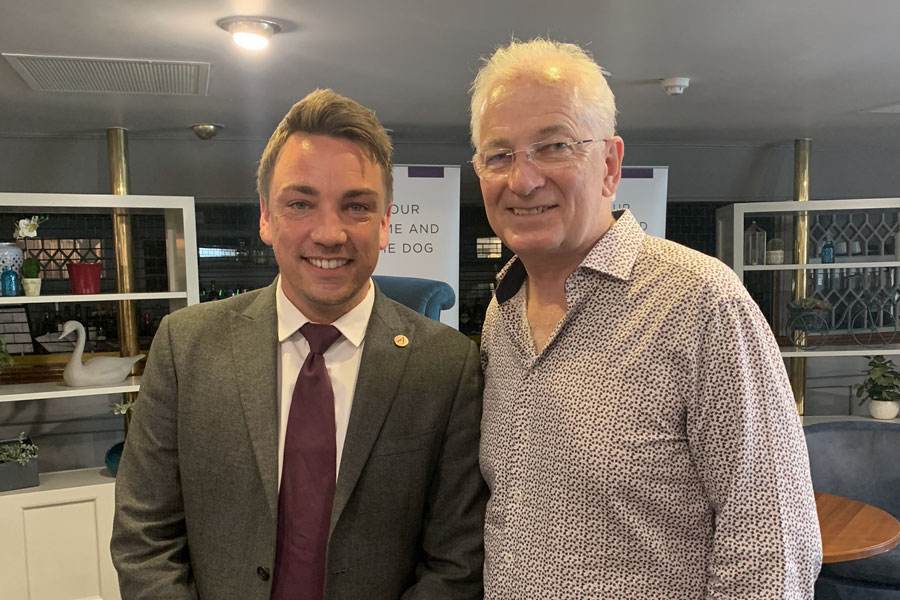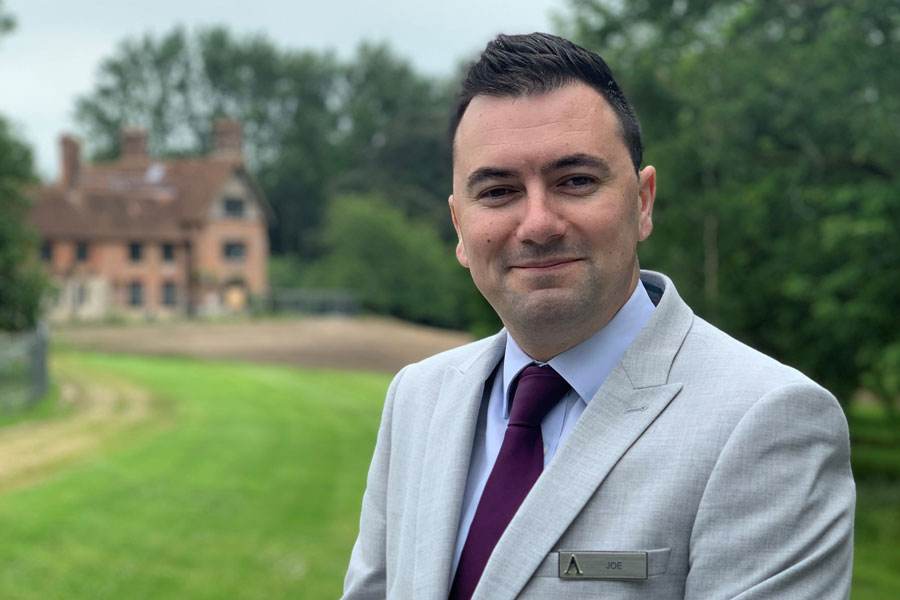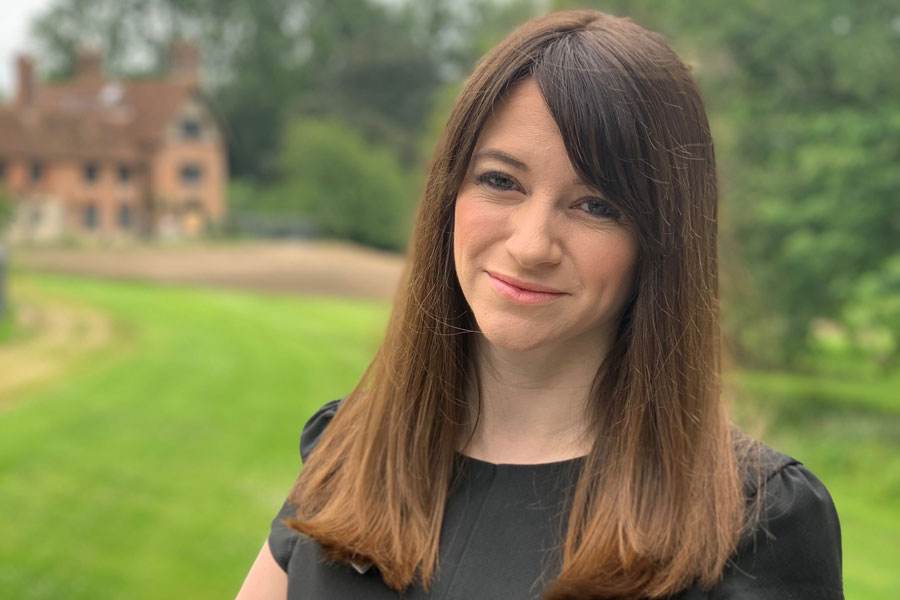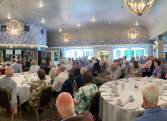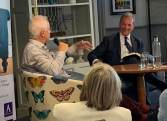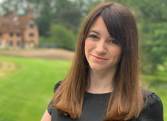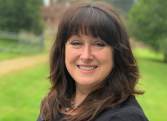 The Stanbridge Earls team at Audley's luxury Romsey retirement village had the pleasure of hosting an afternoon with former England cricket legend David Gower. The event was attended by 88 owners who will move into their new homes later this year, together with members of the local community, Stanbridge Earls staff and potential new owners.
Held at a local venue (the Potters Heron in Ampfield, Hampshire), whilst development of the new retirement village nears completion, the event was well timed in the midst of the World Cup and ahead of the Ashes Series this summer.
David Gower
England Test Cricket Captain
David Gower played 117 tests for England between 1978-1992 and captained his country 32 times, including to an Ashes victory in 1985.
On 26th June, David spoke candidly with Audley CEO Nick Sanderson about his introduction to cricket, England career, retirement from the England setup and of course his experiences with England all-rounder and friend, Sir Ian Botham.
It was our pleasure to host David and such enthusiastic guests, and the ex-England cricket captain thoroughly enjoyed the day himself...
"It was a delight to meet the team and many of the future owners of Audley Stanbridge Earls on Wednesday."
Several guests were eager to talk to David Gower and to ask for an autograph! The ex-England cricket captain was more than happy to oblige and answered questions initially posed by Audley Villages CEO Nick Sanderson.
Q. How did you first find out that you had been asked to play for the England cricket team?
A. I still visibly remember the first time I got asked to play for England, I received a formal letter from the MCC, which is more like an invitation! It laid out the times and opposition of who we were due to play against and then at the bottom of the letter/invitation, there was a RSVP date! I still have the letter now and even have it framed on my wall!
Q. Why does it appear that at present England are unable to produce top quality test opening batsmen?
A. At the moment it does appear that England are restricted in the opening batsmen position, but let's not forget that our top-leading run scorer has only recently retired. England currently have has a long list of quality middle-order batsmen who would all like to bat at no 4. However, with the rules of the game this isn't possible! Opening the batting is a very hard position, a specialist position. I feel that we have a brilliant white ball specialist batsman in Jason Roy. A player similar to the Australian David Warner who, when coaches took the time to teach him to be a test batsman, he turned out to be a great opening batsman for Australia. I think that we should give Jason Roy a go!
There was then an open Q&A with an array of questions from the audience, which David answered honestly and in good humour.
"Sharing my stories, then listening to some very informed questions and doing my best to answer them with all due honesty was great fun."
Following the Q&A, guests were treated to delicious afternoon tea at the venue. A taste of what's to come when The Montfort Restaurant at Audley Stanbridge Earls opens later this year.
"Hopefully they'll be able to catch the cricket on the big screens at Audley Stanbridge Earls in the years to come and I'd love to visit when it's all up and running and share the experience."
The afternoon was a fabulous opportunity for guests new to Audley to meet owners, and for owners to meet each other, before our new Romsey retirement village opens later this year.