Audley Stanbridge Earls has been recognised at the industry leading Housing Design Awards which celebrate the very best new build design in the UK.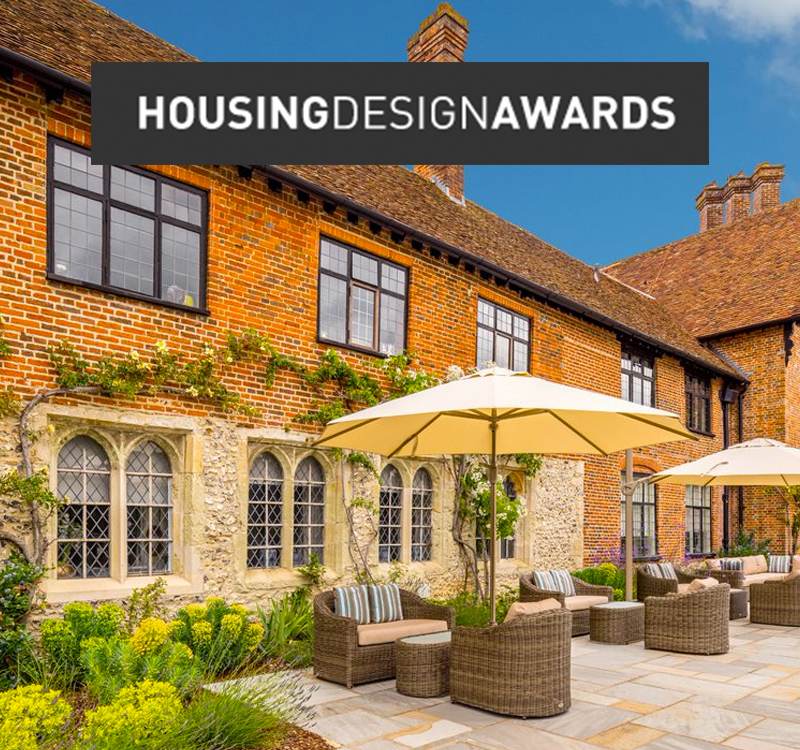 Audley Stanbridge Earls - Winner of a HAPPI Award for the Best Project Scheme
The Romsey based luxury retirement village, which welcomed its first property owners late last year, collected a HAPPI award for the Best Project Scheme. The HAPPI (Housing our Ageing Population Panel for Innovation) award specifically recognises innovation in housing design for the ageing population.
Audley Stanbridge Earls is the very first retirement village with a restored period property to receive the accolade with other schemes being shortlisted over the years, but none managing to take the title. This is testament to the individual design of the village which successfully repurposes its historic assets and celebrates the heritage of the Grade II* listed Manor House which forms the heart of the village.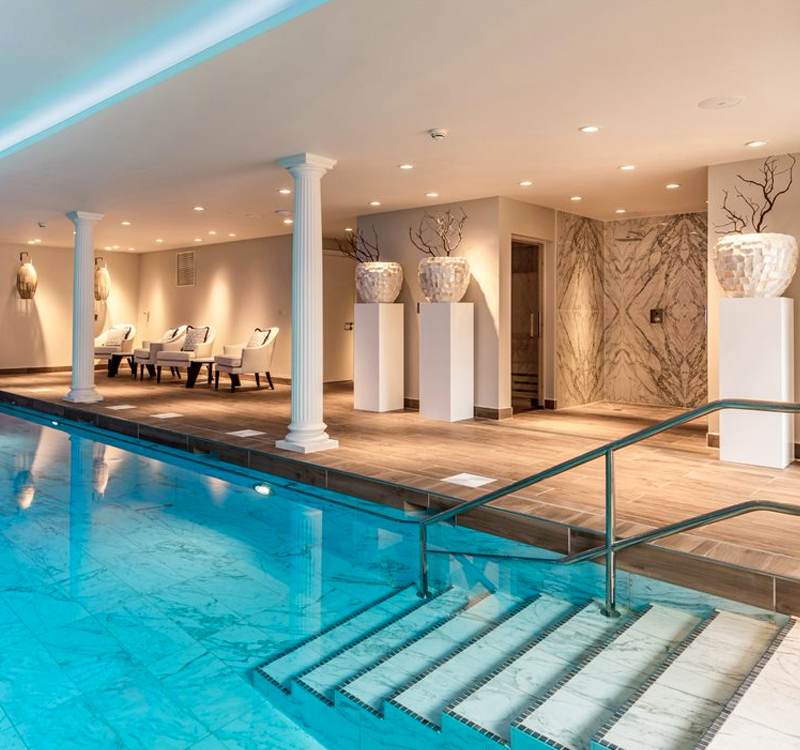 The village sits within 32 acres of natural woodland, open meadows and ornamental lakes and will be home to 155 one, two and three-bedroom apartments and cottages as well as the Audley Club which includes a swimming pool and state-of-the-art gym. The village is open and available to view both in person and virtually.
Kevin Shaw, Managing Director Development, Audley Group:
"We are overwhelmed that Audley Stanbridge Earls is the very first retirement village with a restored period property to win this prestigious award. Incredible attention to detail and thought go into making our villages what they are today, and the award is testament to the hard work and innovation of the teams through the design and build process.

"It's something that our property owners love as well. Living in a village that celebrates the rich heritage of the site and the local area. It's an honour to have been recognised for this success and we look forward to welcoming new owners over the coming months."
To find out more about Audley Stanbridge Earls, visit the village page for videos, 3D floor plans and more.
Audley Villages has won many awards over the year for our villages and high standard of care.