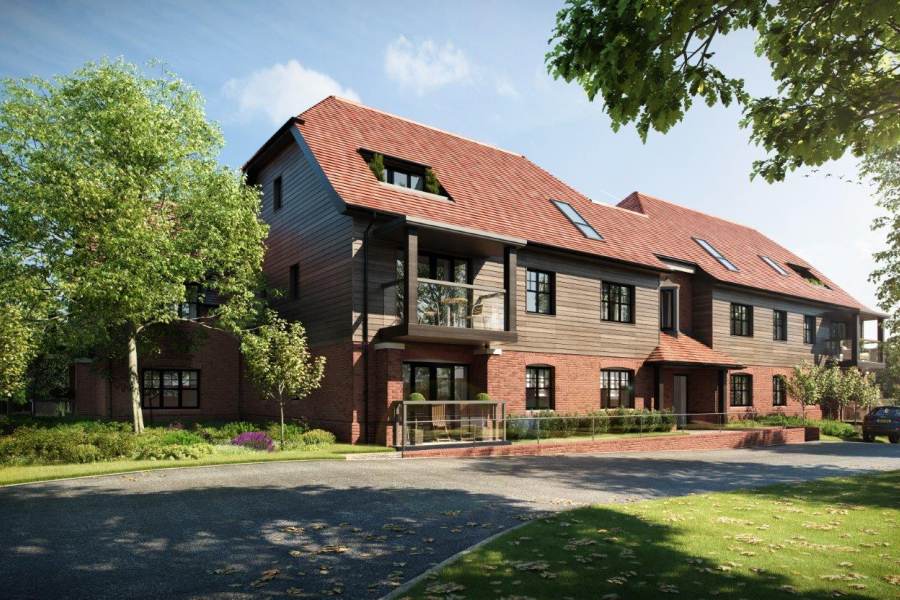 On Friday 29th March Phase Two at Audley Stanbridge Earls was launched at a downsizing event. The event was held at The White Horse in the center of Romsey, a short distance away from Stanbridge Earls. Guests were served an afternoon tea and heard from speakers including Amanda Fyfe at Senior Move Partnership and James Christie at Knight Frank Finance. The Phase Two floor plans and price lists were available for guests to view and take away, and new CGI's illustrating the building exteriors were also on display.
Several Phase One owners are due to move in at Stanbridge Earls when it opens later this year. When completed the village will have 155 cottages and apartments designed to complement the Grade II listed Tudor manor house at its centre. The restored manor house will be home to the Audley Club at Stanbridge Earls with facilities including a restaurant, bistro bar, swimming pool and health club. 
Stanbridge Earls sits within 32 acres of grounds and was formerly a private home, rumoured to have once been occupied by Saxton royalty. The owners of Stanbridge Earls can be traced as far back as the 11th century and include William Nightingale, father of Florence Nightingale. Many of the buildings at the village have been named after previous owners, for example Nightingale Hall, Kirkeby Court (after the Kirkeby family, owners from 1471 – 1652) and Montgomery Hall (after Basil Montgomery, owner from 1895-1905).
Audley Villages is a special place to live. To search Stanbridge Earls properties, use our property finder.