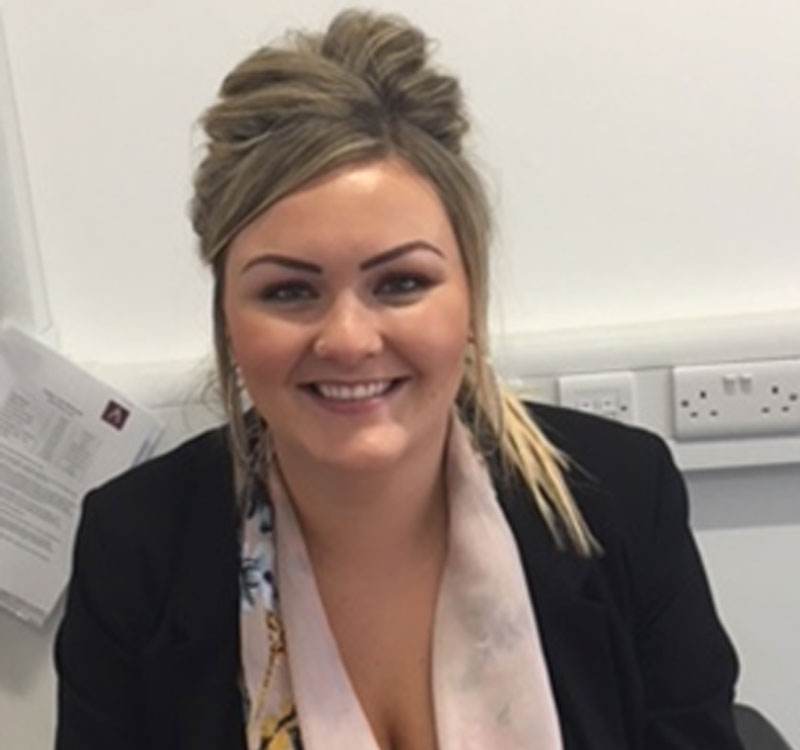 Jessica Rooke
Audley Care Branch Manager, Redwood
I love working in care, I enjoy working with people. I like to be able to support them and ensure they get the best level of support possible. It brightens my day knowing I have been able to help someone even if it's something as simple as making a cup of tea.
I always treat the people I care for with the utmost respect and dignity and ensuring they are supported at all times knowing that someone's independence is being promoted by me and my team.
My story
6 years ago I started in care as a care worker as my uncle was taken very poorly, little did I know I would become a registered manager. My progress was driven by the ability to be able to support and care for people who weren't able to be as independent anymore.
"I thrived from being that one person that someone could rely on to ensure they were able to do the things they couldn't do anymore."
My progression through the sector enabled me to be able to support people more and more, but in different ways. First it was the chance to make someone's day that bit better by helping them shower. Then it was ensuring they had a specific personal-centred care plan, then organising and setting up new clients leading to where I am today.
Now I pride myself in ensuring that everyone in my team is able to do all of those job roles with the upmost respect and dignity following all legislations and polices in place.
Some days can be tough, as with any job, and some situations can really tug on your heart strings, but no matter what happens it makes me want to do more. I love being in the care sector and would advise anyone, of any age, gender or race to work within it.
Care is such a rewarding job. Knowing you could be the only person that someone could see in a day once broke my heart to begin with, but
"knowing I could be the one to put a smile on someone's face makes it worth it a hundred times over."
Audley Group Managing Director, Paul Morgan says;
"Jessica is 26 years old and started in Audley Villages as Care Branch Coordinator at Redwood, Bristol in June and was promoted to Care Branch Manager in October. The impact Jessica has made to the lives of owners, people in the local community and her team, is nothing short of incredible, particularly at such a young age."
Discover how you or someone you love can benefit from Audley Care are in your own home, or how you could thrive in a care role with Audley Villages.