As autumn is now in full swing, Rik Knigh, the Head Gardner at Audley Redwood has some helpful tips for what you should be doing on your balcony or terrace in October and November. Rik has been Head Gardener at Audley Redwood in Failand, for about three months now. Rik brings a wealth of experience from his career in gardening, including his time as head gardener at estates in Northamptonshire and Hampshire.
''To keep your outside space looking vibrant over the winter months, I suggest putting the following plants in one container (40cm+ diameter):
Skimmia 'Rubella': compact evergreen shrub. Clusters of red buds will show in late winter and open to fragrant white flowers in early spring
Miniature cyclamen: provide colour in late winter and early spring
Heuchera: evergreen, perennials with attractive leaves or small, tubular flowers. Different breeds produce different colours
Ophiopogon planiscapus 'Nigrescens': evergreen perennial with narrow strap-shaped leaves
Small purple flowers are followed by glossy black berries
Spring flowering bulbs: my favourites are Crocus in a variety of colours and Tete-a-tete (dwarf daffodils)
If you have more space and would like to keep your plants separate then I recommend:
Gaultheria Procumbens; a low spreading evergreen with large red berries and red tinged leaves
Checkerberry; Winter flowering pansies provide colour from autumn until mid-spring
Carex; a bronze leaved grass
Miniature Cyclamen and Skimmia 'Rubella' which are in the above list also work well by themselves
If you have geraniums in containers, now is the time to cut them back, dry them out and leave in a pot inside over the winter.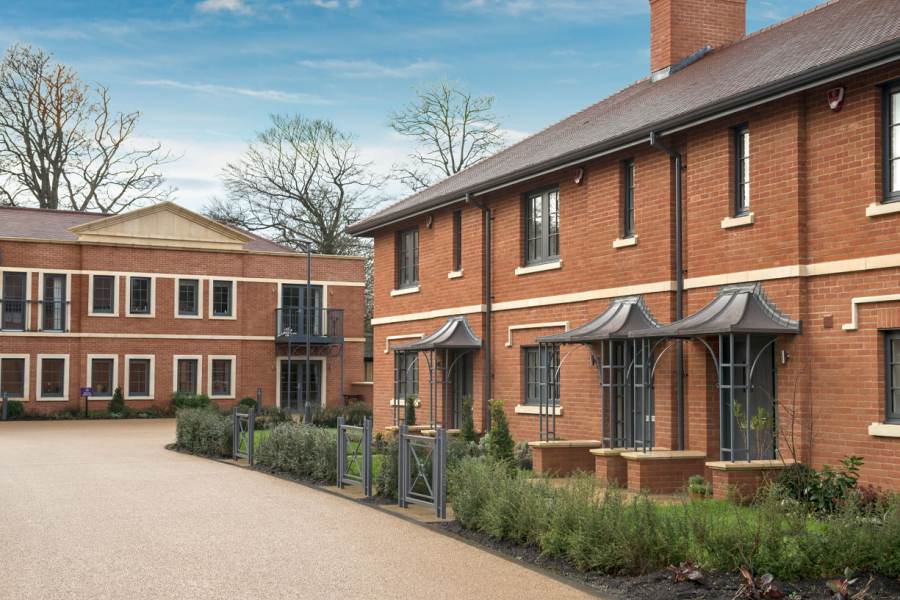 Enjoy your winter flowers. I'll be back with more top tips next time."
Credit to https://www.rhs.org.uk/ for being my go-to website for any extra advice.