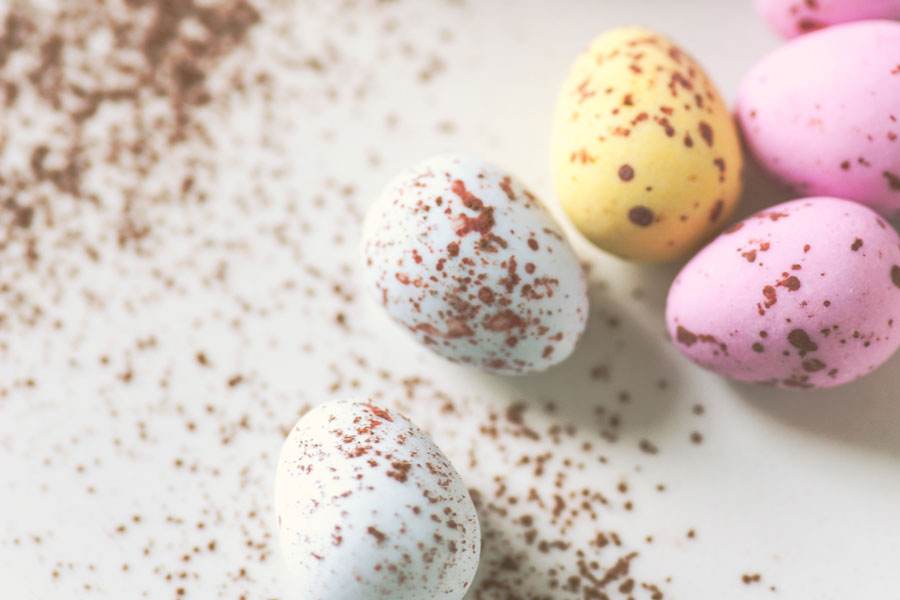 Easter eggs mean sugar-fuelled children and an abundance of recycling. That said, the novelty is also short lived, so why not consider an alternative this Easter that the grandchildren will love?
Days out enjoying your local scenery
Instead of giving a gift, why not take the grandchildren on a day out? There are some fantastic options out there that don't have to break the bank.
National Trust children's nature trails
Queen Elizabeth Olympic Park 'Children's Adventure Trail'
Play Trail at Moors Valley country park and forest
Many more in your local area - just take a look online!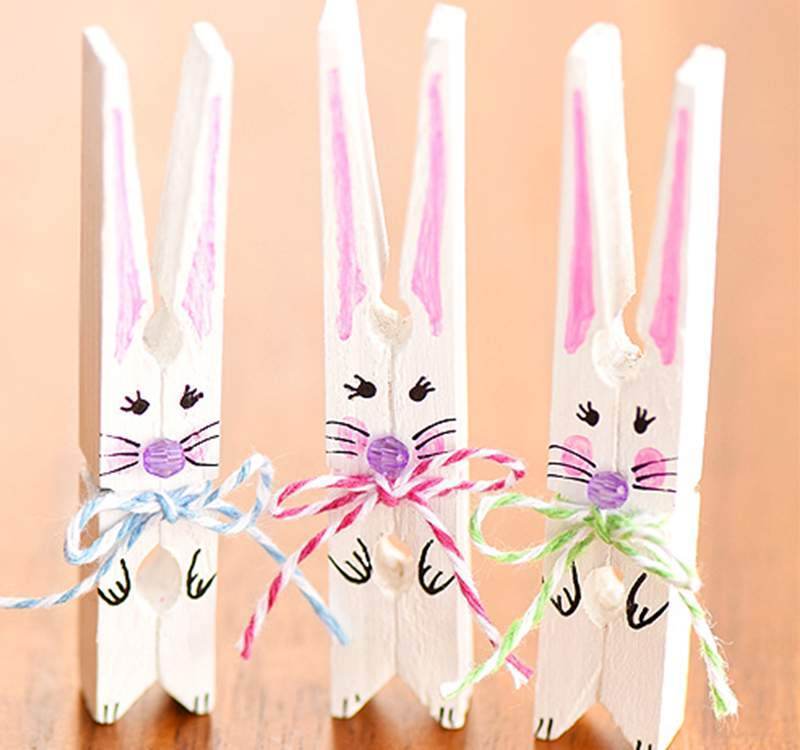 Crafty ideas for a fun-filled Easter Sunday
Kids have endless imagination and it's amazing what they can create out of nothing. Here are some ideas for Easter themed creations:
Paper plate bunnies: paper plates, paint, pipe cleaners (for ears) and stick on eyes
Clothes peg bunnies: wooden clothes pegs, paint, stick on eyes, ribbon for bows
Paper plate Easter eggs: paper plates cut into an egg shape, paint, glue, glitter
Cupcake case flowers: cupcake cases of various sizes/colours, wooden lollipop sticks, green paint, glitter, buttons
E-book tokens
While times have moved on and children are more likely to be found in front of a screen than a book, that doesn't mean they can't enjoy the wonder of a good fairytale. You can purchase e-book tokens from somewhere like Amazon, which can be spent on ebooks or audiobooks.
Other fun Easter themed gifts
Fluffy bunny/chick slippers
Easter sticker books
Board games for the whole family to enjoy
Ceramic egg painting kit