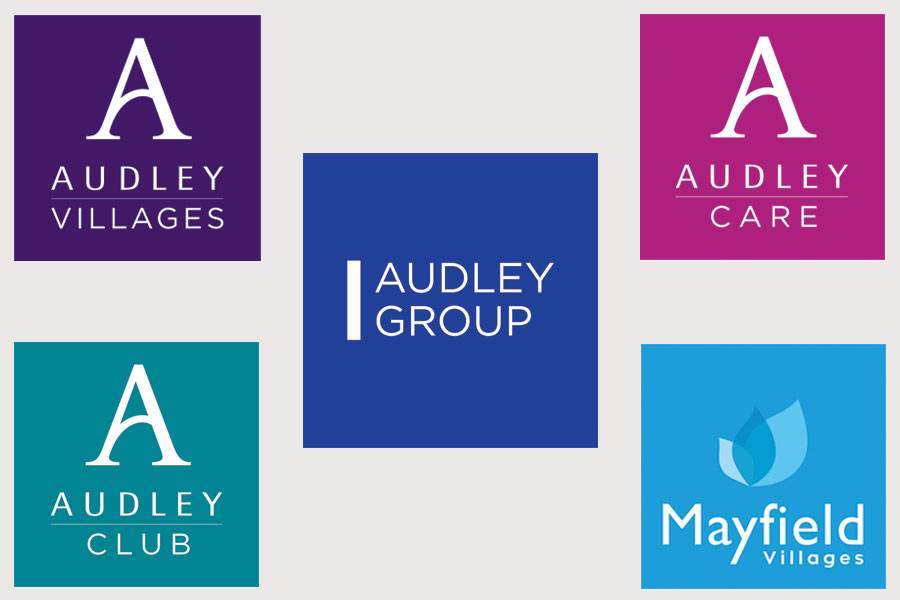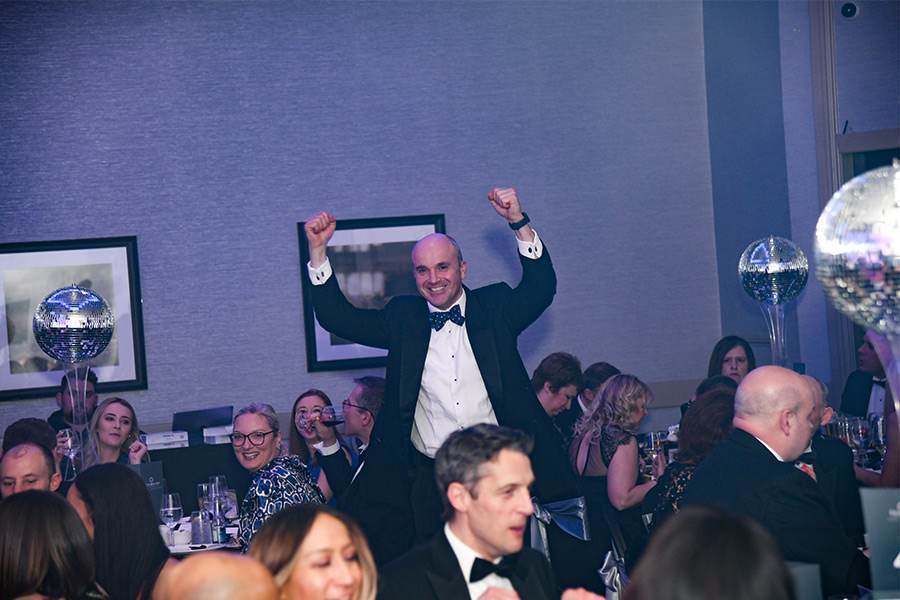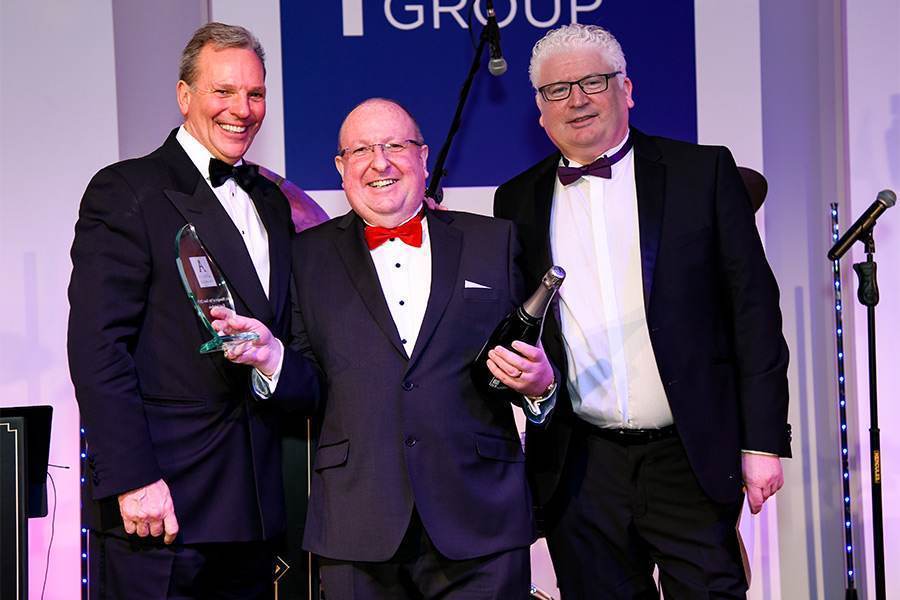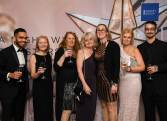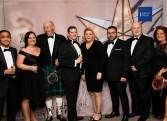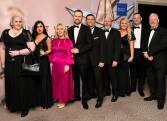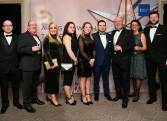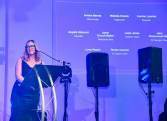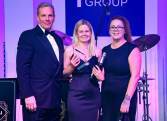 Last week over one hundred star performers within the Audley Group gathered together to talk through the highs of 2019, the Audley Stars who made the biggest difference and to look towards the exciting year of growth ahead.
Audley Group CEO Nick Sanderson, HR Director Lisa Rickman and MD John Nettleton introduced the conference. They were joined by guest speakers on a range of subjects throughout the day, including the outstanding operational performance as expressed by MD Paul Morgan and an update on our villages performance from MD Kevin Shaw.
Conference delegates were invited to attend workshop sessions throughout the day, to share their own experiences, ideas and feed back on how we can excel in a year of growth and increasing competition.
Village Of The Year
Audley Redwood
The prestigious Village Of The Year Award for 2019 went to Redwood for their outstanding contribution, with exceptional owner satisfaction scores and improved employee engagement. Ross Mounsey, Group Operations Director said "Making sure that we deliver everything we promise is the heart of this business, and Redwood blows the roof off this."
General Manager Of The Year
Susan McClean at St Elphin's Park
Our winner has been on an incredible journey during the last 18 months and has taken themselves and their village to a new level of performance. Every team member within their village understands the role they need to play and feels empowered to make a difference to the lives of their owners, members and customers. Sue has a HUGE heart of gold and a warm personality!
Overall Care Star Of The Year
Clare Foster at Audley Inglewood
The winner of the award has shown true dedication to her colleagues and the people she cares for, with a remarkable 10 years' service within the role. Clare's ability to build relationships with immense passion is something we can all aspire to.
Paul Morgan, Managing Director at Audley Group manages the Audley Awards every year and was delighted to see so many Audley employees recognised for their contributions this year.
The Audley Stars Awards was introduced to recognise those individuals who excelled in their area and are truly deserving of their recognition. These are team members and leaders we can all look up to in a year of growth.
Kevin Shaw, Managing Director of Audley Group added
I am extremely proud of the brilliant people we work with. Individuals who truly believe in the Audley values and stand behind the exceptional quality of what we build and the service we deliver. They make this business what it is.
With 2 new villages opened in the last 3 months, plus our first London village due to open in the spring, 3 new Audley Villages recently approved for planning consent, the newly announced international expansion with our first joint venture in Denmark and construction of Mayfield Watford due to start imminently, Audley Group's growth is set to continue.
Find out more about Audley Group.