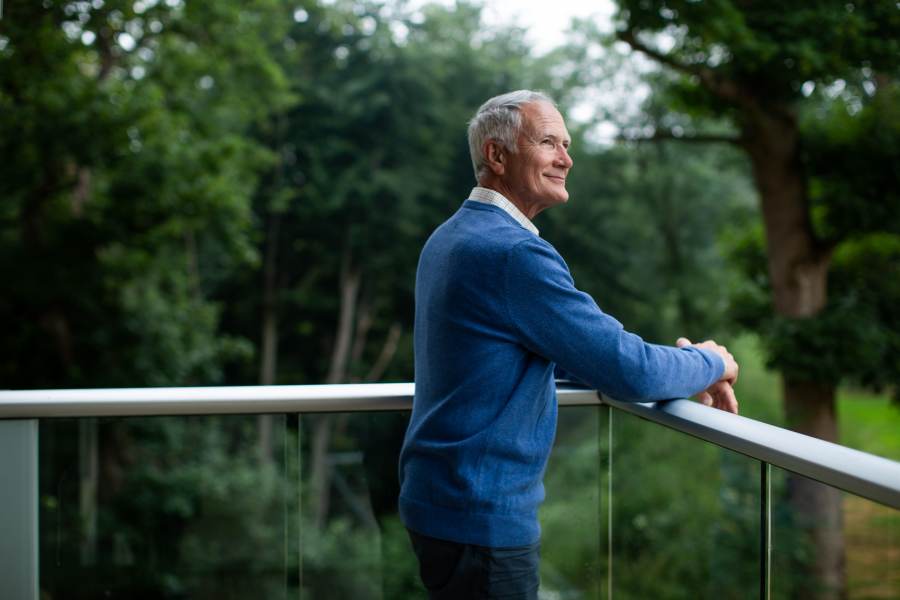 With house prices on the rise and reaching record levels, now could be a better time than ever to consider downsizing and turning your home into a retirement fund.
Whilst constant price rises may not be good news for buyers looking to enter the property market, it is ideal for homeowners who are considering retirement living options. There is a good chance your home is worth more than it ever has been and provides the option of freeing up some cash to make your retirement as comfortable as possible. For example, the average value of a property in July 2021 was £255,535, compared to £232,710 in July 2019 and £216,750 in July 2016. 20 years ago, the average in July 2001 was less than £100,000. Even with inflation factored in, this still shows huge gains for property owners, especially those who have owned theirs over a longer time period.
Downsizing of course has its benefits and is a viable option for many. Lower monthly outgoings, freeing up equity and less general upkeep are all very attractive prospects for those moving into retirement, but there's also some factors that should often be considered before committing to such a change. Estate agent fees, costly factors such as stamp duty and varying property prices in different areas can all make the process require some additional thought. Useful resources, such as Audley Village's guide to downsizing are very useful tools to assist you with your planning.
For those considering downsizing, retirement villages offer a popular alternative, especially with the freeing of equity as mentioned previously. Over 55s are increasingly looking towards villages, with the principles of downsizing remaining intact, but with less responsibility, upkeep and work eating into to what should be a more relaxing stage of life. Retirement villages offer sociable environments, as well as onsite amenities and luxurious living. After years of worrying about a larger home and all of the responsibilities that this entails, retirement villages offer the chance to enjoy the independence of a brand new home in beautiful surroundings, without the stresses that come with the upkeep of an older property and gardens. Further down the line, for those who may require care, retirement villages can also provide this straight away, whether it's companionship of daily care services. The stresses of organising and finding reliable care for a loved one is heavily reduced and made much more accessible and much less time consuming.
Nick Sanderson, Audley Group CEO says
"Leaving the family home and 'downsizing' can be a wrench for many, but if the option is to move to a brand new, purpose-built property, which is part of a vibrant and rich community, the prospect is far less daunting.
Especially when the equity released from the sale of their home not only enables them to buy a new retirement property, but crucially supplements their income.
If we can encourage older homeowners to consider retirement living, whatever their financial means, it will also help trigger tax receipts for the treasury through stamp duty and help keep a lid on house prices as transaction volumes rise. This will also help younger families, many stuck in rental properties, a lot of which are unsuitable, to take their first steps onto the property ladder."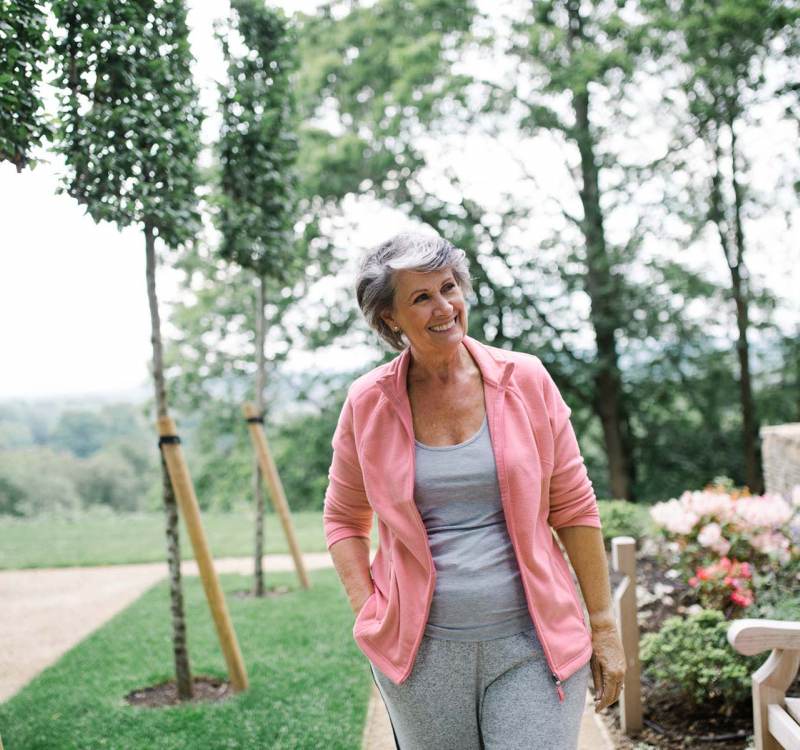 How it works
Downsizing can be a sensible and positive move for many homeowners. As well as freeing those with larger properties from the responsibilities of high monthly outgoings and extensive upkeep, it can also release equity. At Audley, you buy and own your own retirement home, in a beautiful and secure environment. Each house, cottage or apartment is sold with a lease of up to 250 years. It is your home, held as your own asset, so you are able to enjoy the benefits of a continued investment in a property of your own.
What does it all mean?
Your jargon-free guide to retirement living options
There are lots of buzzwords appearing in newspapers and on social media related to retirement: Downsizing, upsizing, extra care housing, "care homes" versus "retirement villages." When planning for retirement, it can be difficult to know where to start, so we've put together this guide to retirement living.
For more information on downsizing, facilities, fees and available properties please get in touch.