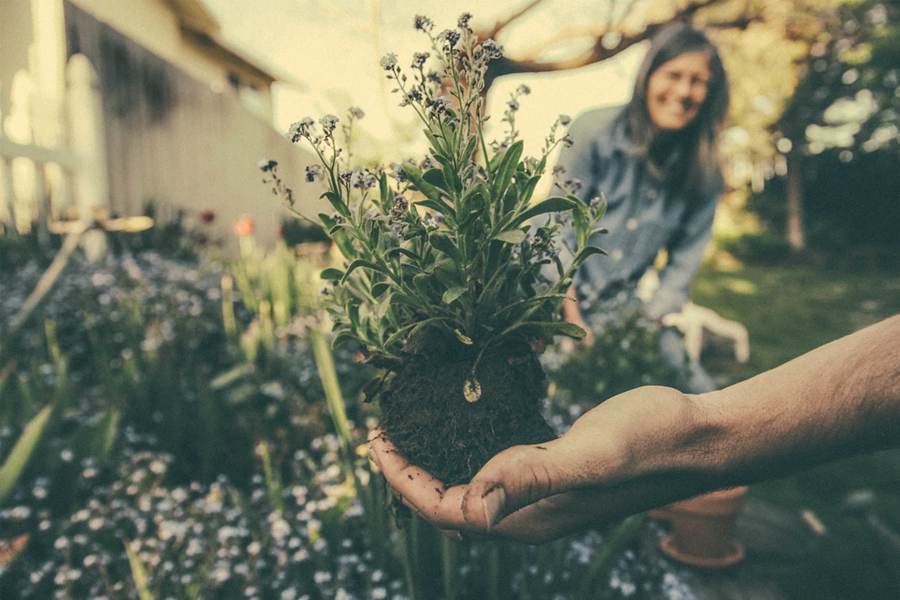 Looking after the green space in your garden can have hugely beneficial effects when it comes to mental health and wellbeing, no matter if it's a grand, landscaped affair or a few small plants on a terrace. Planning a planted space and learning how to look after your plants keeps the mind active, not only improving mood but helping to manage problems such as anxiety and depression.
Good news then, that by putting in the effort now you can ensure your garden is beautiful and blooming by the time the summer comes around. Here are a few tasks to put on the 'to do' list over the next few weeks.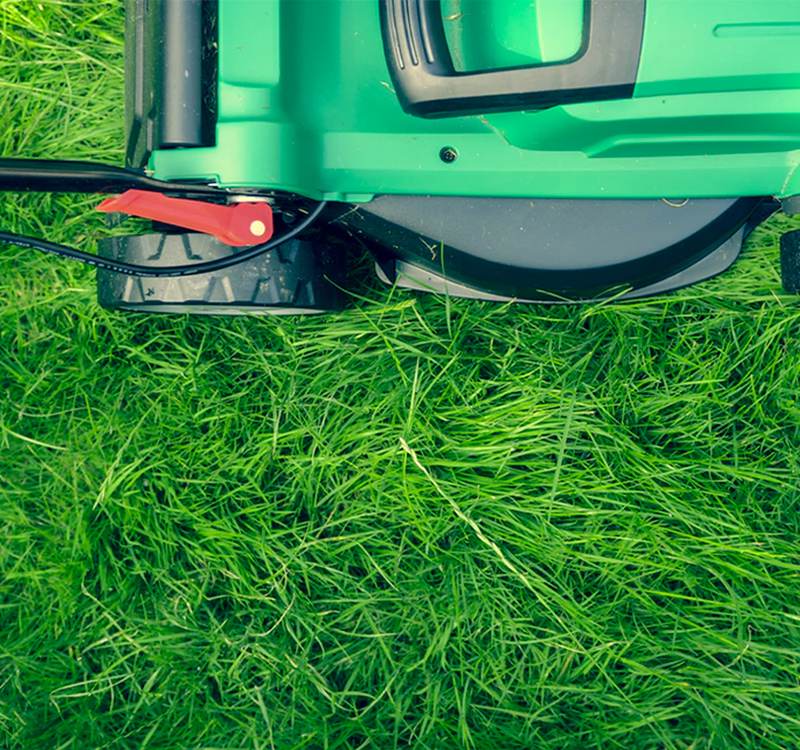 Give the lawn its first cut of the year
It may be tempting to cut your grass right back to get rid of the winter growth, but it's important to leave the grass a little longer if you want to avoid weeds taking over. If the grass is short, it's easier for weed seeds to get through and reach the bare soil in order to germinate. If the grass is longer, the seed will be caught by the longer blades of grass and you'll get rid of it the next time you mow.
Feed your daffodils
These sunny additions to a garden may grow quite easily, but they need some TLC in order to make sure they'll look fabulous again next spring. Six weeks after they've flowered, remove the dead flowers and feed the plants to make sure the bulbs have the nutrients they need for next year.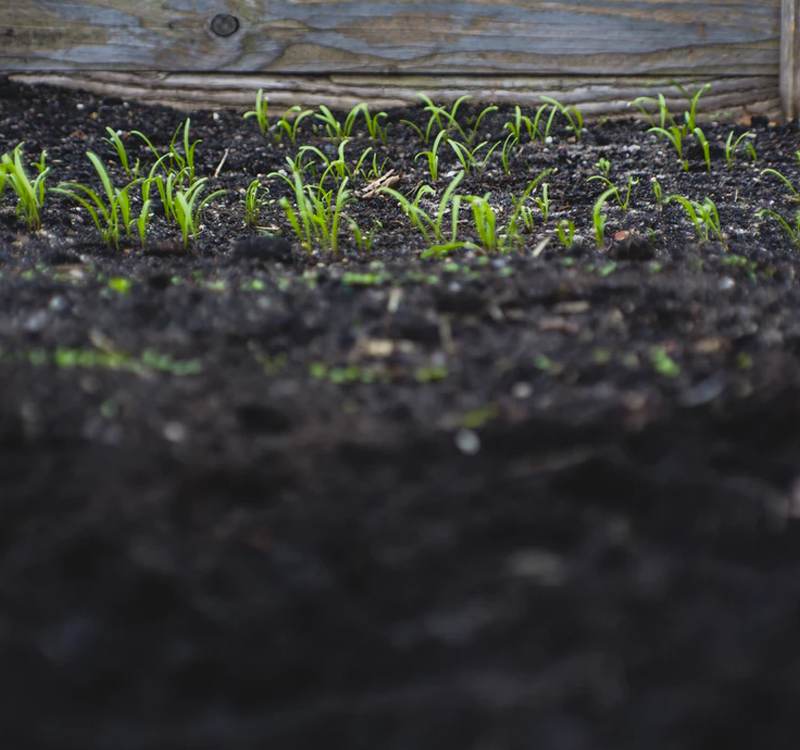 Add some nutrients to your starved soil
We have had a very wet winter, which means your garden soil needs a bit of a boost. The rain will have washed away many of the nutrients that are important for healthy plant growth, so now's the time to get some fertiliser from your local garden centre or online retailer. If you don't yet have a compost heap, perhaps start one up so that next year, there will be no need to buy any!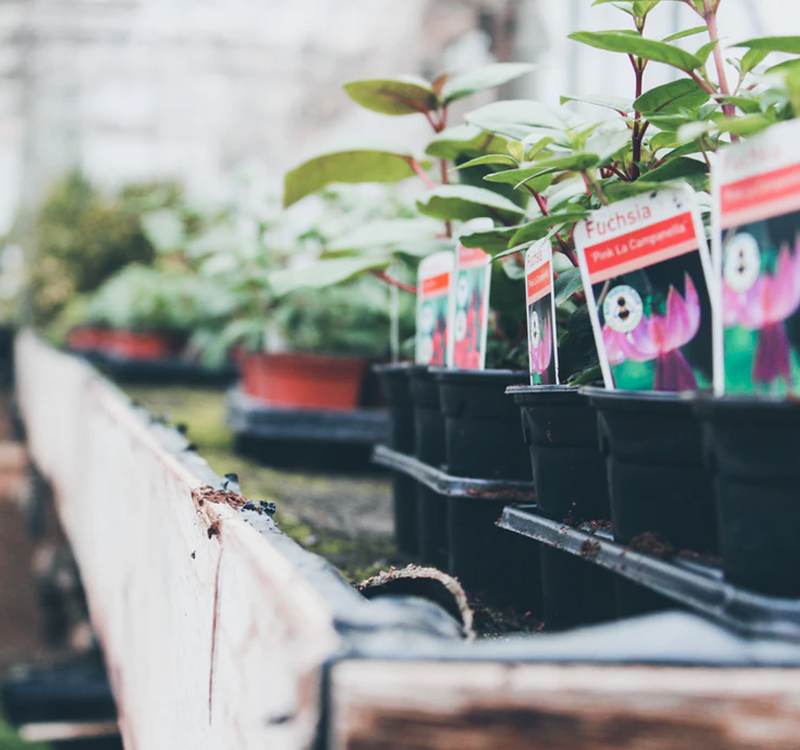 Plan your garden - know when to plant
Garden centres often sell summer bedding plants before it is safe to add them to your garden. Make sure you research the conditions these plants need go thrive, before you buy them – they may need nurturing in a conservatory for a few weeks before they can venture outside.
If you do have the facility to grow plants indoors for a while, now is the time to get ahead! By the time the summer arrives, you'll have a whole host of floral stock to add to your garden, ready grown.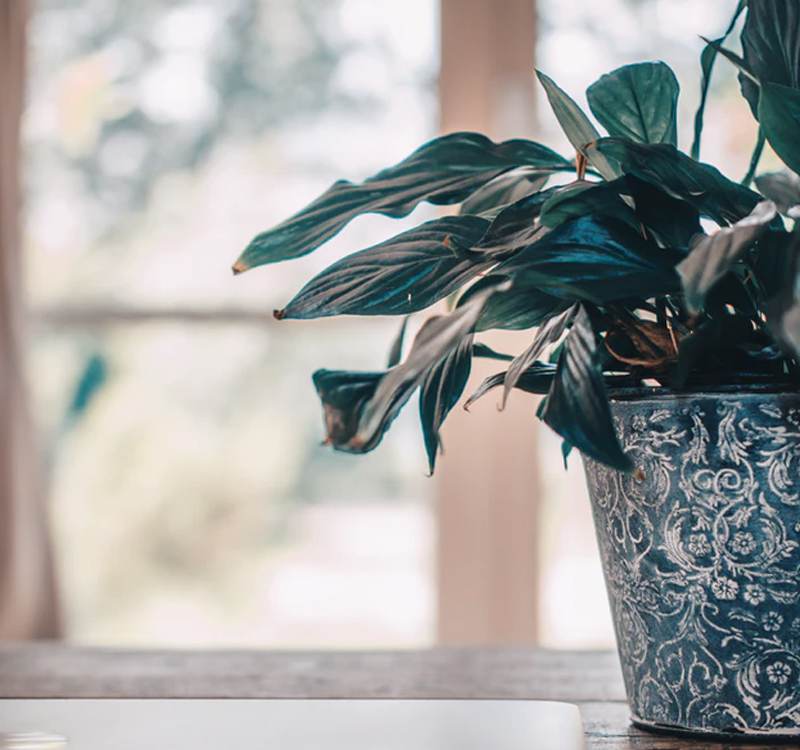 Bring the joy of your garden indoors
If the British weather isn't quite yet cooperating enough for you to get outside, why not give your home a green-fingered makeover? Windowsills can be a perfect space for plants such as herbs, miniature narcissi or African violets. Potted plants are a wonderful visual addition to your indoor space and can be very low maintenance if you choose the right ones. Not only are they a cheering sight, but NASA conducted a Clean Air Study that found that plants such as aloe vera and peace lilies could actually help remove toxins from the air.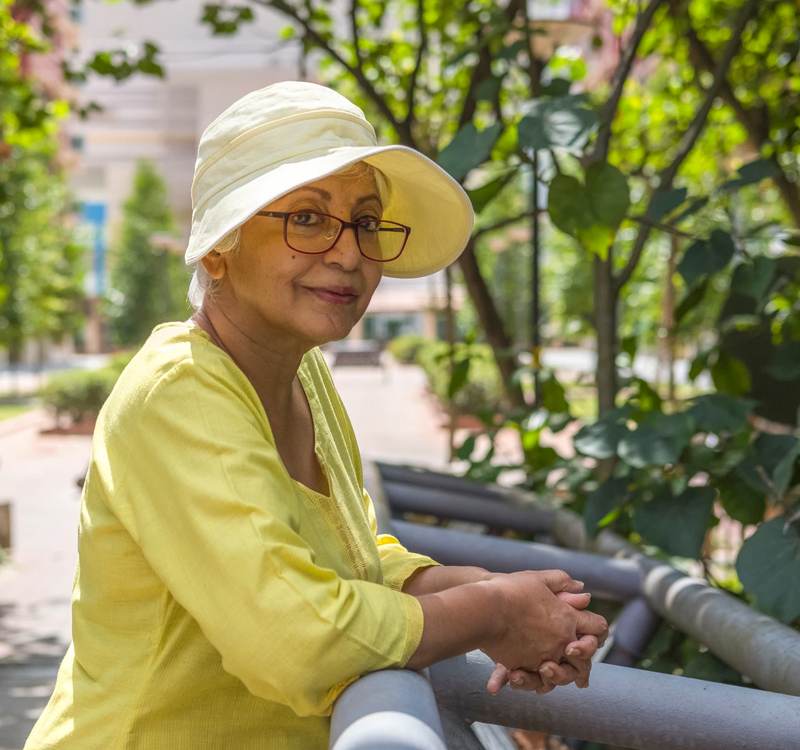 Why nature gives you hope
Spending time in the garden has a multitude of benefits, from the obvious (we all know a bit of exercise is good for you!) to the more subtle. Many studies have found that taking up gardening can result in a significant reduction in anxiety, and that living near green space reduces mental distress. In fact, there has been an increase in GPs prescribing gardening not only for rehabilitation but also as a preventative mechanism!
Gardening expert Alan Titchmarsh says:
"I do have hope, because nature offers you hope. Wildlife and plants are opportunists and if you give them an inch to colonise somewhere, they will. Plants are incredibly powerful things."
If this story has inspired you, why not read more gardening tips on Audley Stories before you get started?