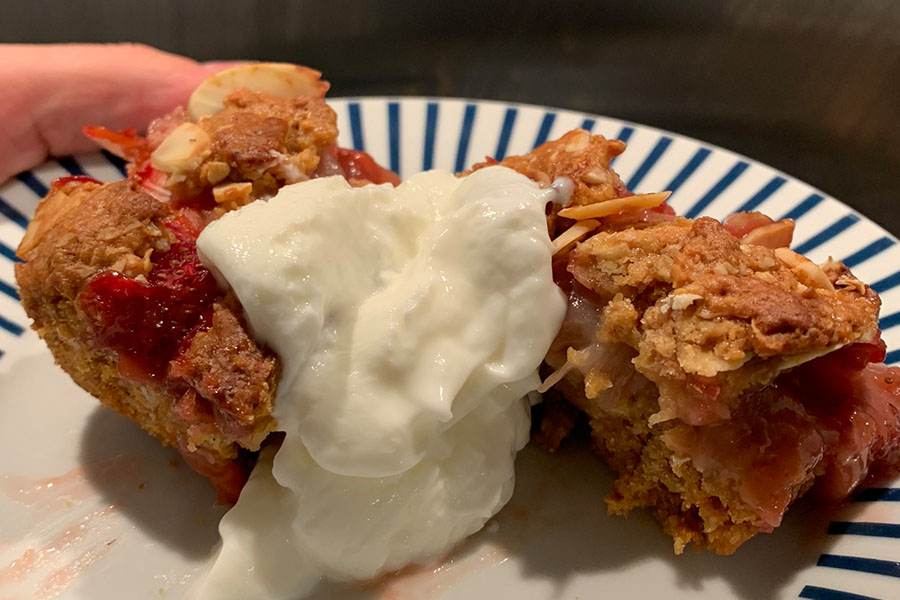 What better time to try baking something new?
These (almost!) healthy strawberry oatmeal bars filled with juicy strawberries and a buttery crumble are a delicious treat any time of day. Enjoy for breakfast with a fresh juice, as a treat with your afternoon coffee or as a dinner time dessert!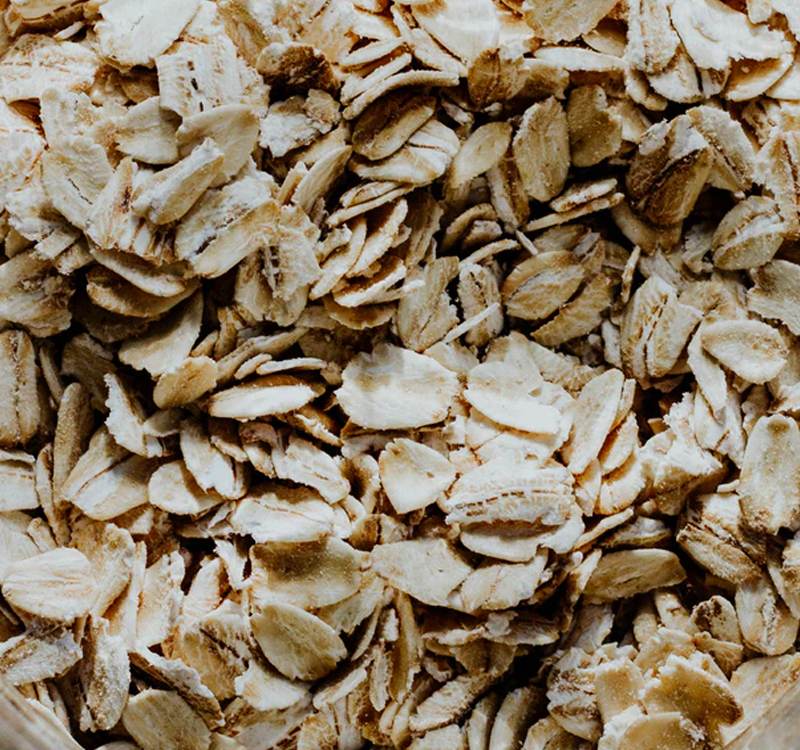 Ingredients
Crust and crumble
6 tablespoons unsalted butter, melted
375ml white whole wheat flour
375ml oats
125ml honey
60ml brown sugar
1 teaspoon ground cinnamon
Pinch of salt
Almond flakes
Strawberry filling
3 cups of sliced fresh strawberries
1 tablespoon fresh lemon juice
1 teaspoon of vanilla extract
1 teaspoon white whole wheat flour
Strawberry jam (optional)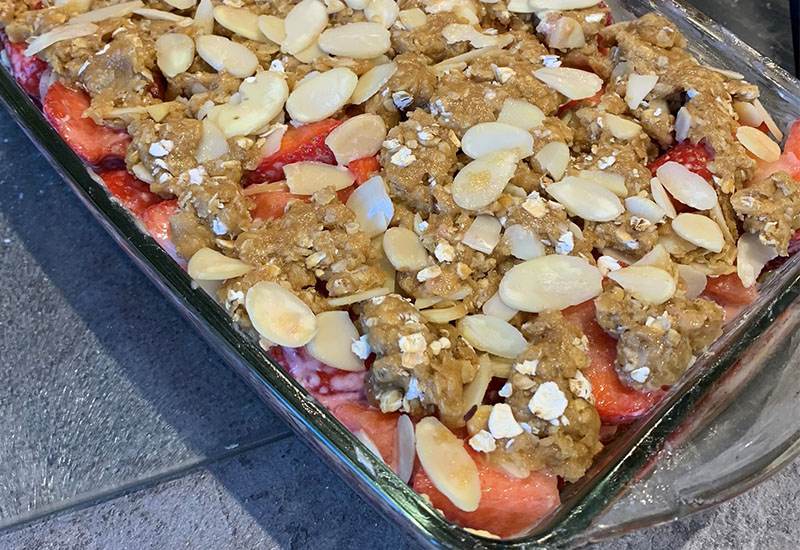 Method
Preheat oven to 170°C
Line the bottom of an 8×8" ovenproof dish with parchment paper for easy removal.
1. To make the crust & crumble, mix together the melted butter, white whole wheat flour, oats, honey, brown sugar, ground cinnamon and salt until just combined. The mixture should be a little crumbly.
2. Scoop out a cup of the mixture and set aside; that will be your crumble for the topping.
3. Add the remaining mixture to the dish. Spread the mixture evenly and using your fingers, press into the bottom of the dish.
4. To make the strawberry filling, toss the strawberries, lemon juice, vanilla extract and white whole wheat flour into a bowl and mix together.
5. Layer the strawberry mixture on top of the crust and spread evenly. For an extra sweet treat, add a thin layer of strawberry jam first.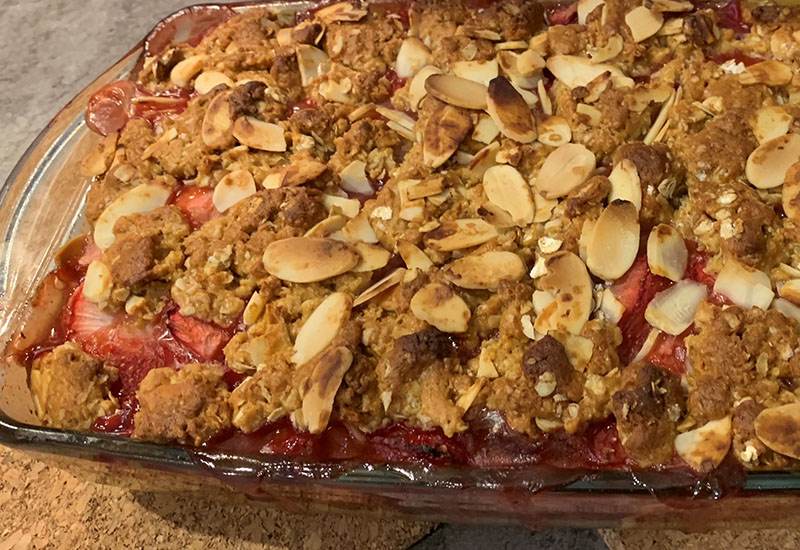 6. Evenly sprinkle the crumble mixture over the top of the mixture and scatter some almond flakes for some added texture.
7. Bake for 50 minutes.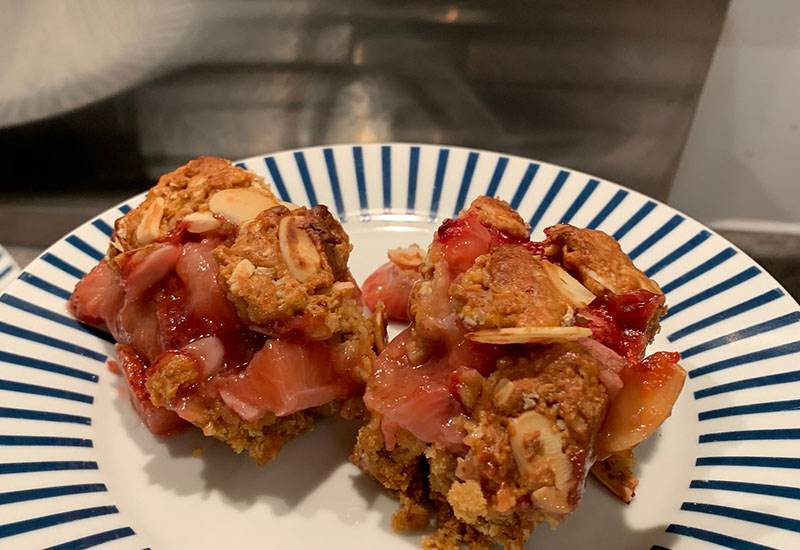 8. When ready, remove from the dish and let rest for 10 minutes.
Once cool, cut into bars and serve.
Explore our range of savoury, sweet and delicious recipes on Audley Stories.