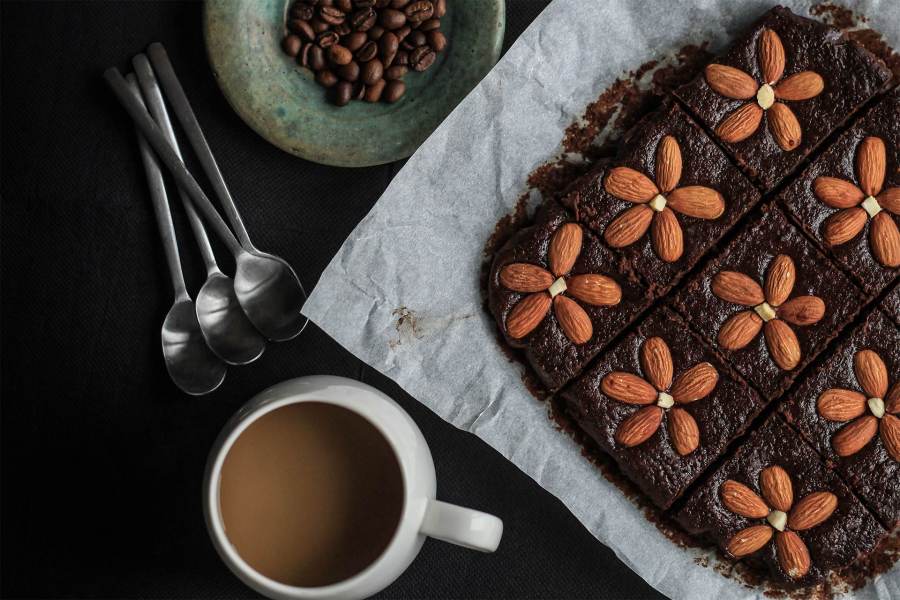 This simple chocolate cake recipe uses only seven basic ingredients and promises to be loved by the whole family.
Make a larger batch for a three or even four-tier cake.
Decorate however you please - almonds (similar to the photo above), chocolate fudge icing, melted chocolate, raspberries, fondant icing, or simply topped with ice-cream or warm custard. Delicious!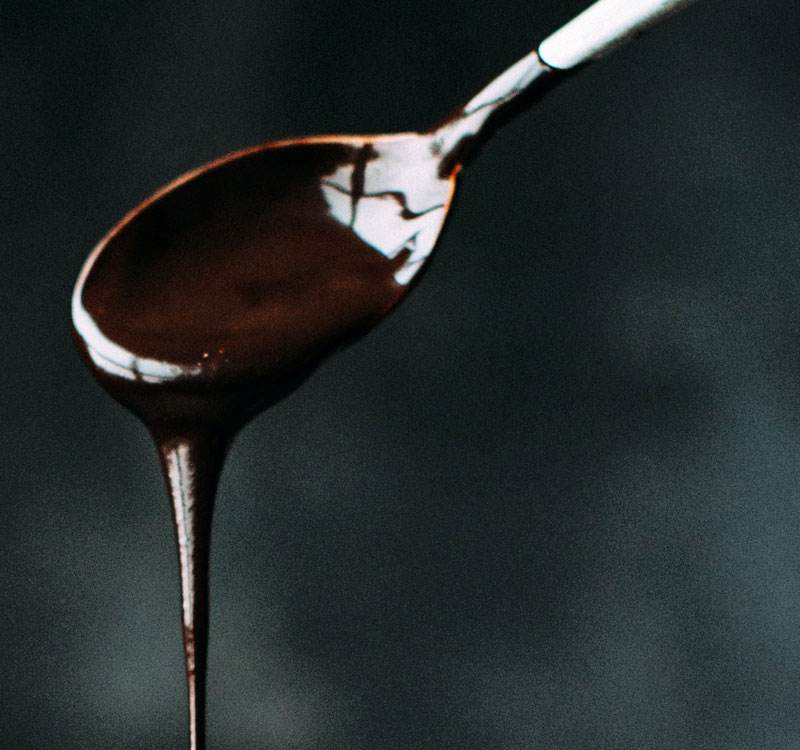 Ingredients (serves 8)
170g sugar
115g butter
140g self-raising flour
1 large egg
235ml milk
½ teaspoon bicarbonate of soda
2 tablespoons cocoa powder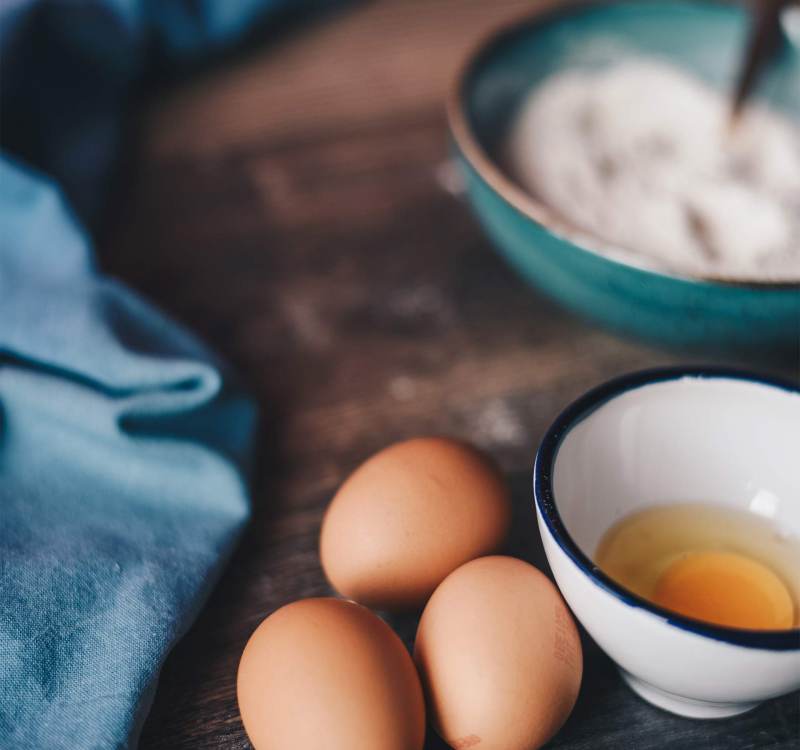 Method
1. Cream the sugar and butter until light and fluffy. You can heat it in a small pot or just microwave for 1.5min.
2. Add the sieved flour, bicarbonate of soda and cocoa powder. Mix well everything and make sure there are no lumps.
3. Beat in the egg and milk with a handheld mixer.
4. Grease a baking tray or just line it with parchment paper and pour in the mixture.
5. Bake at 150 degrees for one hour and check. When a knife poked in the middle comes out clean, the cake is ready!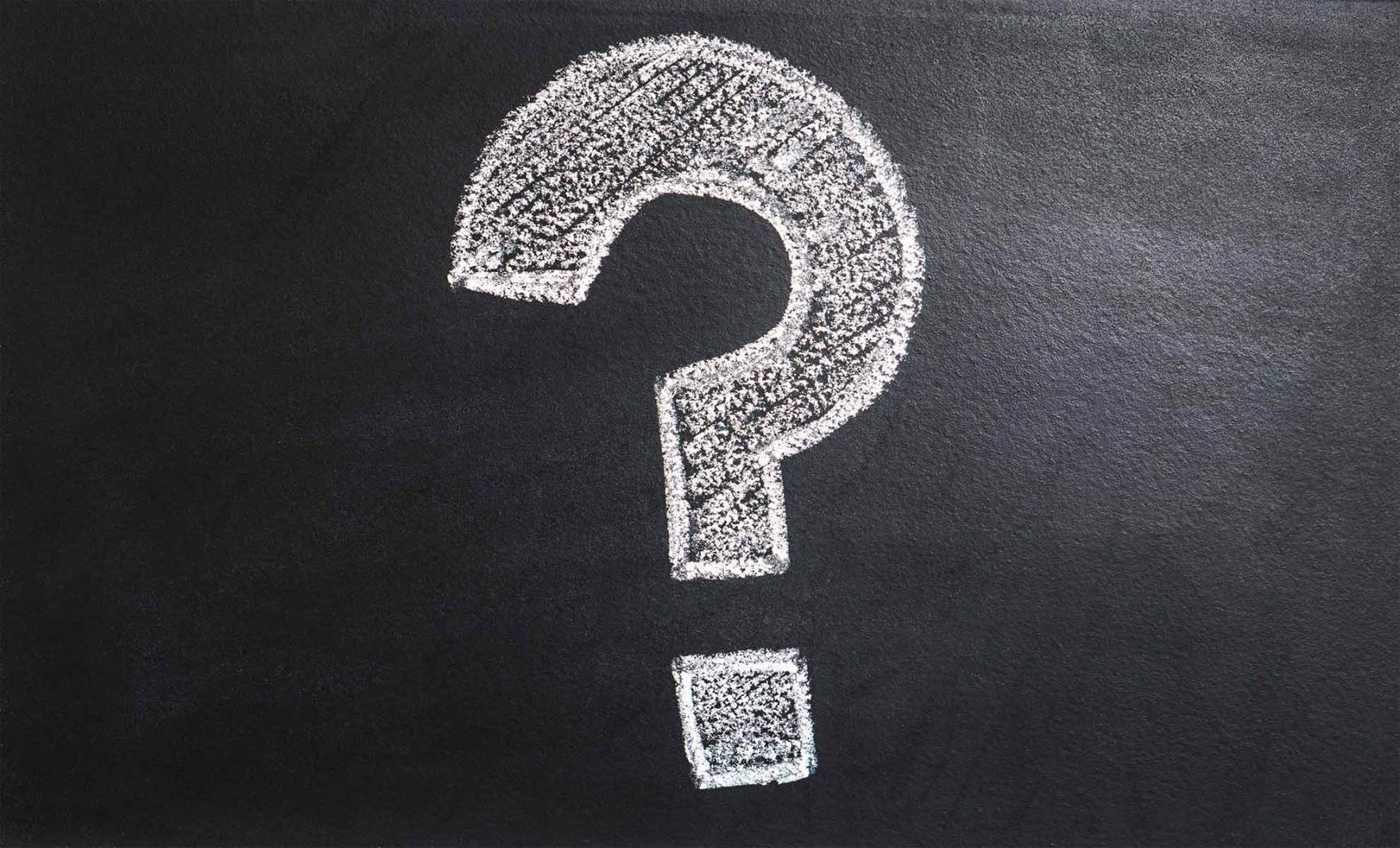 Our chef's creations can be found on the menus in each of our unique restaurant menus. Visit a restaurant close to you soon.
More recipes, food and drink tips, inspiration and much more