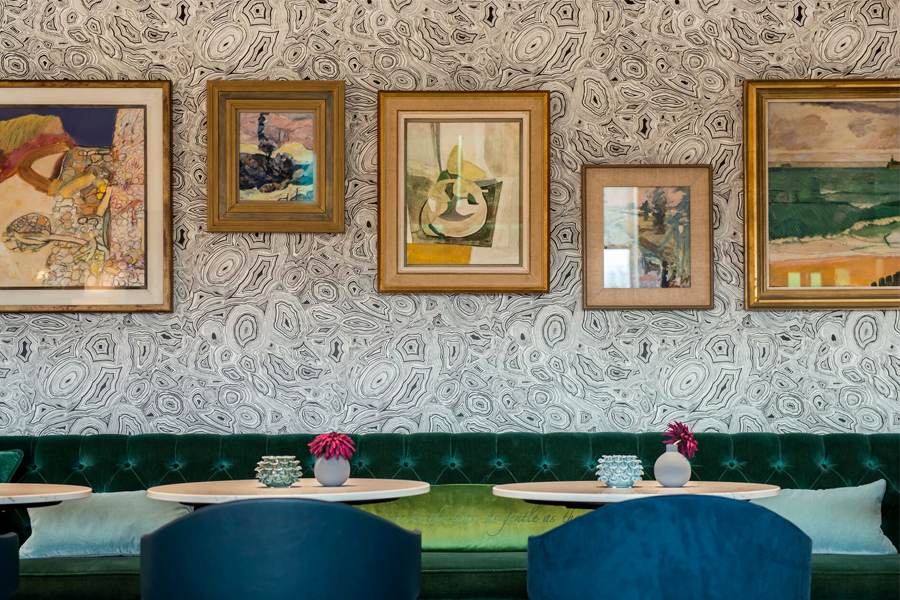 One of the things that sets Audley Villages apart is the attention to detail, with every inch thoughtfully and tastefully decorated. Our walls are no exception. Every Audley Village boasts an exquisite variety of historic paintings, some dating back to the 19th century.
The stories behind these pieces and the artists who created them reveal a wealth of cultural history for Audley owners and visitors to enjoy. Here we pick out some of our favourite paintings from Audley Redwood and Audley Binswood: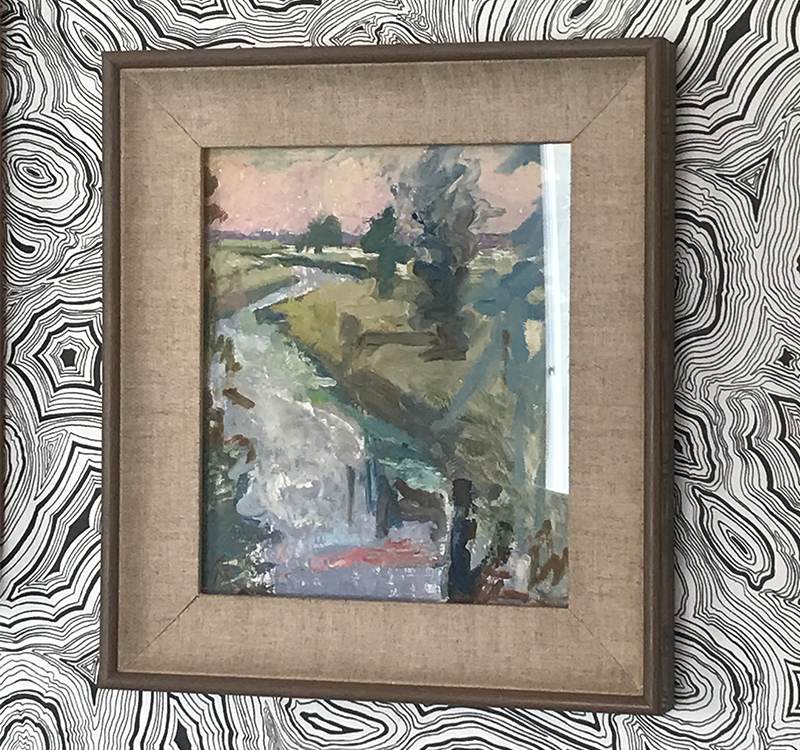 Margaret Thomas (1916 - 2016)
'The River: Summer Evening'
Margaret Thomas was a lyrical painter whose key influences were Braque and Philip Wilson Steer. She worked solely in oils, painting commonplace subjects made extraordinary by her vision and interpretation. The late Peter Greenham wrote of her paintings "they never tell the same story twice: every picture she paints is an excursion into a country dreamt of, seen sharply, but until that moment, unmapped".
Audley Redwood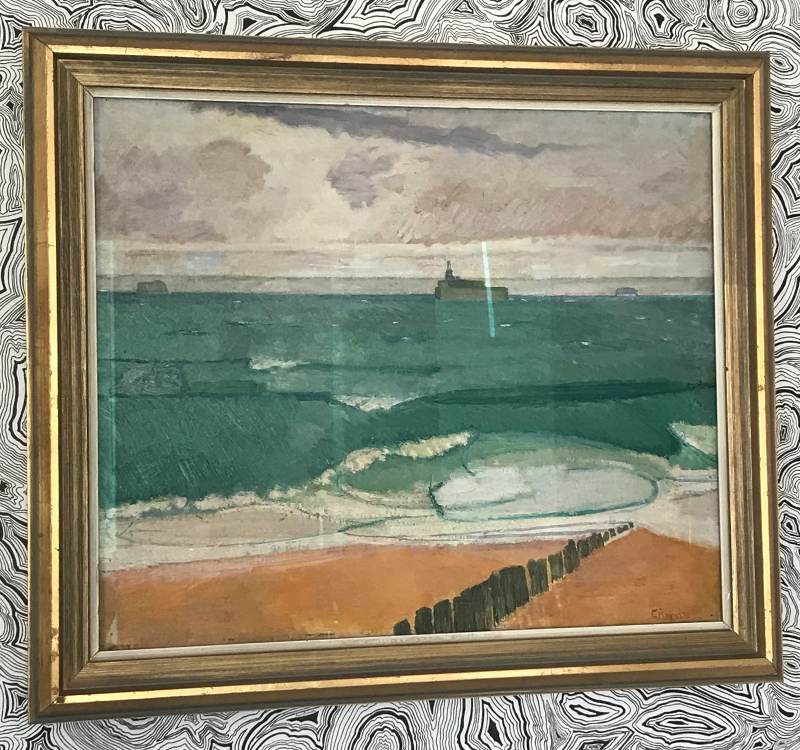 Claude Rogers OBE (1907 - 1979)
'The Spithead Forts'
Claude Rogers is an artist of great renown whose works are held in the Tate, the National Portrait Gallery, the Arts Council Collection and more. He was one of the original members of the short-lived but highly influential Euston Road School in 1937.
Audley Redwood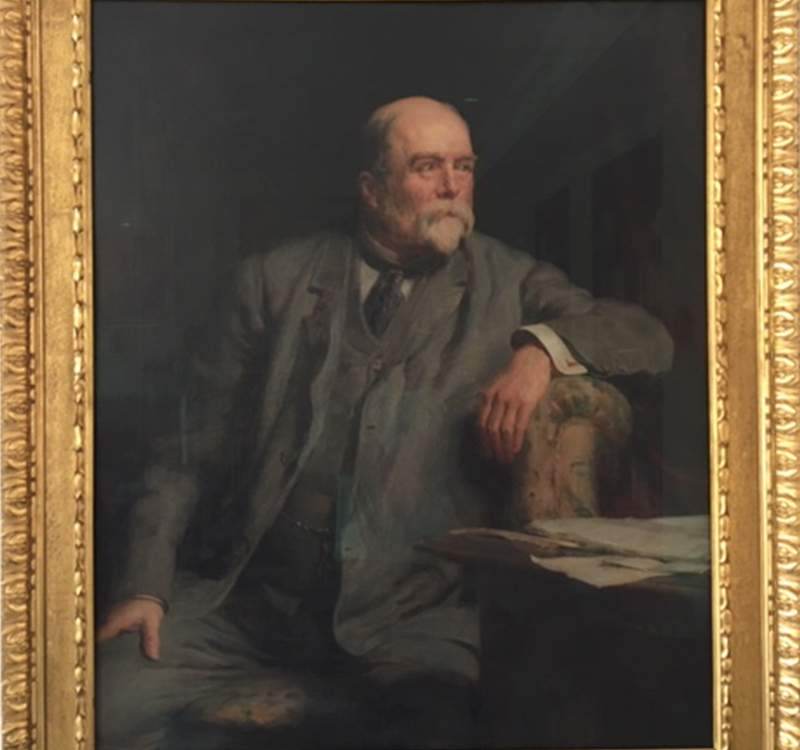 Hugh Goldwin Riviere (1869 - 1956)
'Lord Winterstoke'
Hugh Goldwin Rivere was a noted British portraitist, whose works are held in the National Portrait Gallery and the Victoria and Albert museum. It is fitting that this particular piece should hang on the wall at Audley Redwood, given that Lord Winterstoke was a celebrated Bristol luminary. As a member of the wealthy Bristol tobacco importing Wills family, William Wills - as he was known before he took his title – used his considerable wealth to become an avid supporter of the arts, serving as President of what is now the Royal West of England Academy. The façade of the Bristol City Art Gallery bears the inscription "The Gift of Sir William Henry Wills to his Fellow Citizens 1904".
Audley Redwood
The collection at Audley Redwood features 28 artworks from the collection of the Royal West of England Academy, which consists of 1800 pieces acquired since its inception in 1844. The village will be taking part in Heritage Open Days this September (6th-9th and 13th-16th), which will be a brilliant opportunity to see the paintings and learn about the fantastic history and culture behind them.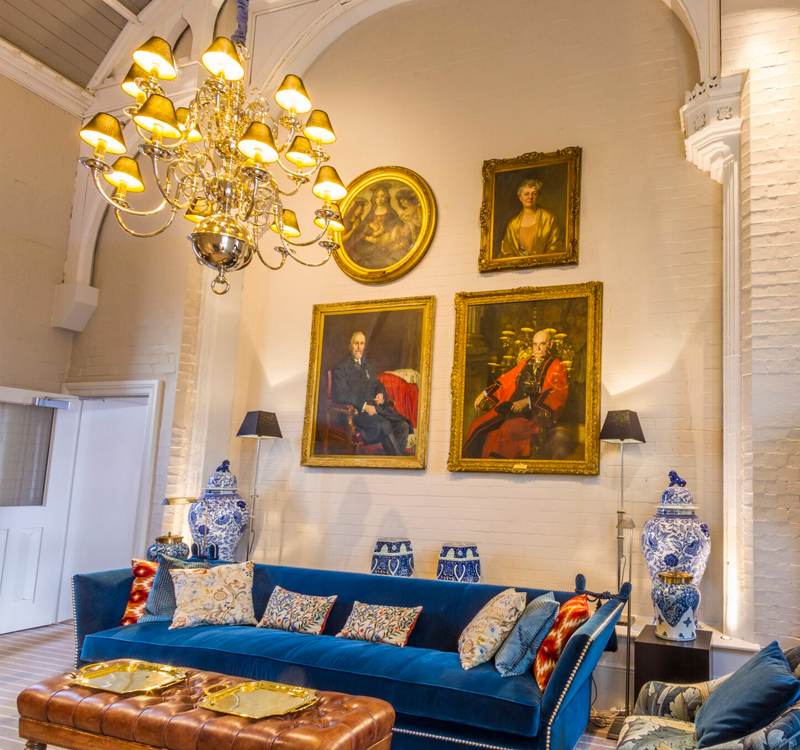 Solomon J Solomon (1860 – 1927)
Portrait of Alderman Colonel W.F. Wyley
W.F. Wyley was a leading light in the life of the city of Coventry, founding the Chamber of Commerce and serving as Mayor in 1911. However, the most interesting story lies with the artist rather than the subject of the piece. Solomon J Solomon was a founding member of the New English Art Club and an associate of the Royal Academy, mostly painting portraits to make a living. However, during the war he became a pioneer of camouflage techniques. He visited the front lines and investigated techniques used by the French, then was eventually promoted to rank of Lieutenant-Colonel to carry out his responsibilities. He designed observation posts disguised as trees and campaigned for the use of camouflage netting, which despite initial resistance, was eventually manufactured in large quantities in 1917.
Audley Binswood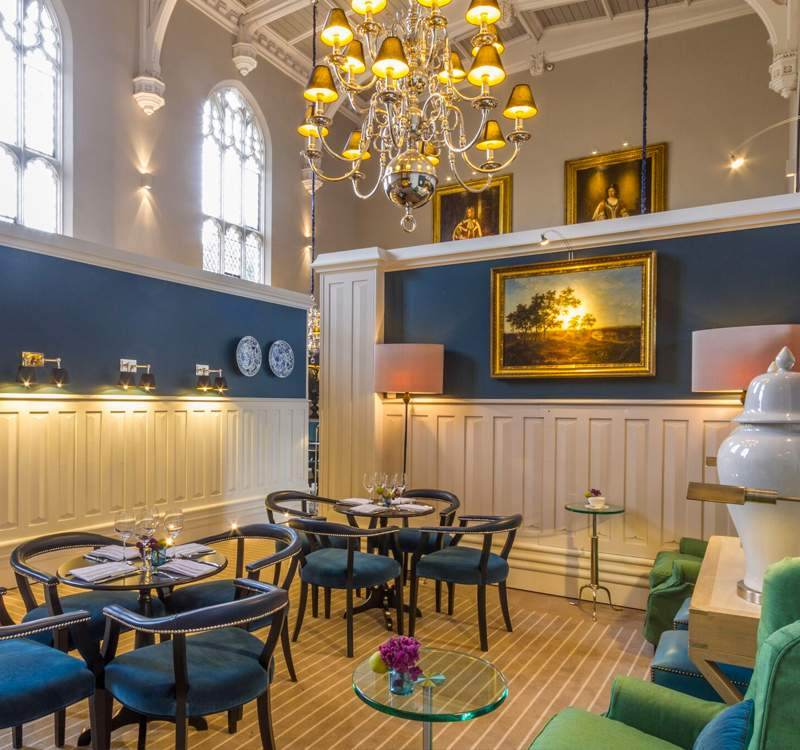 Patrick Nasmyth (1787 – 1831)
Landscape with Cottage and Figures
One of eleven children, Patrick Nasmyth was a landscapes artist whose work depicted his home country of Scotland. Losing the use of his right hand after an accident, he was forced to learn to paint with his left. He also lost most of his hearing through illness. All of his six sisters were artists too, while his younger brother James invented the steam hammer.
Audley Binswood
Audley Villages play host to some wonderful stories, not only on the walls but also among the owners that live there. Change your perceptions about retirement living and read the remarkable stories of three Audley owners who followed their passions to make a difference to the world.