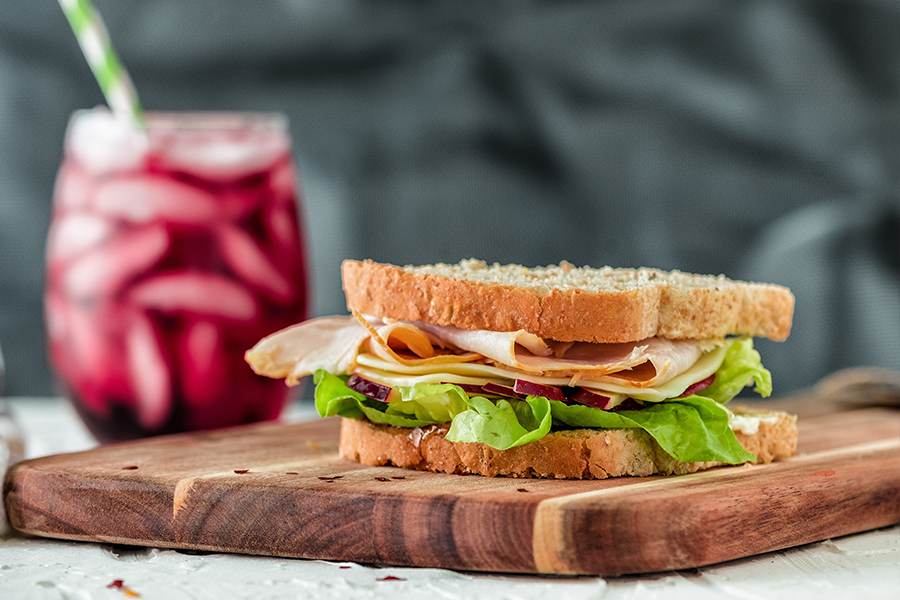 This week is National Sandwich Week, celebrating quite possibly the most iconic British culinary creation – the humble sandwich. Many of us throw one together every morning for the kids' lunchboxes or treat ourselves to a Club and chips when out for lunch, but have you ever stopped to think about where the idea came from? Here are some sandwich origin myths that we've uncovered.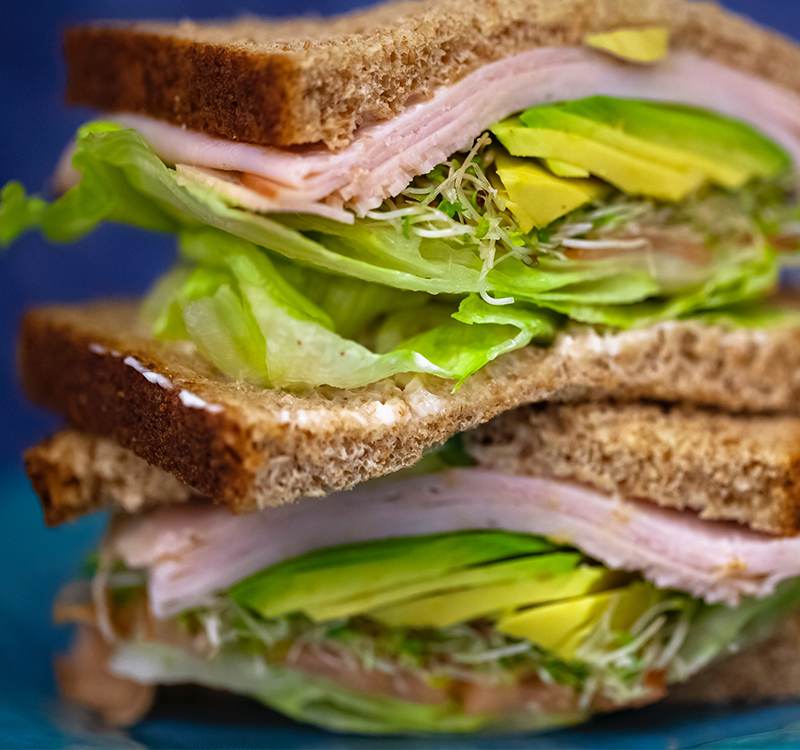 Sandwiches were invented by the Earl of Sandwich
It's said that the origin of the word 'sandwich' lies with John Montagu, the 4th Earl of Sandwich. It may be a stretch to say that he invented the sandwich, but he did make it popular. The story goes that sometime in approximately 1762, he asked for his meat to be served between slices of bread in order to avoid interrupting his gambling. No one is sure whether this story is true or just rumour, but it did cause his peers and in turn, people far and wide, to begin ordering 'the same as Sandwich'.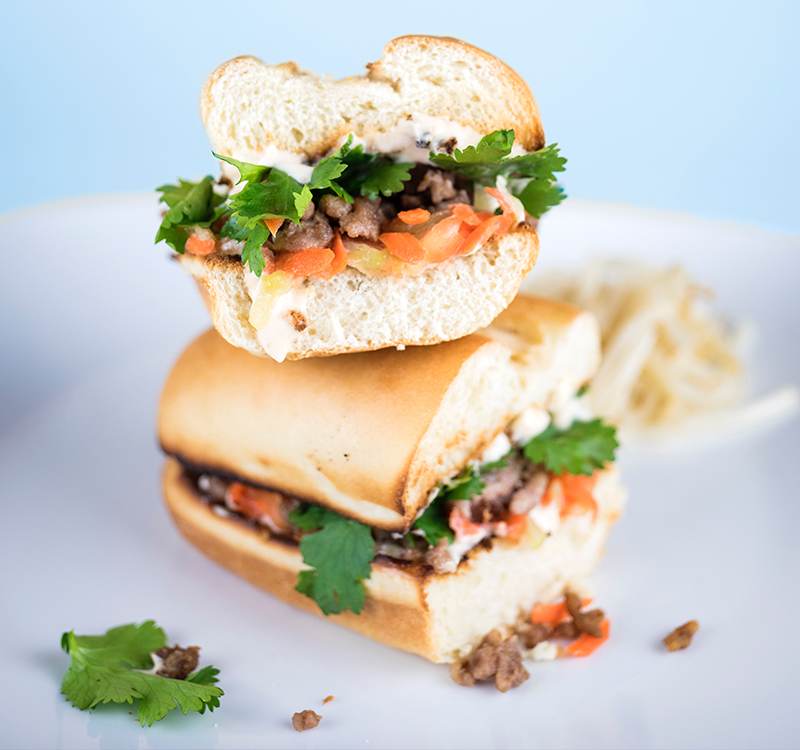 It's called a sandwich because it was invented in the town of Sandwich
Interestingly, the Earls of Sandwich have historically had no connection to the town itself! The first Earl, Edward Montagu, was actually going to be titled the Earl of Portsmouth, but decided to take Sandwich instead, possibly due to the fact that the 1660 fleet of which he was commander set off from Sandwich in order to bring Charles II back to England. So we could easily have been eating Portsmouths and celebrating 'National Portsmouth Week'…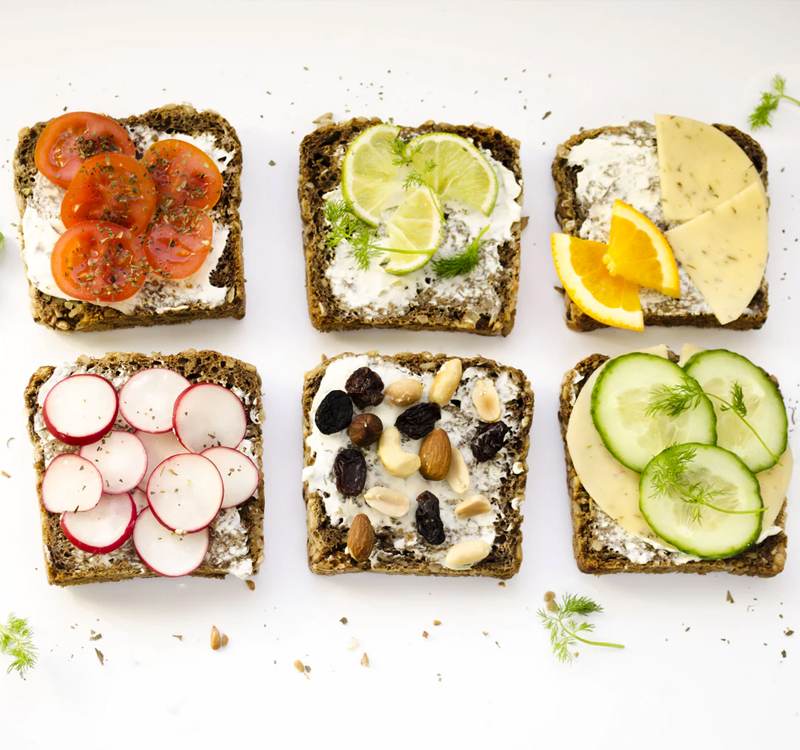 Are sandwiches British?
It's unlikely that we can give the 4th Earl of Sandwich all the credit for his ingenious creation. He was a keen traveller and visited the Mediterranean, feasting on Turkish mezze platters, where dips, cheeses and meats were placed between flatbreads. There is also the Dutch 'broodje' which is a long-standing tradition of serving bread with various fillings, and the Jewish Passover custom of eating lamb slices, nuts and herbs in between pieces of unleavened bread. Of course, nowadays the sandwich is a worldwide and much-loved phenomenon.
Gert's ultimate sandwich recipe
We asked Gert Pienaar, Group Head Chef at our Berkshire restaurant, Blandy's Bistro, to share his ultimate sandwich recipe. Let's just say he didn't disappoint!
Ingredients:
Thick farmhouse bread
Chicken breast, thinly sliced
Streaky bacon, grilled
Romaine lettuce
Avocado, crushed
Tomatoes, sliced
Tips for construction:
Butter both slices of bread and then toast lightly under the grill (only the buttered side). This helps to soften the bread, plus the butter melts indulgently into it, ready for you to add your filling. Chicken first, then bacon, crushed avocado, tomato and finally, top with the lettuce.
Gert is Head Chef at Blandy's Bistro, a luxury restaurant situated within Audley Inglewood in Berkshire.