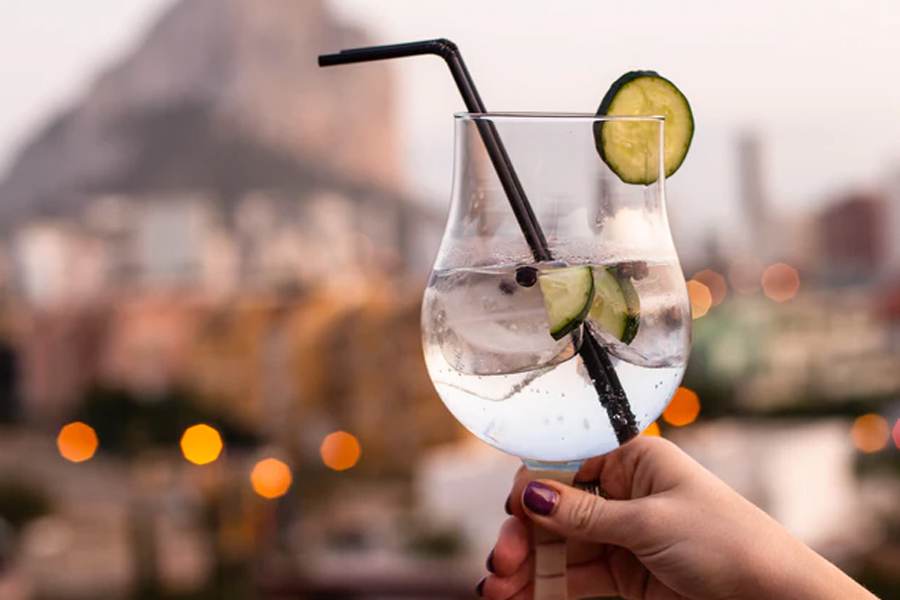 World Gin Day is quite simply, an annual celebration of all things gin! Whether you're a gin purist who wouldn't dream of a rhubarb going anywhere near your drink, or a flavour enthusiast, it's the perfect day to celebrate the beloved juniper spirit.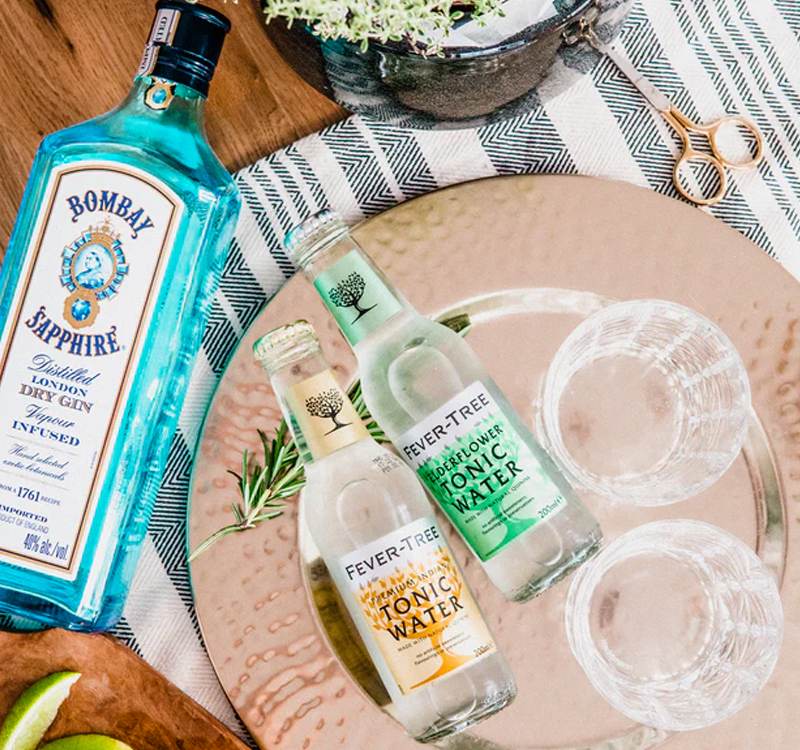 The origins of World Gin Day
The idea for World Gin Day was born right here in the UK! The brainchild of Neil Houston and a few gin-mad friends, the event began in Birmingham, before making its way to London by way of a Soho gin bar called Graphic in 2009.
Since that relatively humble beginning, the day has evolved and become a global celebration, with events running in 30 countries across the world and over 200 million people getting involved on social media.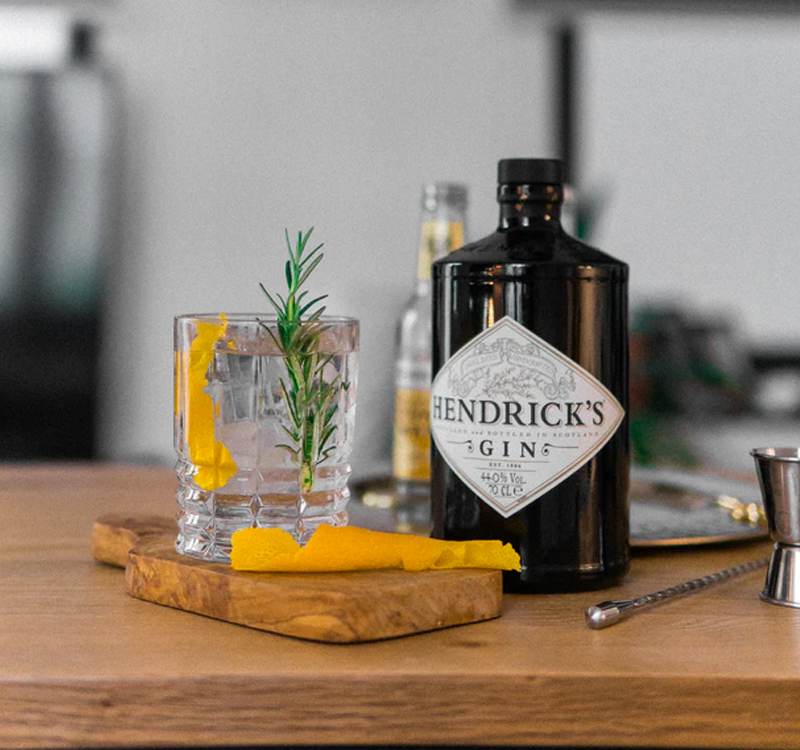 Where did gin come from?
Let's take a step even further back than World Gin Day - where did gin itself come from? The spirit has a surprisingly long history - people have combined junipers with alcohol as far back as 70 AD, supposedly to treat 'chest ailments'. By the 16th century, the Dutch began to produce a medicinal liquid called 'genever', which was essentially malt wine combined with junipers to help improve the taste. 
In the late 1600s, William III's Corn Laws introduced tax breaks on spirit production, which led to a bit of a free for all in distilling. With gin now cheaper than beer, the population began to adopt it as their favourite drink, which proved problematic. Distillation wasn't regulated and some dangerous concoctions made their way into the market, resulting in a lot of illness and in some cases, death. 
In an attempt to regulate production, a distiller's licence was introduced at an exorbitant price. The reputation of gin as a drink had already plummeted, becoming known for causing insanity and depravity. The 1751 Gin Act raised taxes and made licences even more difficult to come by, and so, Britain reverted to beer once more.
However, all was not lost for gin, with sailors preferring it to beer because of its ability to last a lot longer in the hold. The British Navy often travelled to malaria-ridden regions and to make quinine more palatable, Schweppes brought out 'Indian Tonic Water'. Thus, the gin and tonic was born.
Gin has recently had a resurgence, becoming known as a cult cocktail ingredient. In 2008, Sipsmith was granted the first English distiller's licence since 1820, and nowadays, you can't throw a stone in any major town or city without hitting a gin bar!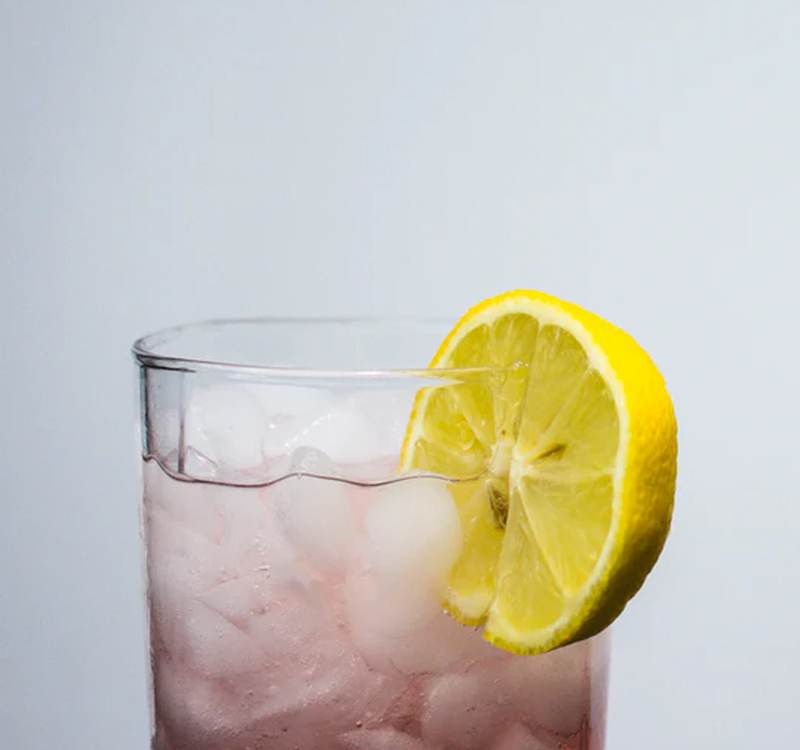 Bramble gin cocktail recipe
Celebrate the wonders of gin this World Gin Day with our bramble gin cocktail recipe from the team at The Montfort at Stanbridge Earls.
25ml gin
10ml sugar syrup
10ml lemon or lime juice
10ml crème de mure
Berries or lemon zest for garnish
Shake the gin together with the lemon/lime and sugar syrup, then pour over crushed ice. Drizzle the crème de mure through the drink and garnish with the lemon zest or some fresh seasonal berries.
You can find more delicious recipes for cocktails - and food to mop them up with - on Audley Stories.