Lockdown made interior designers out of many of us, with research from Audley Villages finding that 42% of the UK revamped their home while we stayed at home.
The newfound interior designers took steps such as giving their walls a fresh lick of paint (67%), updating curtains, rugs or upholstery (37%), buying new furniture (30%) and changing the lighting (27%).
After a summer of freedom the nights are starting to draw in, and those who've been bitten by the interior design bug are looking for new inspiration on how to update their living spaces. This can appeal even more to older people looking to downsize to a modern property after generations living in the family home.
Jen Bernard, Founder and Managing Director of Bernard interiors has shared her top five trends for home décor for autumn and winter, where reconnecting to nature and bringing the outdoors in set to be the key themes as we cosy up again.
Cosy fabrics
Cosy fabrics such as bouclé and shearling are perfect for bringing warmth and texture to a space. They are hard-wearing but also soft, making them perfect for a variety of applications from furniture to cushions. The bouclé trend is definitely here to stay and there are a lot of affordable pieces available from high street retailers such as Zara Home at the moment.
Seventies style
Warmer shades bring comfort to our homes in the cold and dark Autumn / Winter months. The 1970's colour palette including rich mustard, orange and burgundy tones bring a 'fireside feel' to the home. Geometric patterns inspired by the 1970's also bring character and interest to any interior. These retro colours and patterns can be introduced into the home through scatter cushions, rugs or decorative accessories.
The Spanish vibe featured in our travel-inspired decor ideas uses rich orange tones.
Earthy brown
Earthy brown is Homes & Gardens colour of the month. Considered a dark neutral, it has a sophisticated elegance that brings warmth and beauty to any interior. Used as a wall colour or in furniture upholstery, the colour can be striking on its own or allow other hues to stand proud. Farrow & Ball's 'London Clay' or Edward Bulmer's 'London Brown' are both beautiful paint colours in this shade.
Photo credit to Farrow-ball.com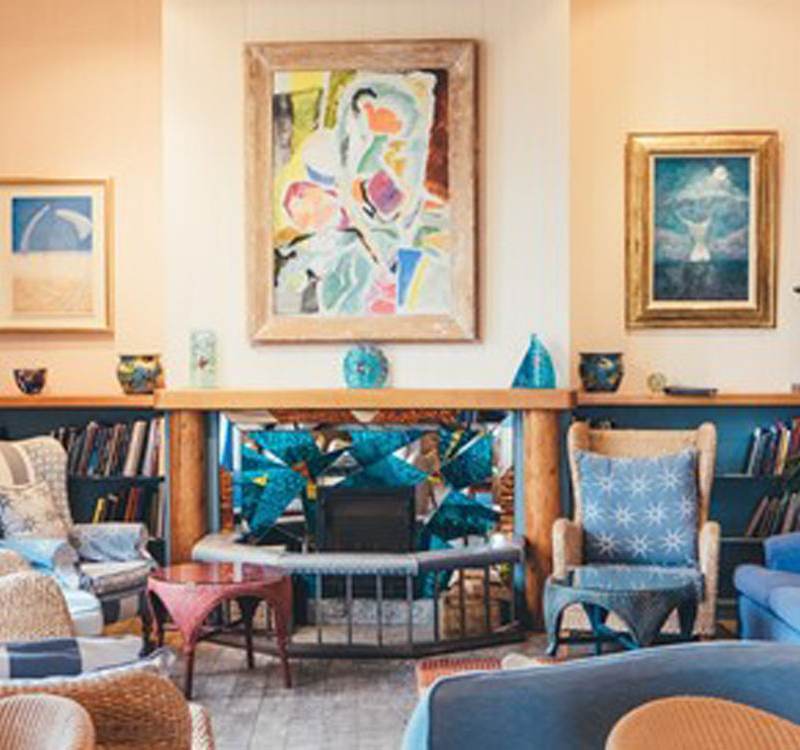 Maximalism
The maximalist interior style where more is more has been trending for a few years, however it's bigger than ever at the moment. Channelling the free-spirited essence of the celebrated Bloomsbury artists, the trend includes ruffles, fringing, tassels, bold colours and vibrant prints! The perfect style for bringing playful details into your home this Autumn.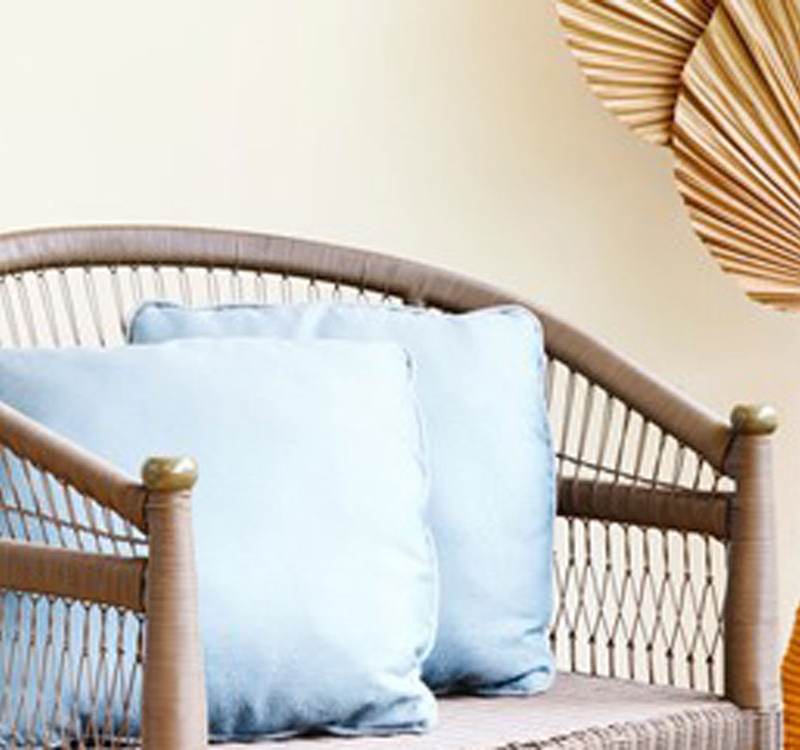 Natural materials
The importance of reconnecting with nature has been highlighted throughout the pandemic. As a result, we are seeing lots of sustainable and natural materials being used within interior schemes.
Sisal, jute, rattan, wicker and bamboo are very versatile and can be used in many different forms to bring a fresh and organic feel.
Read more interior design tips from the Audley team and our expert, Jen Bernard. Be inspired with seasonal trends and timeless designs.