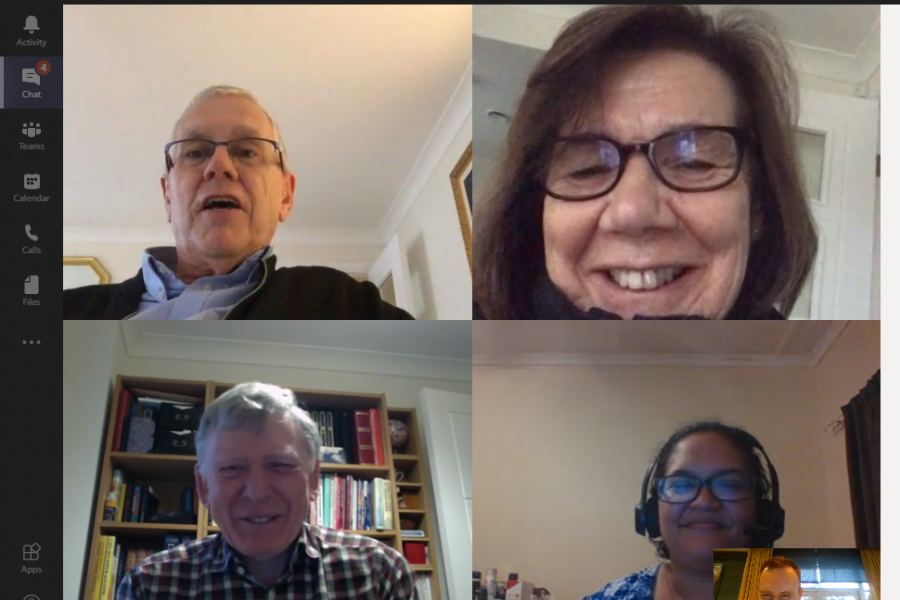 We may all currently find ourselves in a unexpected situation, with uncertain times ahead, but Audley owners and teams continue to work together as we navigate our way through the coming weeks.
Here are some of the new ventures happening across our villages right now. We're calling the new initiative 'together at home', although it is really an extension of what our owners and teams already do, now utilising digital communication and technology to stay connected.
So far our owners love the new ideas and we hope that more and more retired people are able to benefit from joining in with some of the fantastic 'at home' exercises, puzzles and games to keep the mind and body active.
Outdoor activities - exercise from the balcony and in wide open spaces, following social distancing guidance
Cooking demonstrations via videos on our new YouTube channel and video call
Competitions and games available via recommended apps and email and app links from Audley
Book club
Top tips on nutrition
Daily delights mindfulness and wellbeing activities
At Audley, we have been gradually embedding technology into our processes for some time, with digital technologies set to become integral to our communication and monitoring strategies.
"We are seeing the value of technology more and more. It is at the heart of everything we are doing as we help our owners to feel connected to their Audley teams, to loved ones and to each other. Our teams are currently delivering new initiatives, activities, events and communication via video calling apps, email, our owners app, websites, blogs and 'how to' videos."
Paul Morgan, Managing Director, Audley Group
The benefits of digital technologies, some new and some well established, have never been more prevalent than they are now in the retirement living sector. 
Our owners are already using video conferencing technologies like Facetime, Whatsapp, Skype, Teams and Zoom - to talk to family, friends, each other and even their village teams. Read our 'how to' guides to video calling.
Our new YouTube and Instagram channels are designed to inspire lots of 'at home' activities to keep the body and mind active in the coming days and weeks. These are uncertain times but one thing we can be certain of, is that everyone at Audley has pulled together, with some wonderful ideas from our owners and team members working in villages and from home. #TogetherAtHome
Follow our Instagram channel #audleytogetherathome
Watch our new chair workout with Melissa, our Leisure Manager at Audley Stanbridge Earls.
Please ensure you are in good health before you participate in any exercise shown in Audley videos. Read disclaimer.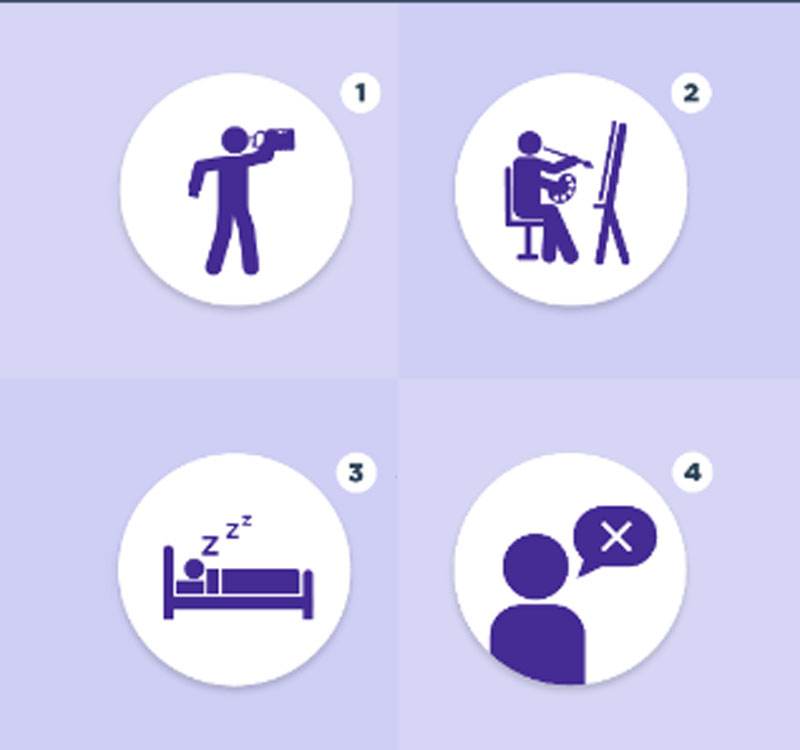 Keep an active mind
More and more owners are using apps like Facebook messenger, Whatsapp and Skype to keep in touch with loved ones, and gaming apps and websites to keep their mind active. We have uncovered the top activities to promote brain health at home.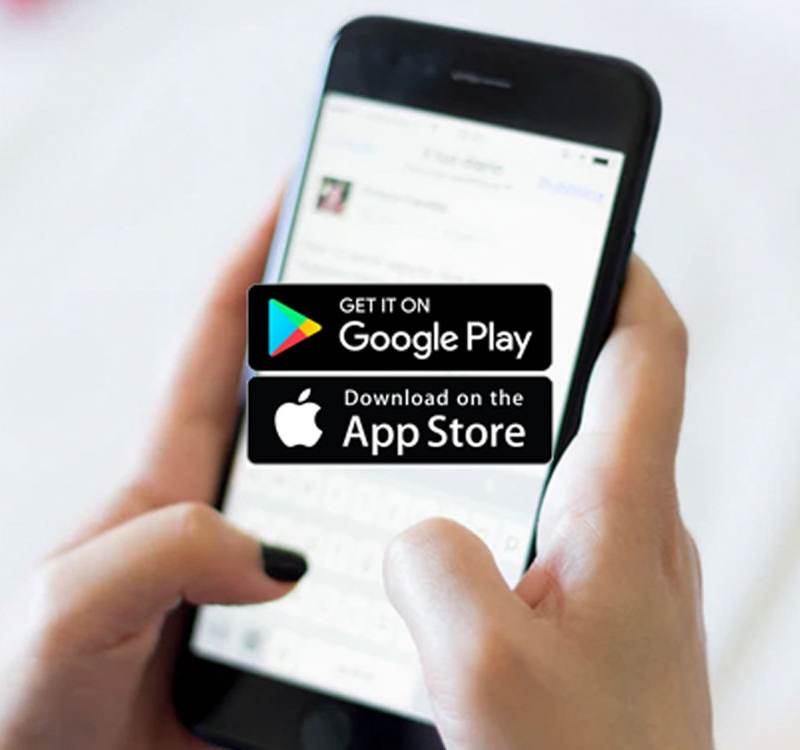 Audley app for owners
Audley owners can still enjoy their Audley app, available for owners to download from Google Play or the App Store. The app has been updated with all the new 'together at home' initiatives happening across our villages.
The village specific apps have been in place for owners at some Audley Villages since 2019, but was recently rolled out to all Audley retirement village locations, with the final two apps becoming available in the next week. Our owners have been sharing ideas and knowledge acquired in their own careers to help enhance the apps further.
The Audley app, available on both Apple and Android devices, gives easy access to:
Contact details for key staff contacts
Official communications
COVID-19 updates
Gold Radio
Trivia
Podcast
Health & wellness videos, including regular 'at home' workouts from Audley Club teams as they are released on our NEW YouTube channel
Chat wall
Menus and home delivery service
Maintenance requests
Housekeeping requests
Magazine
Follow Audley Villages updates on how our owners are utilising video calling, apps, games and online exercise videos to stay connected to each other and loved ones.