Jump into Easter in style with our easy Plum Royale fizz cocktail, simple to make at home. Our Plum Royale uses just 5 ingredients.
Watch our video below, filmed by the team at Audley Cooper's Hill, to see how it's made.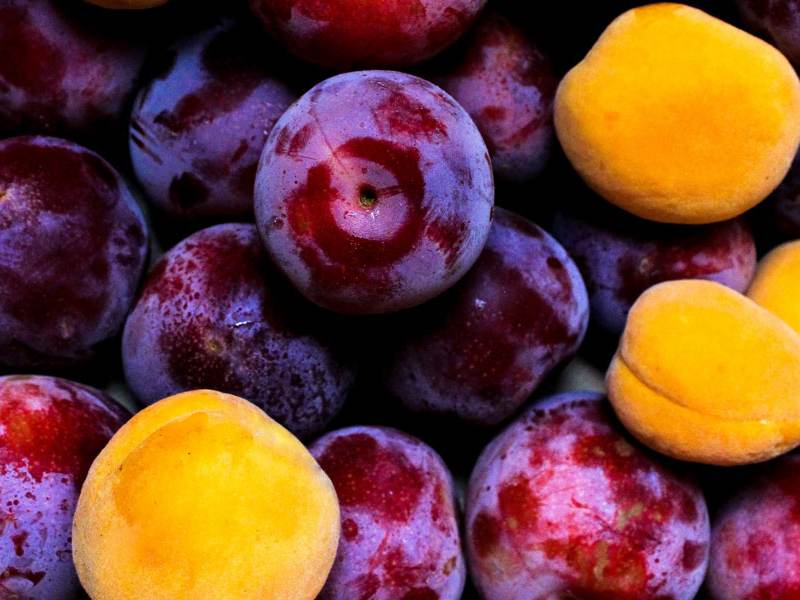 Ingredients:
Prosecco
Lemon juice
Peeled plums
Sugar syrup
Thyme (for decoration)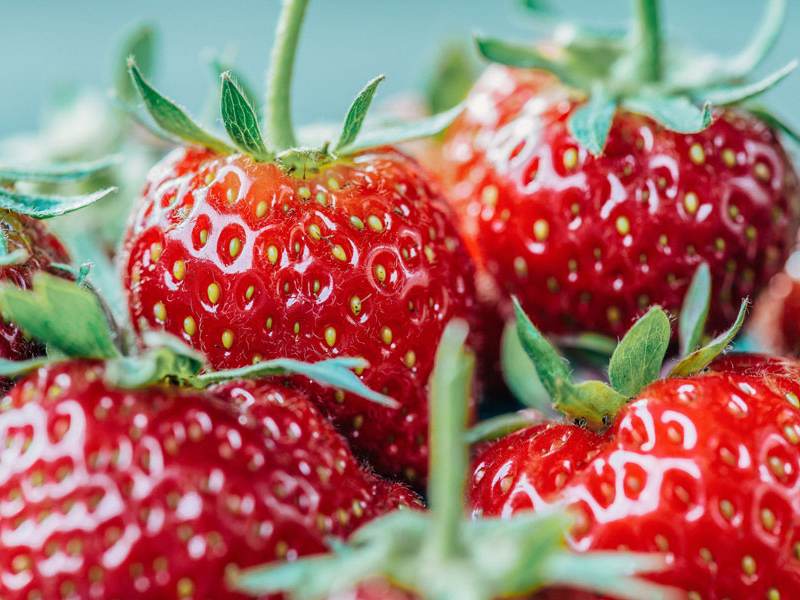 Try it with strawberries or raspberries
If you'd like to try an alternative to plums, or perhaps you can't get hold of any plums right now, this cocktail recipe can also be made using crushed raspberries or strawberries.
If you don't have any sugar syrup in your cupboard, an alternative ingredient you can use is honey or maple syrup.
To use honey, just pour equal parts water and honey into a saucepan and simmer until the honey dilutes in the water, then let it cool. When it's cooled, pour a few drops into your cocktail glass.
If you're using maple syrup, mix a 3:4 ratio of syrup with water into a saucepan. Heat both the maple syrup and water in a saucepan to a simmer, let it cool. Once cooled, as with the honey, pour a few drops into your glass.
Watch our Plum Royale cocktail video demonstration below.
Why not invite friends to a virtual happy hour? If you're separated from your friends and family at the moment, why not try a virtual happy hour via video call and share with them your impressive home-made Plum Royale. You could even inspire each other to try new creations with the ingredients in your cupboards.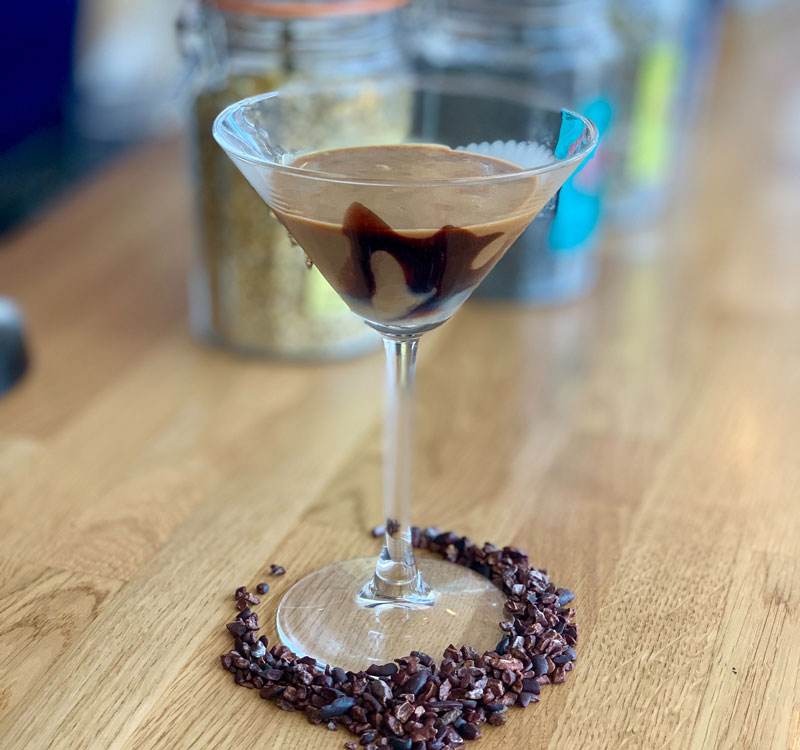 What else can you make at home?
The website Make Me A Cocktail is a great way to find out all the possible cocktail creations from home. Just type in all the ingredients you have in your cupboards at home, and let the website do the rest.
Surely there must be a few chocolate cocktail ingredients in the house this Easter.
Don't forget to share photos of your cocktail with us by tagging #audleytogetherathome on Instagram.
Share your stories and recipes with us, or even submit your own guest blog for Audley Stories.