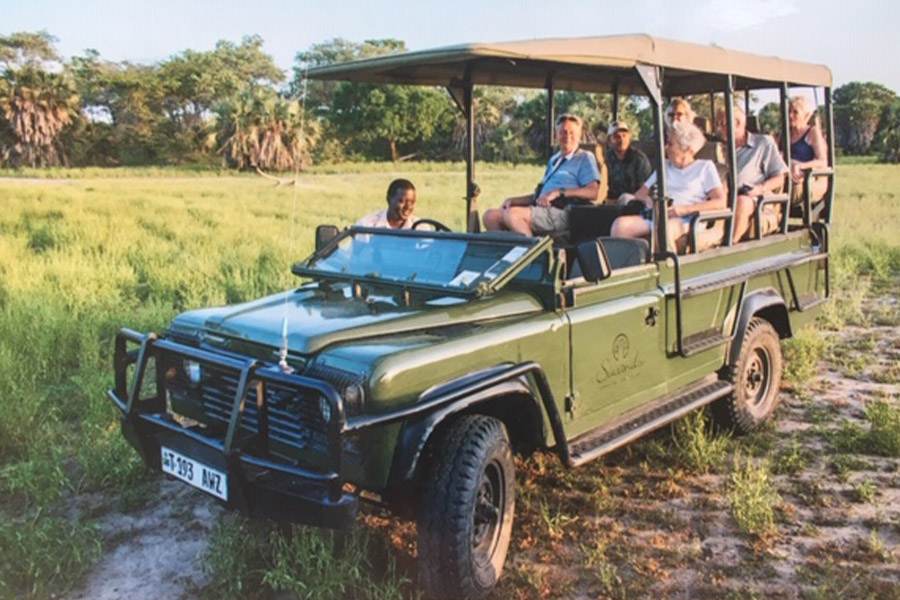 As part of our series of Owner Travel Stories, we spoke to Mrs Upton, an owner at Audley Binswood, about her favourite places to visit.
My time spent travelling around the world has been going on for some years now. Undoubtably, the most spectacular trip included The Falkland Islands and South Georgia on the way to Antarctica.
Seeing a five-mile beach covered with the nests of albatrosses with chicks and masses of king penguins coming up to inspect you is quite something. En route down to Antarctica calling in at rescue stations, I saw many types of seals and even whales, but most interesting of all was seeing the stunning colourful sculpture icebergs.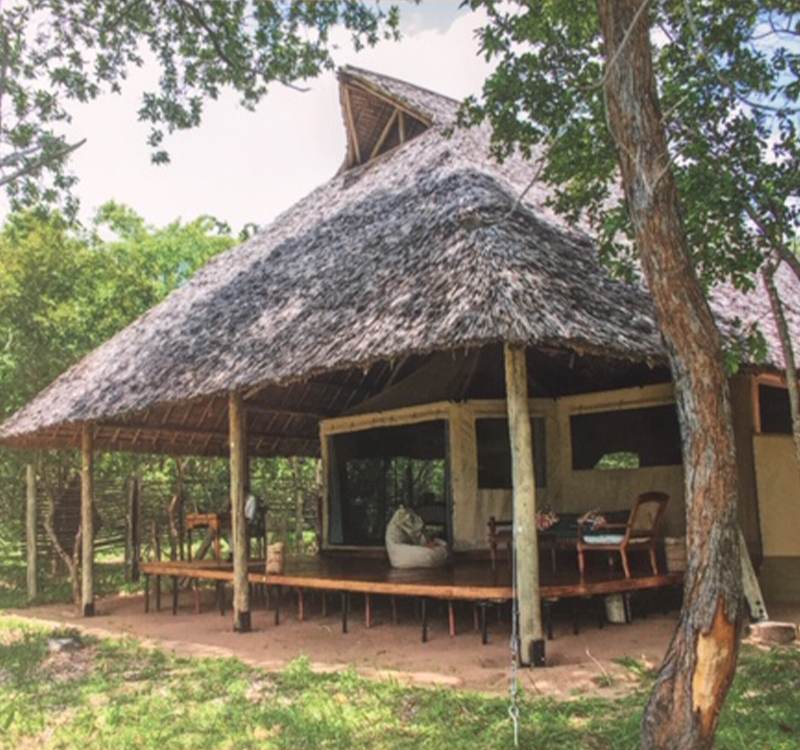 Africa
The place I return to many times, however, is Africa, to the game reserves and animals. It usually takes a while to get there and is a bumpy journey, being prepared for an early start (usually 5.00 am) and it is often very chilly mornings and evenings as you huddle under blankets with hot water bottles.
Accommodation can be variable, from luxury buildings to primitive tents. The birds and animals are a joy and to float over the reserve in a hot air balloon is a very special experience.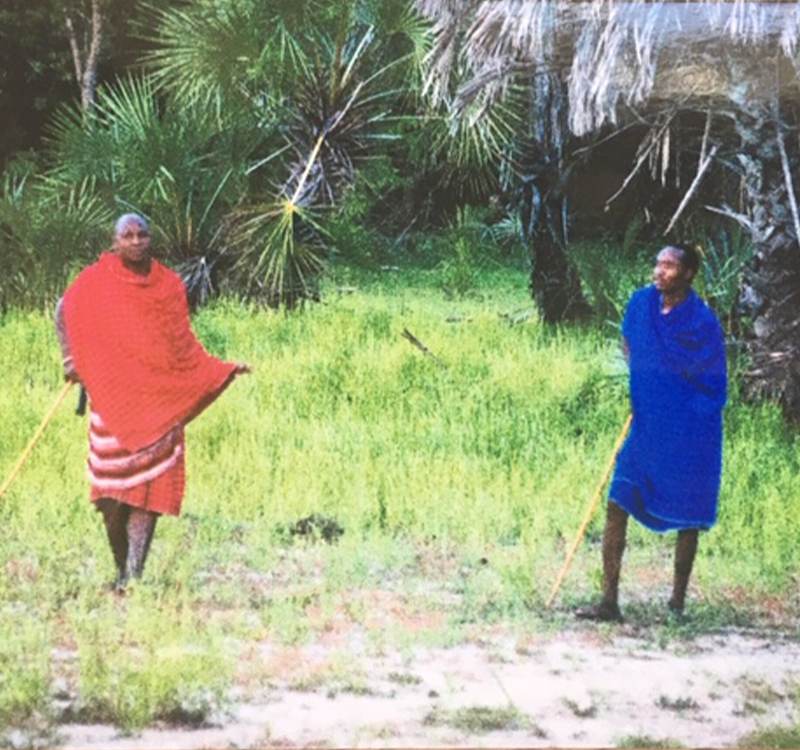 The people are most welcoming and pleased to engage with you.
I remember when digital photography first became available for us, we visited a primitive school in Kenya and the children were fascinated to see themselves on our cameras.
Living at Audley Binswood is great at the best of times, but going away, knowing everything is safe and being looked after, with no weeds growing or grass to cut on my return is a bonus.
Read more from our Audley owners on Audley Stories