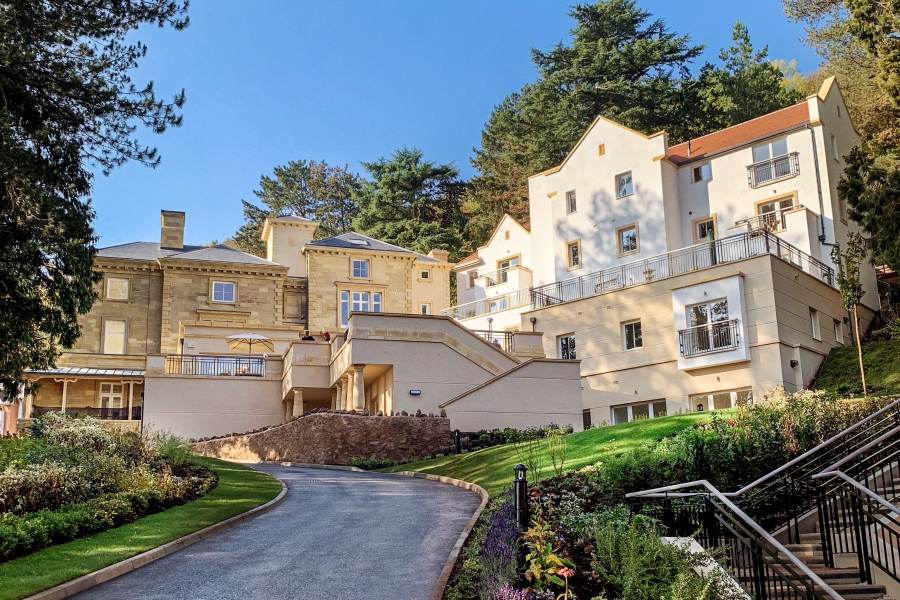 At the beginning of October 2018, I joined Audley to begin the next chapter of my career in a completely new industry; luxury retirement living. Care for the elderly has always been close to my heart, particularly concerning loneliness, so I was keen to learn how Audley's offering for the over 60s benefits residents, their families and the local community in which the villages are based.
I was fortunate to time joining the company with the launch event for Audley Ellerslie, so this provided me with the perfect opportunity to see our newest luxury retirement village for myself.
As I am quickly learning, every Audley village is unique with its own character and features. Some of the villages have been created by repurposing old buildings such as old schools, some are built from new, and some are a hybrid of the two with old and new coming together.
The local landscape is also taken into consideration upon planning, design, and build. It is easy to see that Audley Ellerslie would have presented a challenge to the developers as the village is built on several levels with gradual slopes, but it works and is completely accessible, both outside and in, with plenty of lifts available between floors and maximises the breath-taking views across the Worcestershire countryside. An executive car is even available to enable owners to travel within the village and into the local town.
Audley Ellerslie, once a preparatory school for girls comprising of three grand Victorian mansions, has now been transformed into a luxury village with 101 apartments and cottages available to the over 60s. Central to the village is the Audley Club offering facilities including a swimming pool, spa, library, and the Aldwyn's restaurant & bar, all accessible to both owners and the neighbouring communities to enjoy at their leisure. The village offers residents the flexibility to remain living independently with plenty of social interaction as and when they choose.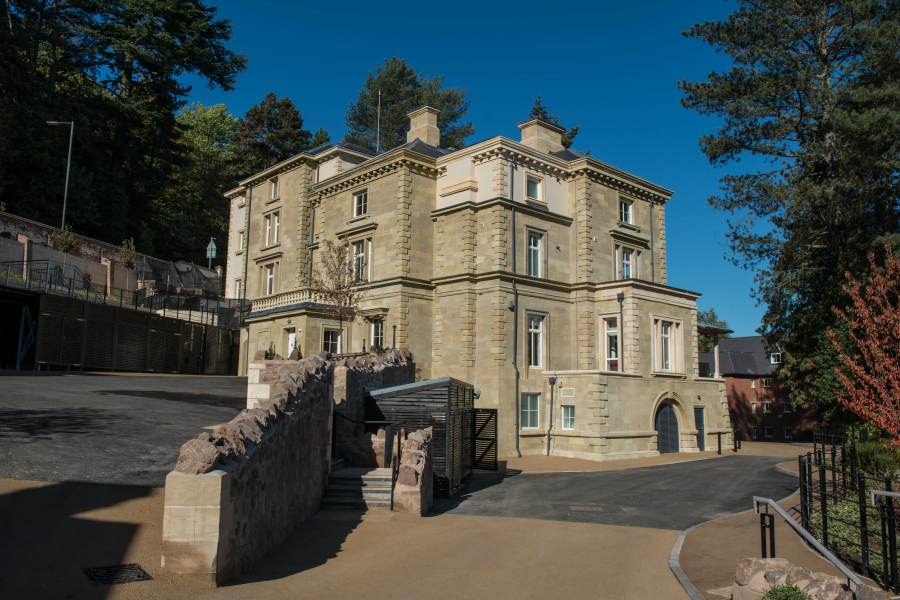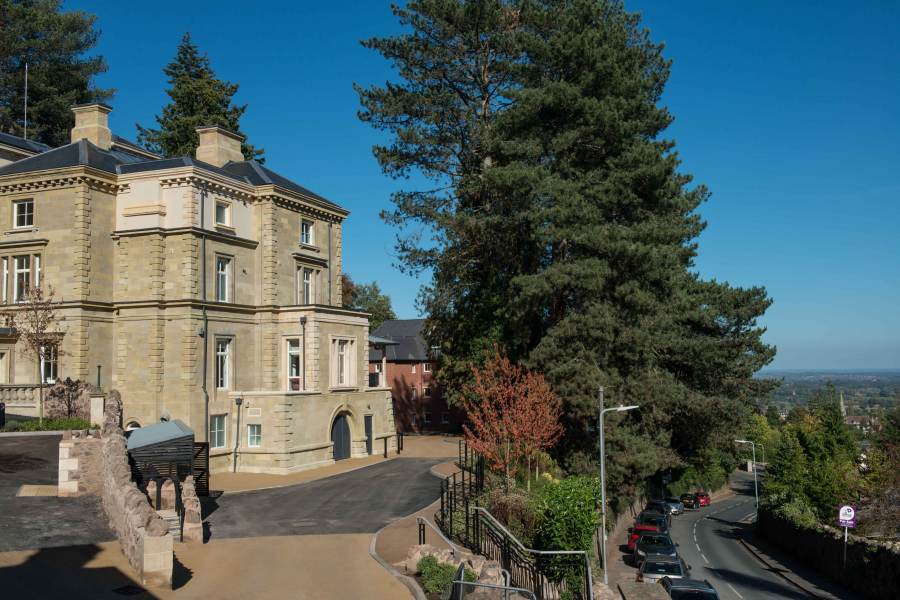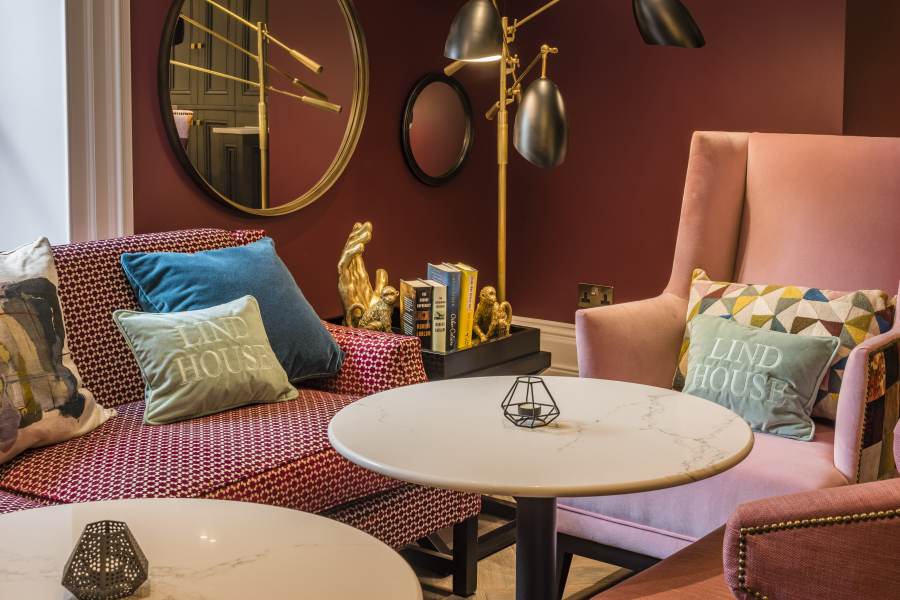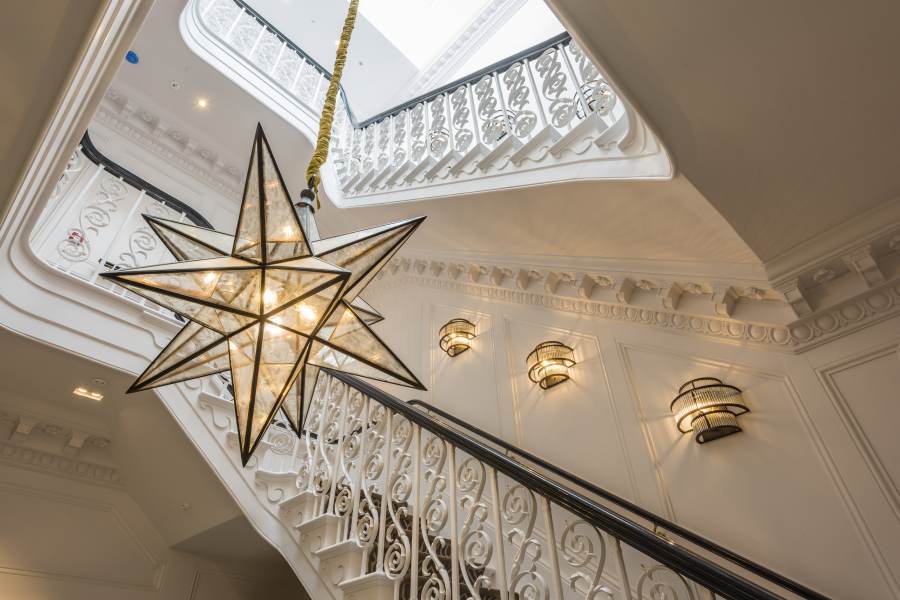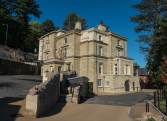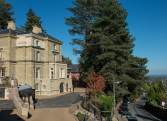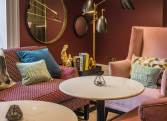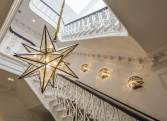 As I was given the tour around the village, the attention to detail from carefully selected ornaments and wall hangings, to the fabrics and textures of the furniture and cushions, had luxury down to a fine art. I particularly loved the gold spikey light fixtures in the restaurant. It was a perfect example of how modern elegance had been blended with classic features. The interior design really contributed to the village's charm and character and certainly provided me with a refreshing view about retirement living.  
I think it's important to acknowledge that although Audley Villages uniquely offer luxury high-end, high quality living and care, it's not only the wealthy that the company attracts. Audley is contributing to the changing conversation around retirement and the importance of developing long-term quality solutions for an ever-aging population. In a recent Government report it was predicted that residential care is likely to rise to 1.2 million by 2040 which is almost double the 2015 rate. Audley's offering is certainly driving the way forward and is a beacon for other companies to follow suit.
In my short time so far working at Audley, it has been clear from the start how passionate and invested my colleagues are in their roles, across all aspects of the organisation, from head office to the village general managers, and the many carers. Home owners are proud to live in our villages, and our people are proud to work for Audley and this is a delight to see. I look forward to experiencing more Audley Villages and meeting more happy owners.