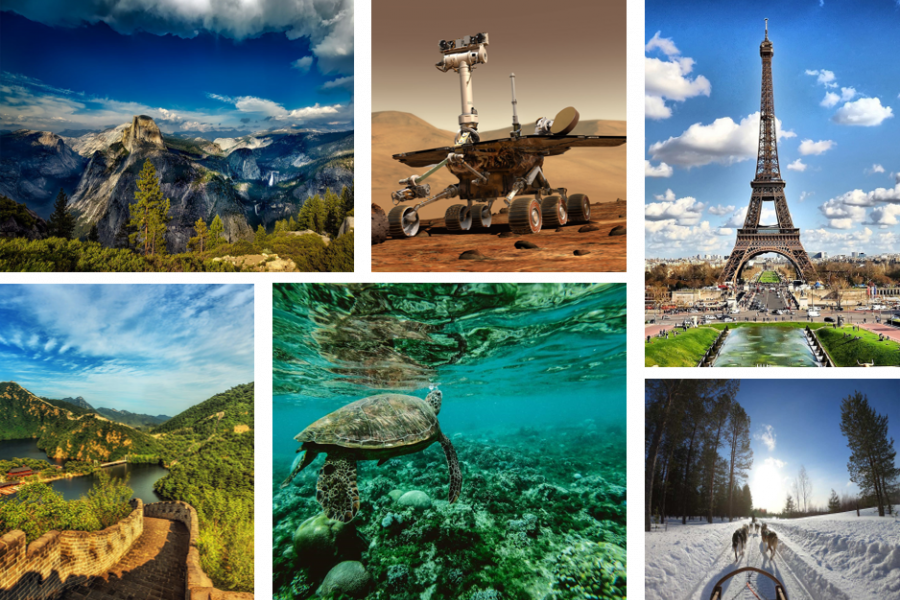 Dive into the Great Barrier Reef with David Attenborough, or spend the morning exploring the surface of Mars with these virtual tours and 360-degree videos of some of the most spectacular sights and hidden gems across the globe.
Yosemite National Park
Explore Yosemite like never before with the Yosemite Virtual Tour. Look down the 594-foot high Nevada Fall waterfall and climb to the top of the 'Diving Board' with spectacular views across the whole of Yosemite National Park. Other virtual tours of the park including the Swinging Bridge, Tuolumne Meadows and Hetch Hetchy.
Great Wall of China
Considered one of the greatest wonders of the world as it stretches more than 3,000 miles across several provinces in northern China, the Great Wall of China is the longest man-made structure ever built and it can now be explored virtually.
Great Barrier Reef
Covering an impressive 344,400 square kilometres, an area the size of Italy, the Great Barrier Reef stretches 2,300 kilometres down the eastern cost of Australia and is one of the most biodiverse and complex ecosystems on the planet. Dive deep into the Great Barrier Reef with an interactive experience with David Attenborough.
Eiffel Tower
Welcoming more than 7 million visitors each year, go straight to the top of the Eiffel Tower in Paris and marvel at the magnificent views (without the crowds or stairs!) with this virtual tour taken from the top floor of the Tower.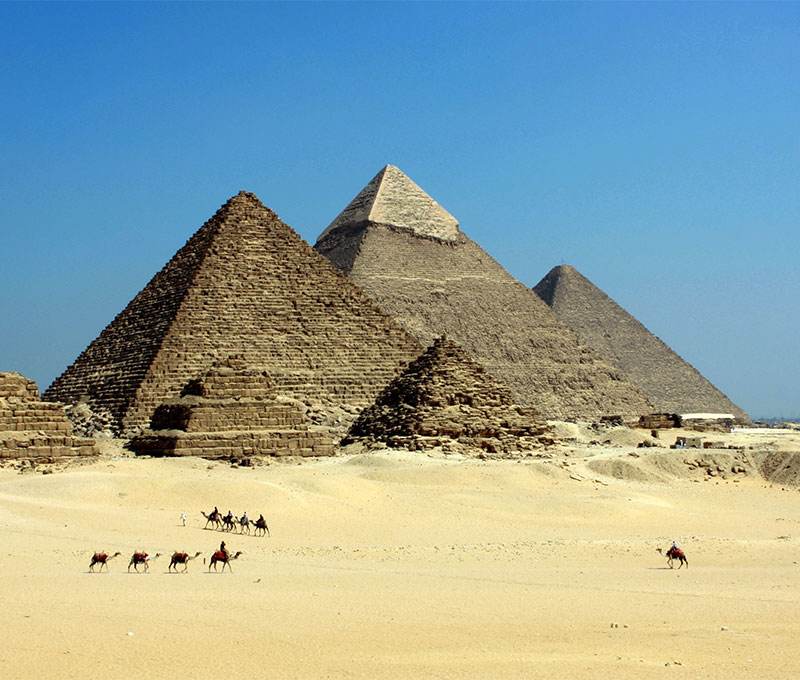 Queen Meresank III's tomb
Wife of the ancient Egyptian King Khafra, Queen Meresankh III's exquisitely decorated mastaba is a fascinating discovery. Lying under the shadow of the Great Pyramid in Egypt, marvel and discover some of the best preserved wall reliefs in the Eastern Cemetery.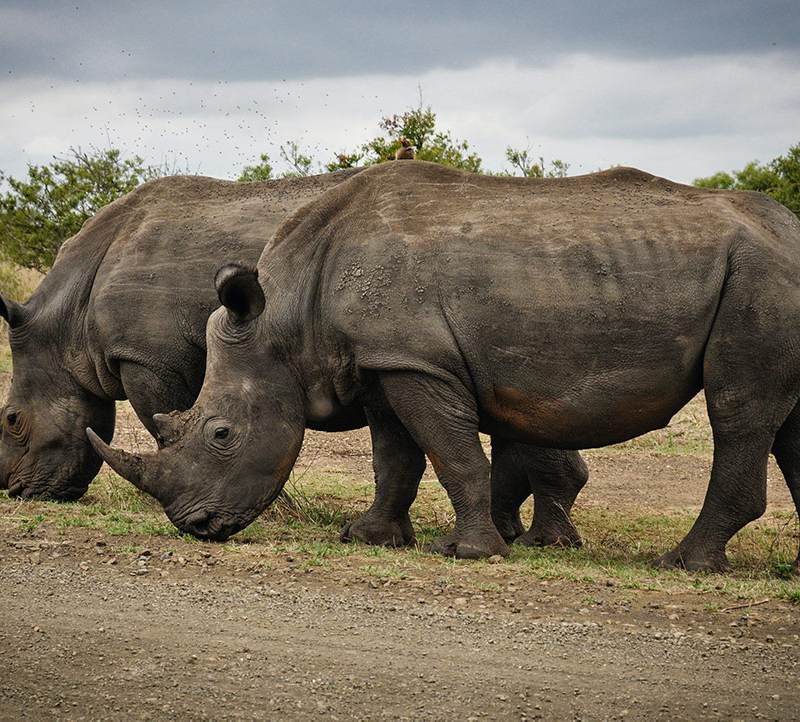 Kruger National Park
Take a 360 degree virtual tour in one of Africa's largest game reserves, Kruger National Park. Travel through the park and move the camera around to enjoy the safari trip amongst rhinos, giraffes and impalas to name a few.
Mars
Take a journey slightly further afield ( approximately 140 million miles…) with a trip to Mars that really is 'out of this world'. Discover the surface of this magnificent planet as seen by NASA's very own Curiosity Rover.
Lapland
Traverse on a dog-sled and enjoy a 360 degrees virtual experience through the majestic scenery of Abisko, Sweden. Located approximately 250 km within the Arctic Circle, Abisko has very little light pollution and is known to be one of the best places in the world to see the Northern Lights.
To watch YouTube on a bigger screen, find out how to connect your phone to your Smart TV here
More guides to technology, including Podcasts, Zoom, and online games.