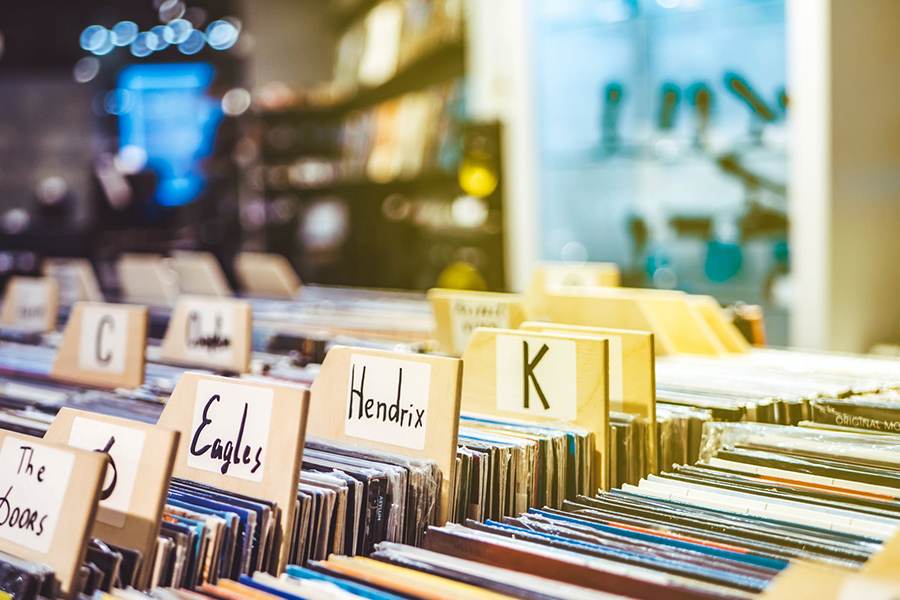 We caught up with Mr Oddy from Audley Clevedon near Ilkley in West Yorkshire, to play the famous BBC Radio 2 show 'Desert Island Discs' and to learn more about the music he loves in retirement and that which has shaped his life.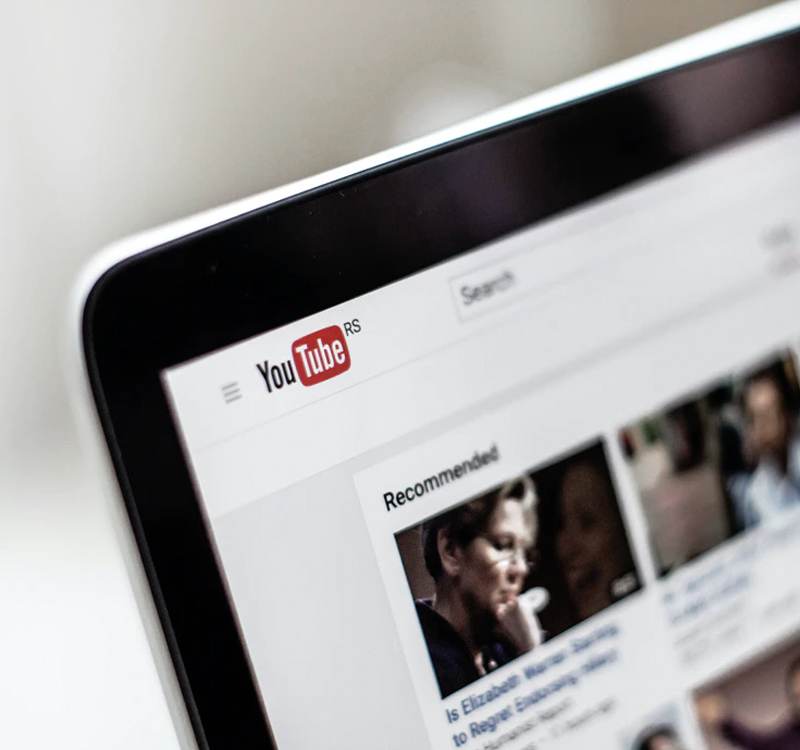 Visit YouTube to listen to the playlist
We have created a YouTube playlist to house Mr Oddy's choices and to make it easy to listen to every song in full.
For those of you that are unfamiliar with the concept of the game, each week on the BBC radio show, a guest (called a 'castaway' during the show) is asked to choose eight songs, a book and a luxury item that they would take if they were to be cast away on a desert island. Whilst doing so they discuss their lives and the reasons for their choices.
Mr Oddy shares his answers and reasons below...
Song 1: Elvis Presley - Always on My Mind
A rather emotional start as this song reminds me of the funeral of my beloved wife June. I feel that the first two lines express my feelings exactly.
Maybe I didn't love you
Quite as often as I could have
Song 2: Matt Munro - How Little We Know
I have always felt that Matt Munro has been a much underrated British singer. The lyrics to this song are particularly relevant at the moment as we didn't know the virus was coming.
Song 3: Nat "King" Cole – Orange Coloured Sky
A singer who did much to improve the race relations in the USA.
Song 4: Frank Sinatra – I Did It My Way
People have always said that this song describes me, I can't possibly think why?!
Song 5 - Status Quo – Rocking All Over the World
Status Quo are my favourite rock group, sadly the band member Rick Parfitt is no longer with us.
Song 6: Dvorak - Symphony from The New World
I thought it best to add a bit of "serious music" to show my broad taste in music!
Song 7: Dave Brubeck Quartet – Take 5
My favourite small jazz group and especially the quartet's saxophonist Paul Desmond.
Song 8: Stan Kenton Big Band – Intermission Riff
Another American choice, my songs are quite heavily American but that's how it was in the 50s/60s.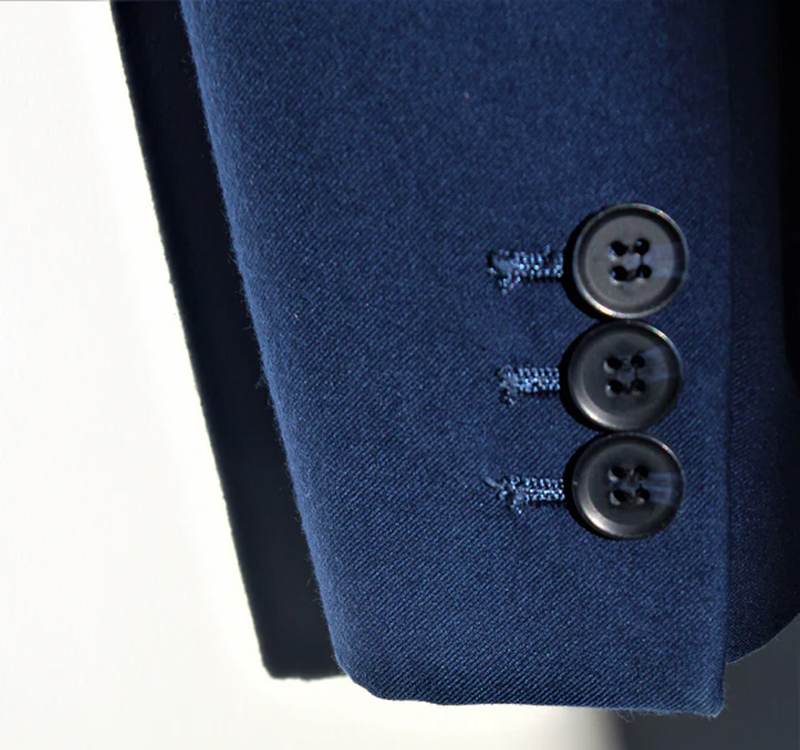 Luxury item
For my desert island luxury item, I would have to choose a really good Savile Row suit for my granddaughter's wedding.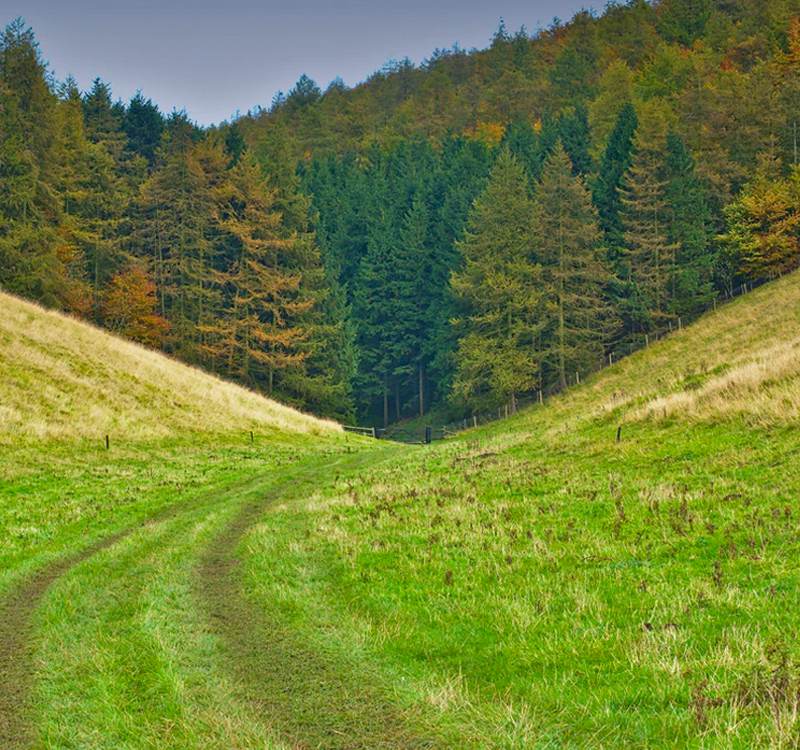 Book
I am not a great book reader, but I would choose any of James Herriot's series, which portray my beloved Yorkshire Dales and the roads I know so well.
Feel inspired to create your own Desert Island Discs selection? Then we would love to hear from you!
Listen to another playlist, compiled by Audley owners.