When I started Audley, over 20 years ago, I had a vision for the future of housing for later life; a retirement village which offers the facilities of a spa hotel but with care on hand, as and when needed.
Through the years this vision has evolved to offering a holistic way of living, actively improving health and wellbeing enabling people to live the very best lives that they can.
It's a model that has been adopted internationally to a far greater extent than in the UK. This is partially down to the sheer amount of land available in these markets (USA and Australia, for example), but also because
British people tend to have a far stronger emotional attachment to their home and are less keen to move in the latter stages of their life.
However, societal issues I discussed in 2012 relating to a lack of funding for social care and a housing market in crisis have pushed alternative solutions, such as retirement villages, up the political and corporate agenda.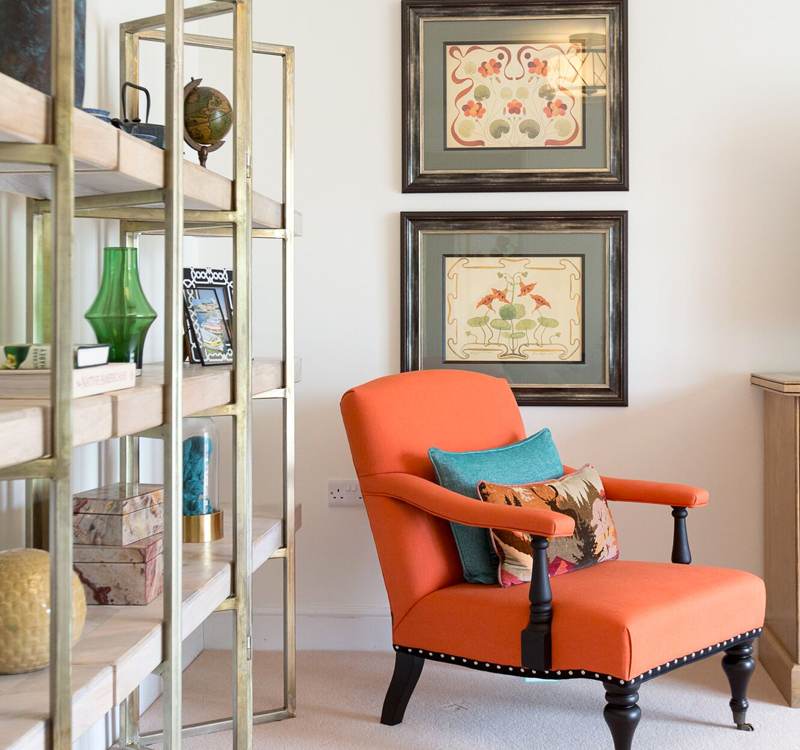 Audley's approach, which we were the first to adopt in the UK, means we both develop and operate our villages. This gives us complete control to ensure the customer experience is always of the highest possible standard.
It is the model used at every Audley Villages location and will be repeated at each and every Mayfield Villages site. We are able to mirror the values of our owners, and this ensures the ongoing success of the Group and its two brands.
Our two brands serve distinct audiences. Audley Villages is the luxury retirement offer and the villages are often centred around majestic heritage buildings, providing a range of exclusive facilities similar to those you might expect in a boutique hotel.
In response to a growing demand, Mayfield Villages was launched to cater to a mid-market demographic.
Mayfield Villages are fresh, contemporary offerings with the same service and care levels as would be expected from the Audley Group, but in larger sites and at a lower price. These new build villages will typically be found in urban/suburban environments; Watford is the first Mayfield site.
Audley also provides flexible care as and when owners need it. Audley Care, Audley's CQC regulated care provider, is available to all owners and to those in the surrounding areas. Owners can maintain complete independence, safe in the knowledge that additional support, or care, is there as and when they need it to ensure they can maintain their lifestyle.
Combined with the exercise and lifestyle options on offer, many owners actively improve their health and wellbeing when they move into an Audley Village.
Consumers, regulators, financial institutions and policymakers have caught on to the huge benefits that retirement villages can bring to the UK. After being a relatively small part of the UK's housing tenure in recent years,
the sector is set to see huge growth in the coming decade, the effects of which will be transformational for future generations.